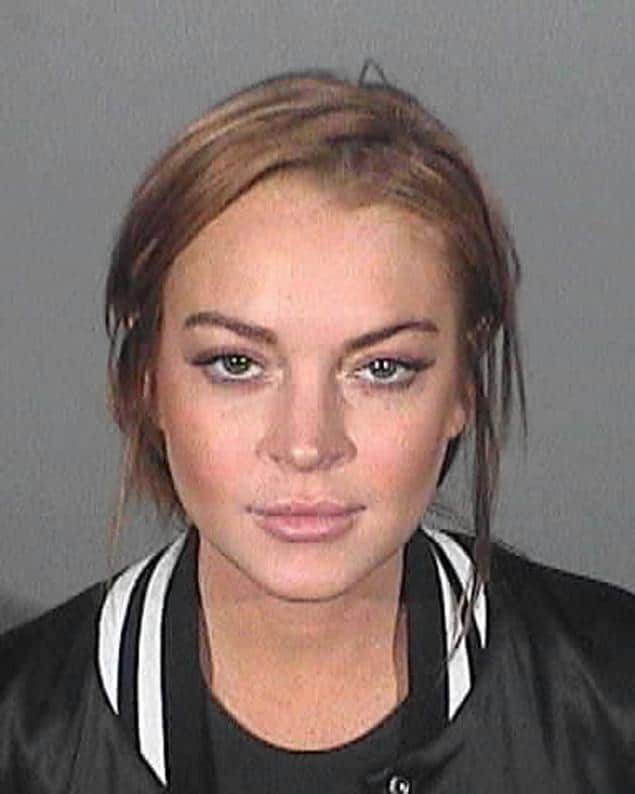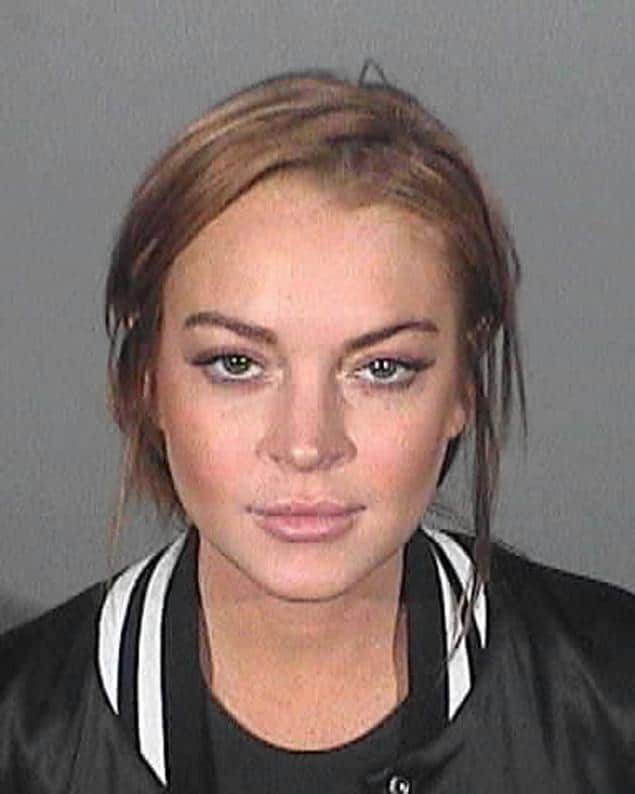 Lindsay Lohan back to locked rehab whilst dad Michael screams at lawyer.
Lindsay Lohan was very late for her trial appointment.
Another mugshot to be proud of….because Lindsay Lohan will always find a way to be in front of the camera…
The latest installment of 'my name is Lindsay Lohan and this is just another dizzy trip round the eight ball merry go round' features our collective hero in a new stellar mugshot.
Booked as a formality and then released (to the relief of every tabloid writer in the world) pursuant to a plea deal the fallen actress took the mugshot speaks episodes of wonders.
The feint smile is akin to the Mona Lisa (are you surprised?) as our Renaissance hero hints at the absolute marvel that she is. One part hipster nouveau, another part bored nonchalant rebel, and another part dreamy homage to her screen idol aspirations.
The above mugshot marks our collective hero's 7th time in front of the Police Academy Oscars of Bad Behaviors. Previous arrests include shoplifting, DUI, drug possession, etc, etc, etc, etc. Our hero is set to  serve 90 days in a lockdown rehab facility after a May 2nd hearing, which naturally also promises to be entertaining and ripe with confetti and glitter and the usual trappings of what makes for delicious aesthetic spectacle.
If only sweet Jesus could bleed this beautifully tonight as you turn to say your prayers…