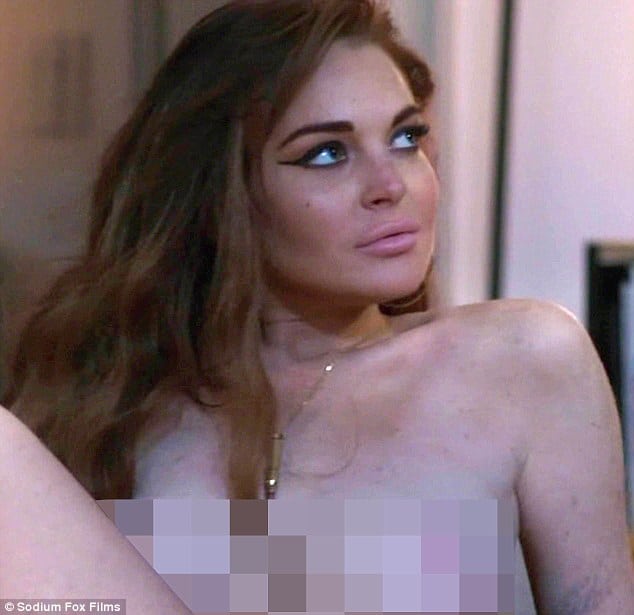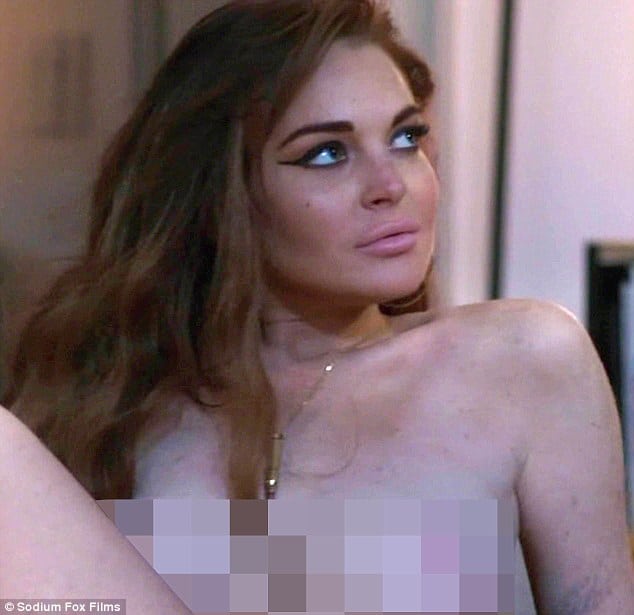 It seems Lindsay Lohan has more airplay outside of the movie houses than she does when she stars in them, case in point, the fallen actresses largest flop to date, The Canyons.
Billed as the comeback venture that would resuscitate our love for the collective media whore, The Canyons, a low budget smutty erotic thriller (yes art imitating life again) has if anything highlighted the continuing sagging fortunes of Lohan.
Opening this recent weekend, the much ballyhooed feature which had more leaks than a rubber dingy tossing in a whirlwind, did little to assuage the appetite of fans. Or rather the lack of fans.
Making a paltry $30,100 over the weekend which reportedly cost $250 000 to make (you do the math kids) involves our collective heroine playing that of a disillusioned Hollywood actress, Tara, (does the bixch follow life?) who happens to be involved in a hopeless love tryst with a young movie producer, played by real life (naturally) porn star, James Deen.
Compared to previous films which helped cement her presence in the cultural landscape, 'Mean Girls' made an impressive $86million in 2004, while even the lackluster 'Herbie: Fully Loaded' made $64 million in 2005.
Lindsay Lohan's latest venture has only affirmed the notion that she is perhaps best suited to being a tabloid star as opposed to a film star.
The UK's dailymail goes on to note that before The Canyon, Lindsay's lowest grossing film was the ill-advised 'Chapter 27,' starring Jared Leto as Mark Chapman, who assassinated John Lennon. The biopic would end up making a paltry $56,215 in 2008.
That said, banking on her consummate tabloid firing power, it has now been revealed our collective ray of sunshine was recently approached by actor Ben Affleck about starring in his next project.
That said, Lohan,who has more lucky lives than a pack of stray cats has been able to negotiate her iconic status in the cultural leagues as she recently came out of rehab (which of late has become a recurring ritual) looking happier and healthier. For now.
Off the back of her recent tell all with Oprah Winfrey (yes Oprah can still smell money even if the box offices can't) one supposes that Lohan will continue to climb new highs as she traverses the tabloid landscape. Which is of course another way of saying, if history is a guide, there will be new lower lows than in the past and of course that will probably be when our collective attention will once again be the highest as we swoon in to watch the collective drama of our collective voyeur who is perennially dying on the cross for her our sins.