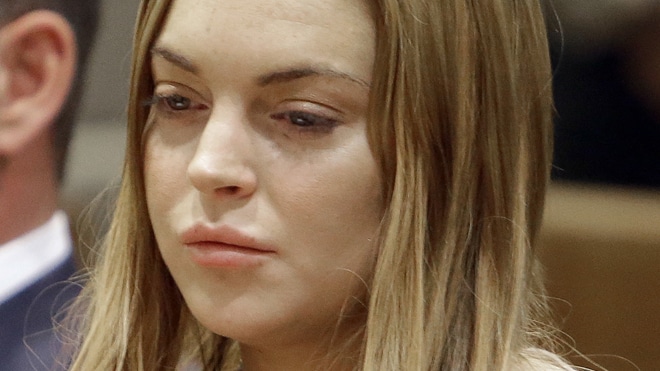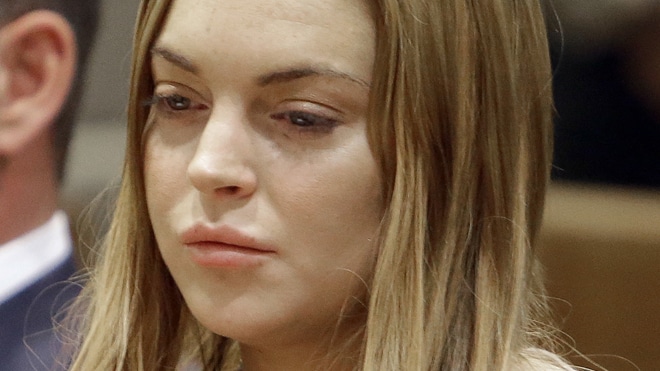 Oh no! Lindsay Lohan wants out at Betty Ford after told she can't use adderall.
Lindsay Lohan accepts last minute deal with Betty Ford clinic. Just checked in.
Lindsay Lohan is still on the run. Where is she?
Lindsay Lohan checks into the wrong rehab center but then goes shopping instead.
Could it be true kids? It seems there's little love lost between our collective media whore Lindsay Lohan and that of her recent host, the Betty Ford Center who would like to announce to you that they are not shedding too many tears this morning as Lilo makes haste to a new rehab establishment as part of her mandated 90 day check in stay.
According to sources via radaronline, our hero is said to have been disruptive in rehab and refused several times to attend group therapy sessions, starting a chain of events which naturally led to her imminent departure from the yummy bread and breakfast outlet.
Tells the source: "Lindsay skipped group therapy, she refused to go for several days. She thought people were giving out information on her. That was her excuse."
Hmm, sound legitimate to me kids. And the afternoon muck continues something like this:
"She was making life hell for those around her every day," one source familiar with her explained. She was disruptive and willful."
But here's the part that had me gagging on my chorizo salsa omelette this morning:
In fact, before a deal was struck to let Lindsay finish her 90 days in the Malibu rehab there was talk at Betty Ford of kicking her out.
"That was Plan B," a source said.
Kicking our princess out? But who would resort to such a callous act kids? Can't the world see that Lilo is begging to find a sanctuary that understands the true nature of her ways and will ceaselessly nuzzle up to her even when the winds of discontent howl ominously at her.
And what pissed off Betty Ford?
Tells the source cause I know you're going to have a hard time believing this shit:
"Lindsay was demanding her Adderall, which she was not given. But she kept demanding it and was highly disruptive."
Because even Lilo understands the importance of providing you enough discontent in her life so you wont have to bother about thinking about yours…
above image found here