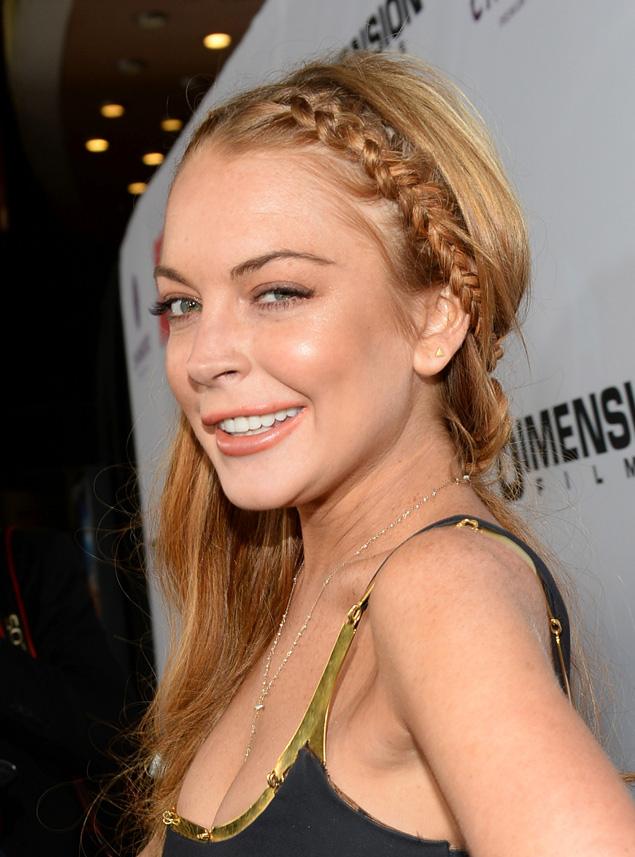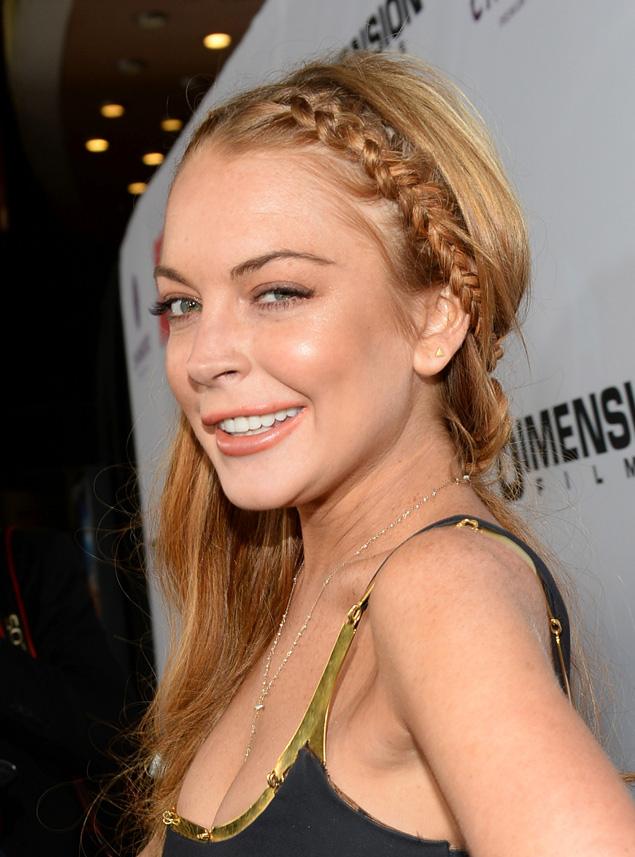 Oh really? Lindsay Lohan to blog about upcoming rehab stay?
Making her grand entrance to self redemption and existential self discovery was our collective highness Lindsay Lohan who at precisely 8.45 am this morning sauntered into California's Morningside Recovery clinic. Well at least that's what's Lilo's lawyer Mark Heller promised the world. But it actually wasn't it to be. Cause of course Lilo had much more important things to do instead…
tmz: Lindsay was at Fry's Electronics in Fountain Valley, CA at 9 AM … the same time her lawyer, Mark Heller, told the judge she was confined to Morningside Recovery in Newport Beach.
Fact is … this post went up at 11:10 AM PT and she's still not at Morningside.  Lindsay's SUV arrived at the facility a short time ago but she didn't get out … the vehicle left with Lindsay still inside.
Lilo's newest faux pas comes off the back of her also having switched from New York's Seafied clinic (yes them tears are flowing by the banks of Long Island) where she was supposed to attend but at the last minute Lilo decided that that shit would never fly cause Seafield has a tight policy when it comes to the consumption of the good shit. Which also means no cigarettes. Something Lilo felt would be too much to ask of her.
Hence her decision to switch to Morningside. Except like most things in Lilo's life, there is a hitch with that shit too. The center isn't licensed to provide treatment since that shit was revoked back in May 2012 on account of some prescription pill abuses on premises. Which of course makes complete sense as to why Lilo suddenly found herself now camping there.
That said a representative clarified to Radar Online that it can, however treat outpatients. 'Morningside can't provide residential treatment to anyone, but they can provide outpatient services,' clarified a rep.
Fortunately for Lilo, the Judge just shrugged their shoulders and let her choice stick even if they did go on to note that the prosecution has up to 8 days to contest the switch. Which is something that they are very likely to do, especially since Lilo has now been caught shopping when she's supposed to be in locked down therapy.
Meanwhile Heller has gone on to offer that Lilo is set to begin intense one on one therapy today offsite sometime this late afternoon. One imagines after she finishes shopping the remainder of the day…