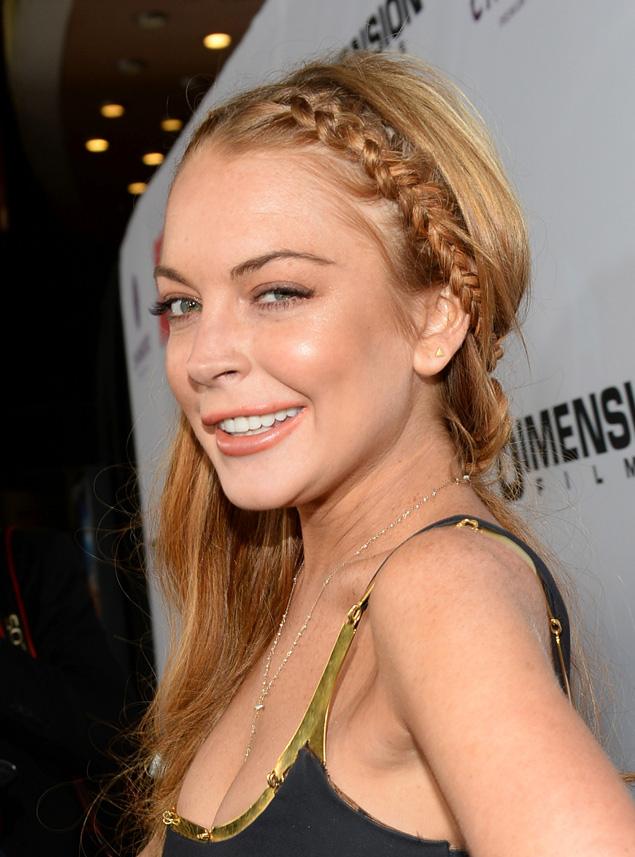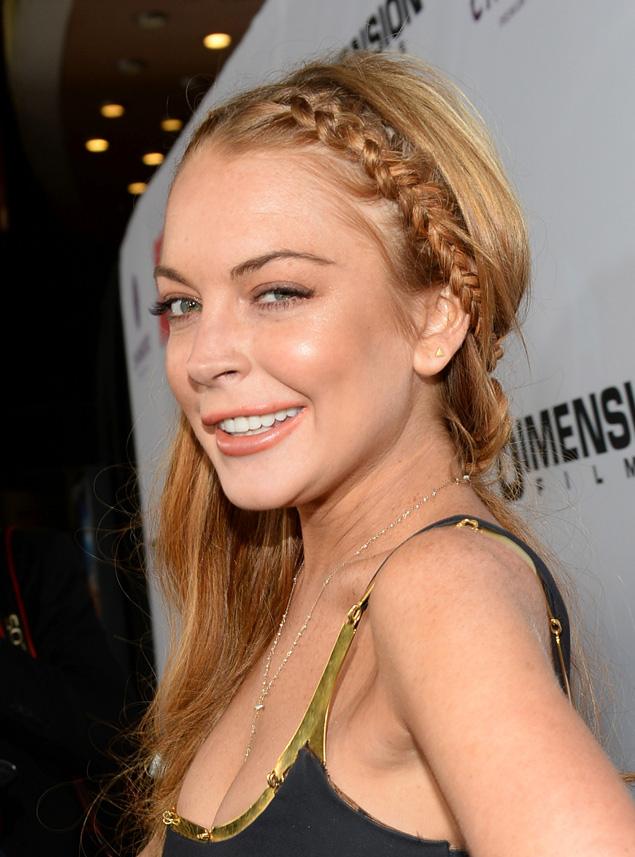 Will Lindsay Lohan be going to jail today? Still on the run….
Lindsay Lohan checks into the wrong rehab center but then goes shopping instead.
Oh really? Lindsay Lohan to blog about upcoming rehab stay?
Update:  TMZ are reporting momentarily ago that Lilo has indeed just checked in at the Betty Ford clinic.
The drama called 'Lindsay Lohan can tie tricks and ponies around your neck,' has moved into a new cliff hanging chapter as news has seeped that former lawyer Shawn Holley last night at the last moment was able to get the Californian courts to agree to her client, Lindsay Lohan being spared being issues an arrest warrant as long as she checked in with the Betty Ford Center by midnight.
That said despite the last minute deal that Holley was able to secure after Lohan begged Holley to once again represent her no one actually knows whether Lindsay Lohan actually turned up to the Betty Ford Center as Holley said she would.
The latest developments come off the back of the fallen actress having decided at the last minute yesterday to not admit at Morningside Clinic after reports spread that she feared for her safety and whether she could actually live out the stipulations of her plea deal as it soon became apparent that the clinic had its license revoked last year after on campus abuses.
Yet according to leaks, Lilo's refusal to admit may have had to do with the fact that the clinic stipulated that she would not be allowed cell phone privileges, something that apparently freaked Lilo out as she set out to backtrack out of the clinic and desperately seek new alternatives as reports began to seep in that Lilo was chagrined with lawyer Mark Heller who in her estimation had failed to do his due diligence and research.
As of NYC press time, 8.30 am this morning there has yet to be any confirmation as to whether the actress has indeed set foot inside a clinic as remanded, failure to have done so by this Friday morning California time will lead authorities no alternative but to seek her arrest. An arrest that many perhaps would applaud as the world dizzily watches the made for tabloid saga that has managed to inspire disbelief and wonder for what passes for Hollywood privileges….
via radaronline