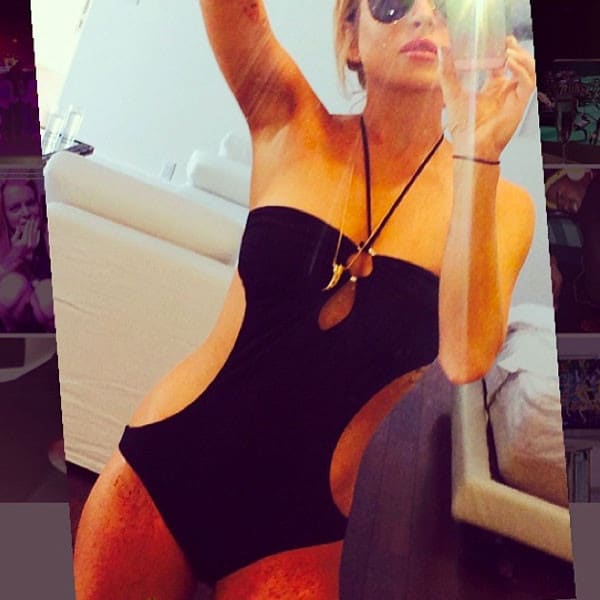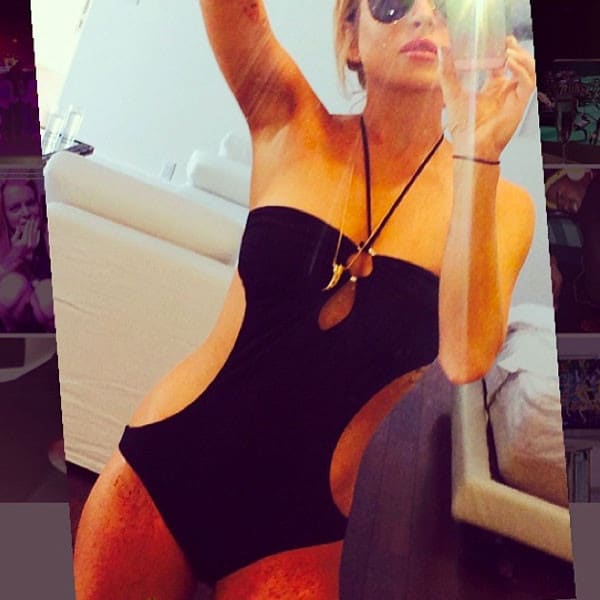 Lindsay Lohan party coke bags found. Escapes Barron Hilton saga.
Oh really? Barron Hilton refusing to cooperate with cops.
Who is Ray Lemoine anyway? Writer who managed to afford mansion and date Lindsay Lohan…
Ray Lemoine, Barron Hilton's attacker is trying to escape to Cuba.
Here's a picture of Barron Hilton's face after Lindsay Lohan mastermind beat up.
The ongoing spectacle otherwise known as 'my name is Lindsay Lohan and the world is my chessboard to do as I please,' has entered a new strategic endgame after reports that our collective highness did the bolt after cops dropped by to question her ass after the beating Barron Hilton received.
To date, Barron Hilton, fame slut, Paris Hilton's younger brother, has alleged that his ass got battered after Lohan set one of her guy pals on his ass.
Sources have since gone on to tell page6 that our collective hero had checked out of Miami Beach's Shore Club circa 4pm yesterday after having gone on to lock her ass in her penthouse suite following a previous evening of  partying at  at a lavish rented mansion on Star Island where Battered Hilton would end up having his face battered in the early hours Saturday morning.
Page 6 goes on to tell that cops showed up at Lilo's hotel not once but twice, without a warrant, seeking to speak with both Lilo and the alleged attacker, since said to be Ray Lemoine.
Each time cops turned up Lilo was said to be not on the premises.
Nevertheless, a short while later a frantic Lindsay Lohan was seen checking out of the Shore Club "in a hurry."
Battered Hilton's beating is said to have come after Lilo overheard the hotel heir dissing our collective whore after being approached by Lilo's current flame.
Told a source:  "They had been partying all night, when Lindsay's current boy toy started talking to Barron about what a nightmare she is and how he wants to end things with her. Barron sympathized with him, but Lindsay overheard and was so angry he was 'talking smack' about her. She ordered her friend [to] beat up Barron."
Another source said to be present at the Star Island fete told that Battered Hilton only ended up getting beaten after getting in the face of Lilo's guy pal.
Told the source: "The guy was not asked to punch Barron by Lindsay . . . Barron had got in his face."
At present no word where Lilo may be or whether cops have yet have had a chance to catch up with Ray Lemoine.
If only your life revolved around high gloss trailer park pranks as well…