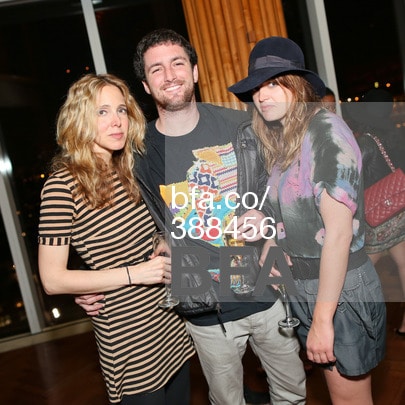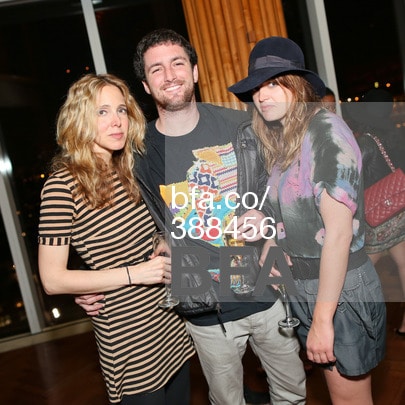 Lindsay Lohan party coke bags found. Escapes Barron Hilton saga.
Oh really? Barron Hilton refusing to cooperate with cops.
Who is Ray Lemoine anyway? Writer who managed to afford mansion and date Lindsay Lohan…
Oh really? Lindsay Lohan flees hotel after asked about Barron Hilton beating.
Here's a picture of Barron Hilton's face after Lindsay Lohan mastermind beat up.
Does it get any more telegenic?
In the newest installment of 'he said, I said, she said,' alleged assailant, and initiator of Barron Hilton's beat down, Ray Lemoine, close pal of Lindsay Lohan is now said to be seeking refuge in Cuba.
Fearing for his life and the power the Hilton clan purportedly hold behind closed doors, Ray Lemoine, a sometimes writer, downtown club kid is now trying to flee the country, in fears that his life may now be in imminent danger.
Told the Art Basel Miami reveler to the NY Dailynews: "I'm scared of the Hiltons and Paris' Cash Money crew [she has a record deal with the company], so I am seeking refuge in Cuba. Castro hates the Hiltons and took their Havana hotel in 1959 as a base after conquering Cuba, so they are stoked I'm coming down to hate capitalism. Viva la Lohan!"
The nydailynews is also reporting claims Lindsay ordered the attack on Barron as payback for bad-mouthing her boyfriend are "utter bulls**t", and the fight actually escalated because Paris' sibling refused to leave the plush party pad Ray had rented for the weekend.
How Ray, a sometimes author (read broke ass) necessarily found the funds to pay for the mansion on Starr Island also to date remains a mystery.
Told a source: "This was not an organized operation and had zero to do with Lohan. It is more about someone who was drunk being a d**k.
"There were a bunch of kids at the house, when Ray got back from a party, who weren't meant to be staying there."
At the time, the revelers had all been up all night drinking and Barron was one of them.
When Ray asked Barron to leave, he started shouting (naturally…): "Don't you know who I am? Do you know who my sister is?"
The insider goes on to add: "Barron just snapped at Ray and started pushing him and shouting at him, and that's when Ray hit him."
To date, Battered Hilton claims our collective hero, Lilo approached him at the fete with a male friend (Ray) and told him, "You talk s**t about me to my boyfriend, this is what you get."
In an interview with cops, Battered also said Lilo – who famously fell out with his sister Paris in 2006 – was laughing as Ray hit him.
Interestingly it is now also being revealed Battered Hilton didn't rush to report the purported beat down to the cops initially to cops either. After being punched, sources tell that Battered returned to the house and opened a bottle of Jameson and continued drinking for the next three hours. Naturally.
Goes on to tell the source to the nydailynews: "He then posts a picture to his Instagram that looks worse than what it was because he had sunglasses on at the time of the punch, and he leaks details to TMZ," 
The journal goes on to add that Ray LeMoine has been a fixture on New York's downtown scene and used to co-own East Village hotspot Heathers, which was recently shuttered (can anyone guess why?).
Friends of LeMoine tell the media whore plans to open a new bar next door to the old Heathers. "After this he may even name it Le Barron Hilton," joked one pal.
At present it is not understood whether Battered Hilton has sought to have charges levied at Lilo or whether cops have yet to speak to our newest collective media hero. That said tmz have just come out to tell that Battered's sister, Paris is now initiating a lawsuit against her old nemesis, Lilo and Ray Lemoine.
If only you could live the shiny glossy existence reserved for the photogenic and tawdry set too with 24/7 pro bono media access…
above image via bfa