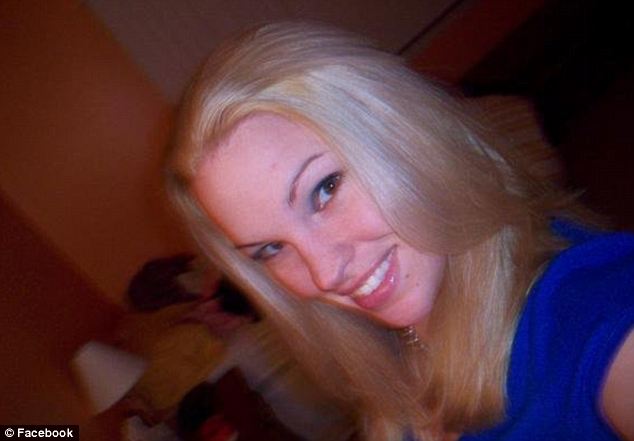 Violence can now be found at tastefully appointed mall stores too…
A NJ mom can thank her lucky stars she's still alive after a man randomly attacked her at a Middletown, NJ Bed Bath and Beyond store with a knife.
The woman, Kerri Dalton was apparently shopping with her 5 month old baby when she was bludgeoned up to 20 times by her attacker. Miraculously her child was unharmed.
As she lay bleeding, with both her lungs punctured Dalton was able to dial 911 and police consequently arrested 19 year old Tyrik Haynes for attacking her. At present he has been charged with attempted murder and is being held on $1 million bail. Initially listed in critical condition her situation has stabilized and is now listed in 'good' condition.
Adding to the mystery of why Haynes attacked Dalton the nydailynews notes the following:
Haynes, of Middletown, N.J. was facing trial next month on charges of torching a cat to death. Authorities told the Asbury Park Press that Haynes adopted the can online, then took it in its carrier into the woods near his home on Christmas Eve and set the helpless animal ablaze using a lighter and an aerosol can.
"We found the cat a week and a half ago in the wooded area," said Victor Amato of the Monmouth County Society for the Prevention of Cruelty to Animals. "It was dead from the burns."
Told clinical psychologist Dr Bart Rossi told CBS that cruelty to animals is often a prelude to violence against humans. Which raises the question what was necessarily unsettling the young man that he decided to enact his heinous attack?
So much for pleasant strolls in idyllic mall stores….