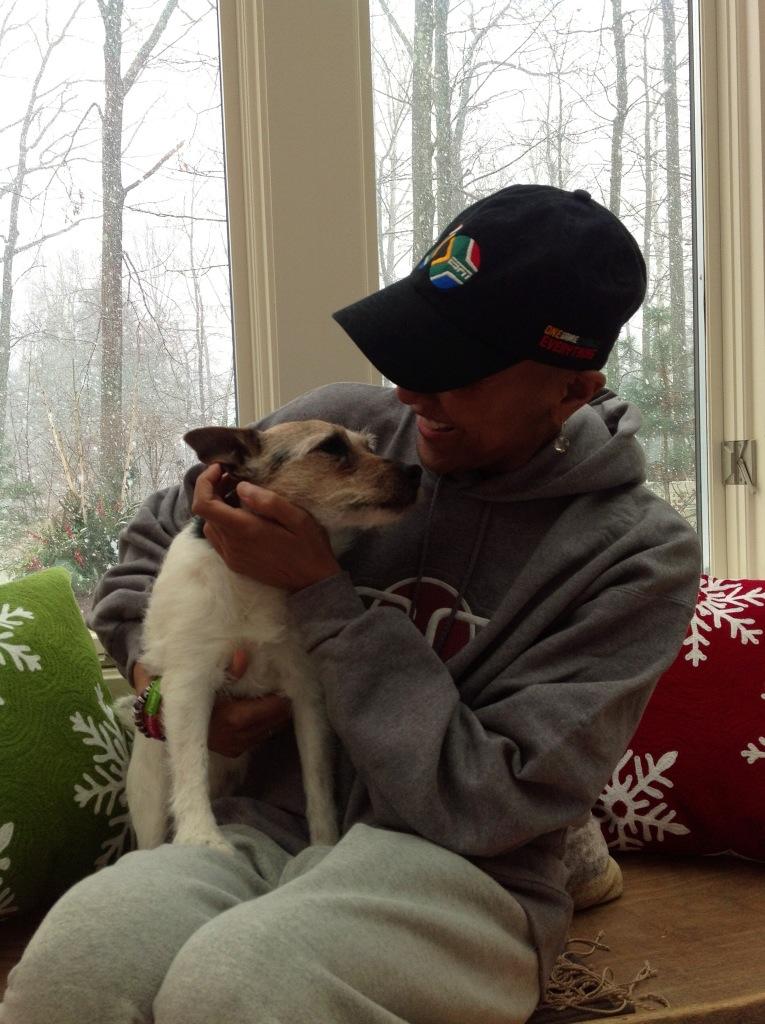 GMA's Robin Roberts has revealed that she won't be returning to the hit morning show until May of 2013 and possibly June. The news comes as the star ABC anchor continues her fight with a condition (blood and bone marrow disease called MDS) that has left her fighting for her life and has now led to her immune system being extremely weak as she undergoes chemotherapy.
tmz: We're told doctors are pleased with her progress and say she's right on schedule, but that schedule puts her on the bench for 5 or 6 months … something she's not crazy about but realizes is necessary.
Sources at GMA tell us … the honchos are hoping that Robin can return as early as February, but we know that's not in the cards.
Tweeted Robin less than 24 hours ago: Every morning I mark the day post my bone marrow transplant. Today I reached a major milestone…Day 100! Blessings..XO
Despite the minor setback, goodwill and cheer continues to come Robin's way as she continues to be flooded with truckloads (literally) with cards and emails wishing her swift recovery.
It is thought that Robin Roberts eventual return to GMA will only cause more havoc for NBC's 'Today' show which continues to cede viewership. Sip that chamomile tea carefully Matt Lauer…
Interesting. Matt Lauer's bosses can't get Ann Curry to have 'friendly' lunch with him.
Oh my! Matt Lauer is getting called nasty things on the street by people angry at him for Ann Curry's firing.