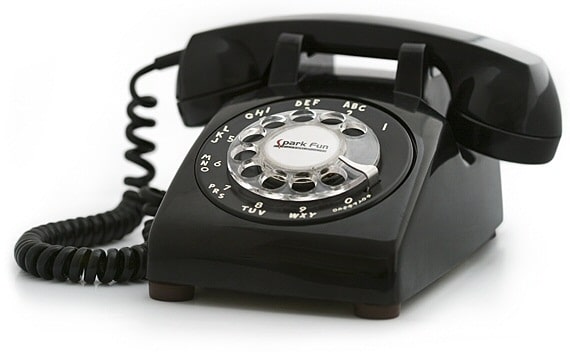 Talk about weird meetings…
The bbc is reporting this morning that Elizabeth Bennett and Brian Woodward married nine years after a chance 'wrong' phone conversation. A chance conversation which Mrs Woodward recalls had Mr Woodward being particularly rude to her…
This in turn led to Mr Woodward then calling back Elizabeth Bennet the next day so as to apologize to her and then consequently two weeks later dropping by to visit her in person. Because who doesn't get curious as to whom they have just told off….?
To this day Mrs Woodward hasn't been able to understand why Mr Woodward had chanced to call upon her in the first place but she did remark that the weather held up remarkably well this weekend past whilst getting married to her boyfriend of 9 years.
Offered one of the bridesmaids, Hannah Hamilton: " the day had been filled with happiness and love."
Mr Woodward and Mrs Woodward are 26 and 25 years old respectively and plan on honeymooning early next year.