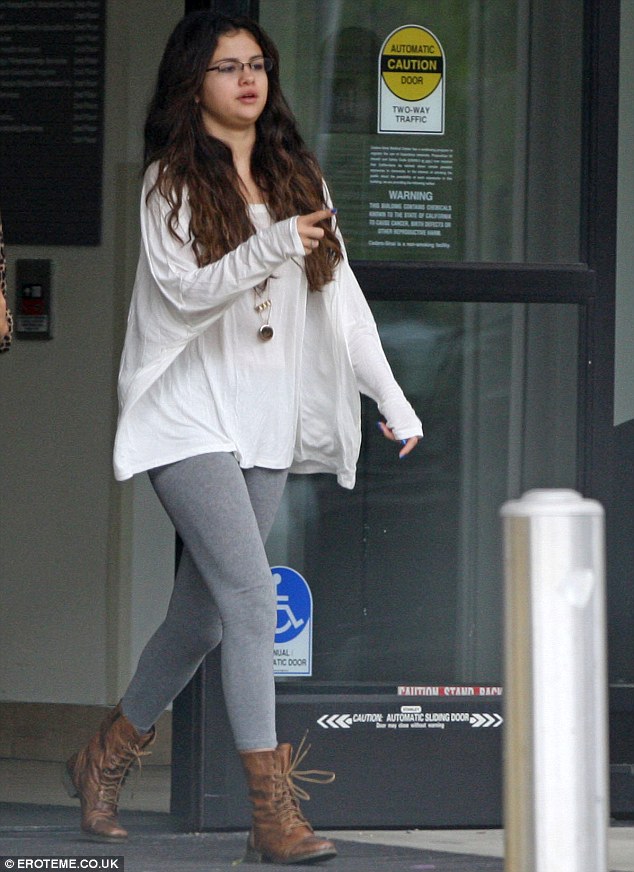 Being a popular star has its demands but a recent picture of teenage pop idol, Selena Gomez, current girlfriend of other teenage pop idol Justin Bieber has some wondering whether the teenage starlet has let herself go in recent times.
Photographed in Beverly Hills this past Thursday as she paid a visit to the Steven Spielberg Pediatric Research center, Ms Gomez looked noticeably heavier and quite puffy around the face. Perhaps it's the young singer's way of saying like Lady Gaga that she doesn't really care about the industry standards that rigidly maintain that a star ought to look a certain way or it could be that the young starlet hasn't been taking enough care of herself lately as she has let herself go. Then again what does it really matter as long as her music entrances…?
Selena Gomez would like you to poke your eyes out as she prances in her bikini.