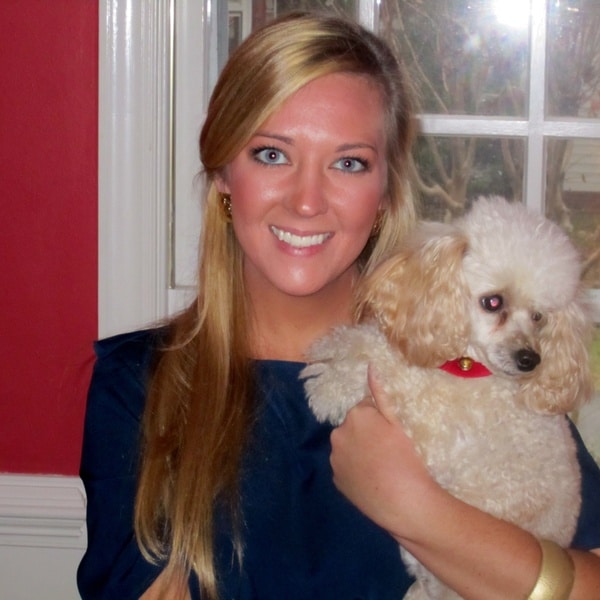 Anna Michelle Walters gets one year sentence for having sex with a minor. Still a predator?
Substitute teacher Anna Michelle Walters arrested after sex with second student disclosed.
Justin Foster finally stops tweeting about how he banged the teacher. Twitter now hates him.
Substitute school teacher Anna Michelle Walters now being investigated for having sex with other minors…
And here are the naked pictures of substitute teacher Anna Michelle Walters you've been craving…
Substitute teacher fired after former student boasts of affair online. Posts nude pictures.
Kids my eyeballs are doing daisy duke double takes since Justin Foster a former student at Cosby High School in Midlothian, Virginia decided after a night of drinking (yes I know the vodka tonic gives us permission to do things that we'd never do sober right?) to release naked images that a former substitute teacher (yes her ass has since been fired) Anna Michelle Walters sent to him via twitter.
If there was any doubt that students don't like banging the school teacher look no further at some of the conversations below that I screen grabbed but of course you can just clock in on Justin's twitter handle cause that shit is in real overdrive. Yes I've had to mix myself a stiff vodka whatever (where's the cranberry juice when you need it?) to absorb all the good shit myself.
At question is did Justin Foster abuse his trust with the former substitute teacher by releasing said images or is this just his way of getting a seal of approval from his high school peers whilst at the same time sharing the pain of being exploited. Or maybe the real question is what was Ms Walters thinking when she too boasted of her love thang with young Justin? Or on a simpler level what was that bixch thinking when she sought to have carnal relations with one of her students?
But just in case you think this is just poor Justin venting his wounded ego comes the following reader comment which made my eyeballs scream 'mercy oh me….'
Chesterfield County and the police were already taking action and investigating the situation last Friday, which means there was no point in him posting the pictures and texts except for his own personal satisfaction of ruining her reputation and publicly humiliating her. He posted on his personal Twitter "I wanted to screw her over." (https://twitter.com/DubVeeU/status/258566885430403072 ) Obviously this is a pathetic attempt at revenge from a bitter person whose ego was bruised when a relationship didn't work out.
Oh dear, isn't it time you also outed your substitute teacher whom you had a passionate love affair with until that shit went horribly wrong….?