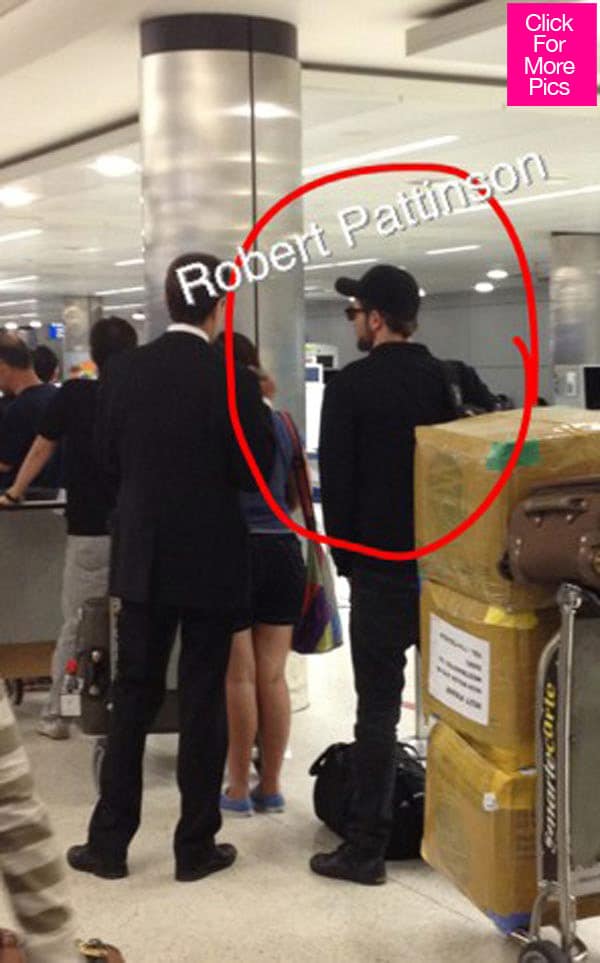 Kristen Stewart and Robert Pattinson reunite. Fooled us all with disguises….were seeing each other all along.
Really? Kristen Stewart and Robert Pattinson said to have had dramatic makeup.
Kristen Stewart opens up about Robert Pattinson: 'We're going to be fine.'
Liberty Ross walks for Alexander Wang Spring 2013 collection. 'I'm Still a hawt bixch Kristen Stewart!'
Kristen Stewart looks very lonely on the red carpet without Robert Pattinson.
Kristen Stewart heads out to Toronto film festival wearing Robert Pattinson's IRIE t shirt.
Kristen Stewart tells British Vogue she doesn't know who she is after affair.
Robert Pattinson's sisters would kill him if he re unites with Kristen Stewart.
Yes, Robert Pattinson can't help reading about the Kristen Stewart affair either.
Conjecture is out whether Robert Pattinson might now be bolting the US as a result of the excess media attention and the conundrum the actor has been exposed to as a result of drawn out interest in the Kristen Stewart affair which saw him ditch long time girlfriend Kristen Stewart after it was learned she had been carrying on with British director Rupert Sanders.
That said a photo of the actor at LAX has some wondering what he might be up to (that's right, the media love it when you keep us guessing).
Tweeted one overwhelmed observer:
"Zomg, staring at Robert Pattinson at the airport in the customs line next to me~ Ridiculous!," @athenachen0126 tweeted.
Then there's this report via Radaronline: "He's selling his home in Los Angeles, not only because it holds bad memories, but because he wants a fresh start. He never fell in love with Los Angeles and has always longed for home. When Kristen was shooting 'Snow White and the Huntsman' in London, he made his excuses to visit her as much as he could – he missed it so much. Despite making friends in America, Robert longs just to have a pint with the mates he grew up with in a local west London pub. He's just a regular guy. He is set to make up his mind very soon – his family hasn't put pressure on him to return – but he misses them very much and they've said they'd welcome him back with open arms,"
It's anyone's guess what the actor will do from here and he's hardly about to let the press in (who have probably encouraged his desire by their 24/7 obsession with him) to get out of town at least for a stretch. Either way it seems Pattinson fascination is here to stay for a while.
Have a pleasant flight Rob and don't forget to drop us all a line when you're relocated….Blah!
image via hollywoodlife
Liberty Ross struts in her its bitty shorts and heels as husband mulls her marriage demands.
Liberty Ross steps out once again without her wedding ring.
Kristen Stewart seeks self help books to forgive herself for breaking Robert Pattinson's heart.
Robert Pattinson looks like a wreck on Jimmy Kimmel. 'Feels homeless…'
Kristen Stewart t shirts hit at all time low as actresses is dumped on.
Kristen Stewart and Robert Pattinson are given permission not to attend Twilight conventions.
Is Kristen Stewart mutilating herself? From bad to worse…