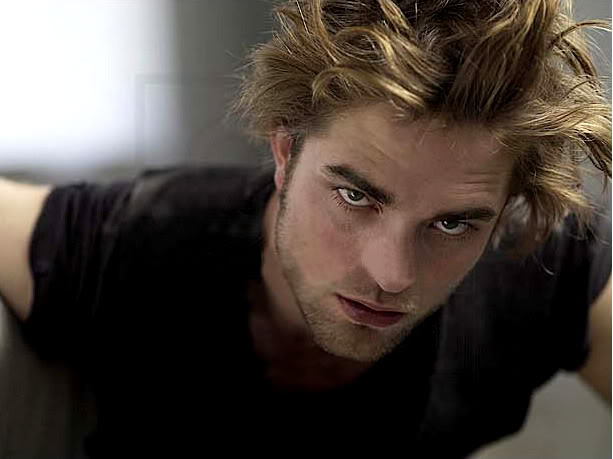 Now the proof you have been waiting for: Kristen Stewart and Robert Pattinson are really back together.
Kristen Stewart and Robert Pattinson reunite. Fooled us all with disguises….were seeing each other all along.
Really? Kristen Stewart and Robert Pattinson said to have had dramatic makeup.
Kristen Stewart opens up about Robert Pattinson: 'We're going to be fine.'
Liberty Ross walks for Alexander Wang Spring 2013 collection. 'I'm Still a hawt bixch Kristen Stewart!'
Kristen Stewart looks very lonely on the red carpet without Robert Pattinson.
Kristen Stewart heads out to Toronto film festival wearing Robert Pattinson's IRIE t shirt.
Kristen Stewart tells British Vogue she doesn't know who she is after affair.
Yes, Robert Pattinson can't help reading about the Kristen Stewart affair either.
Oh my! Is Robert Pattinson making a break back to London now?
It seems there is now extra pressure for Robert Pattinson to not re unite with ex girlfriend Kristen Stewart after reports that the actor is being aggressively discouraged from taking her back.
radaronline: Robert Pattinson's protective sisters have told the Twilight star: "Don't even think about getting back together with Kristen Stewart!"
Both Lizzy and Victoria Pattinson warned their brother of the old adage, 'once a cheater, always a cheater' telling him he would be foolish to let Kristen back into his life.
They think he should embrace single life and concentrate on his career, and forget about getting into another serious relationship.
All sound advice but will Robert listen and importantly who can really wrestle with one's emotions when so often one's logical side tells one that things are indeed looking quite rocky?
"Robert's sisters were fuming with Kristen for hurting their brother in the way she did," a source revealed.
"Lizzy and Victoria feel terrible for heartbroken Robert, especially because of the embarrassment that was caused by the manner in which the affair was exposed.
"They've told him that there's no way he can take Kristen back after what she did to him.
At present it's understood the sisters are quite unforgiving of Kristen and this can hardly bode well for the Twilight actress who has been pining to get back together with the actor nevermind the dramatic weight loss in recent weeks due to the stress of the situation.
"Instead, they believe Robert should embrace singledom, throw himself into work and not consider settling down with anyone until he's ready.
"They will kill him if he gets back with Kristen," the source said.
Ultimately Rob will have to make up his own mind about how he feels about Stewart returning to him but one suspects even if the two could heal wounds the strain of their very public ordeal might get in the way as speculation would mount as to whether Kristen Stewart would ever stray again?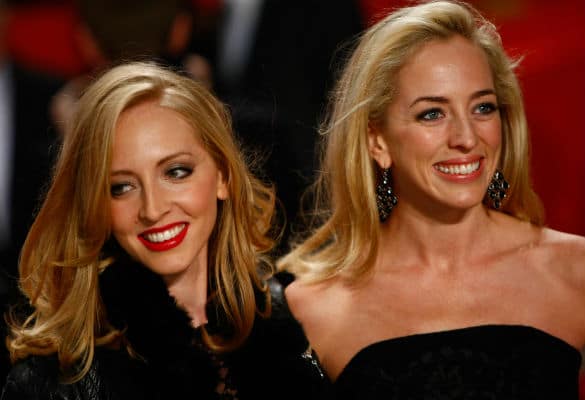 Liberty Ross struts in her its bitty shorts and heels as husband mulls her marriage demands.
Liberty Ross steps out once again without her wedding ring.
Kristen Stewart seeks self help books to forgive herself for breaking Robert Pattinson's heart.
Robert Pattinson looks like a wreck on Jimmy Kimmel. 'Feels homeless…'
Kristen Stewart t shirts hit at all time low as actresses is dumped on.
Kristen Stewart and Robert Pattinson are given permission not to attend Twilight conventions.