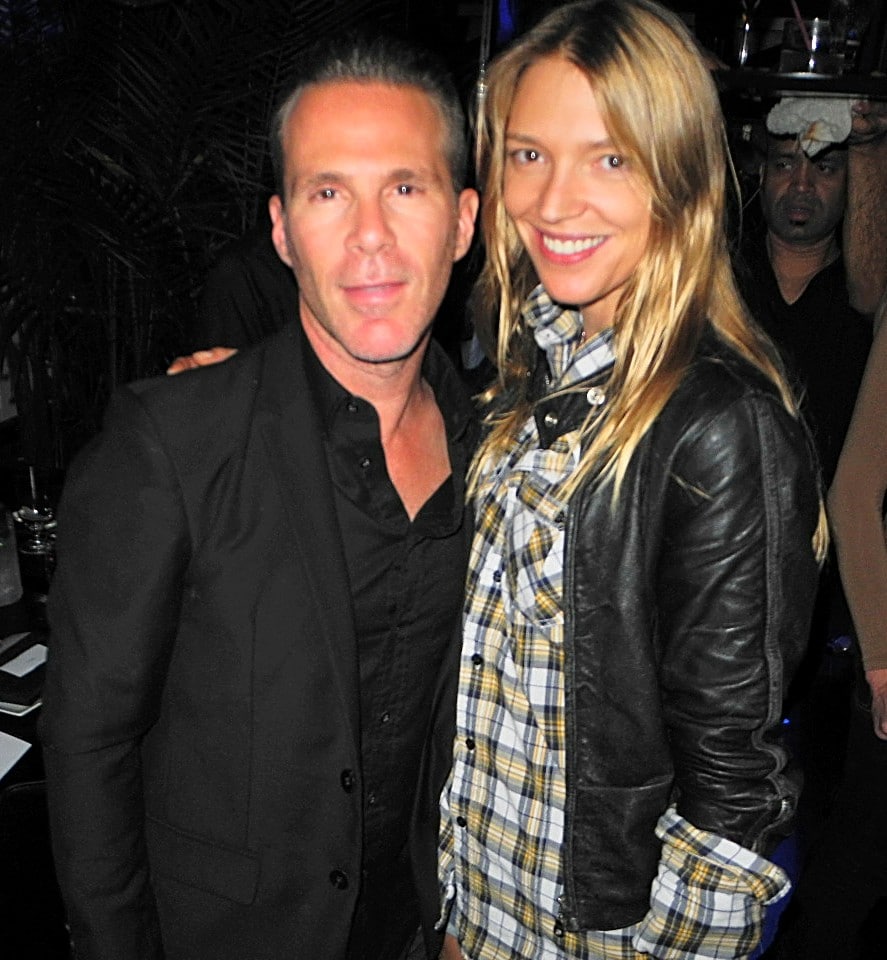 Wednesday night saw a gangly crew of hawt bixches, fashionistas, high cheek bones set, celebrity afficianados and the general jet set cognoscenti attend One Model Management Scott Lipp's birthday which was held at the Gansevoort's new Toy restaurant.
Acclaimed (what does that word mean anyway?) guests included; Nur Khan, Mick Rock, Stephen Baldwin, Eric Kelly,Ania Cywinska, Eloise Ross and Erin Cullison
For those of you interested in gawking at the shit that went down I've linked to socialite and preferred hawt bixch himself, Ricardo Garcia of redhot-societywho was there himself amongst the jet set. You're bound to enjoy his many colorful pictures.