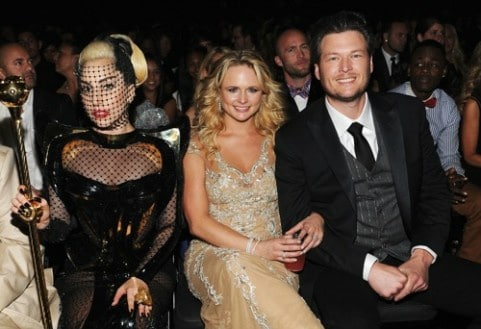 Kids I have to be honest I can never tell if Lady Gaga is straight, bent, plastered,wacked or just plain delusional. Mask or no mask, whiskey or no whiskey, 8 ball or no 8 ball, that bixch has always got me confused.
That said our collective hero went on twitter and tweeted the following (don't worry it's already been re tweeted a mere 6527 times):
'I'm completely wasted in this photo.' 
So what do you think kids, is Lady Gaga really wasted in that photo and if so on what?
posted on twitter 12 hours ago.
It's time to gawk at Lady Gaga's new Fame ad. Smells like an expensive hooker…