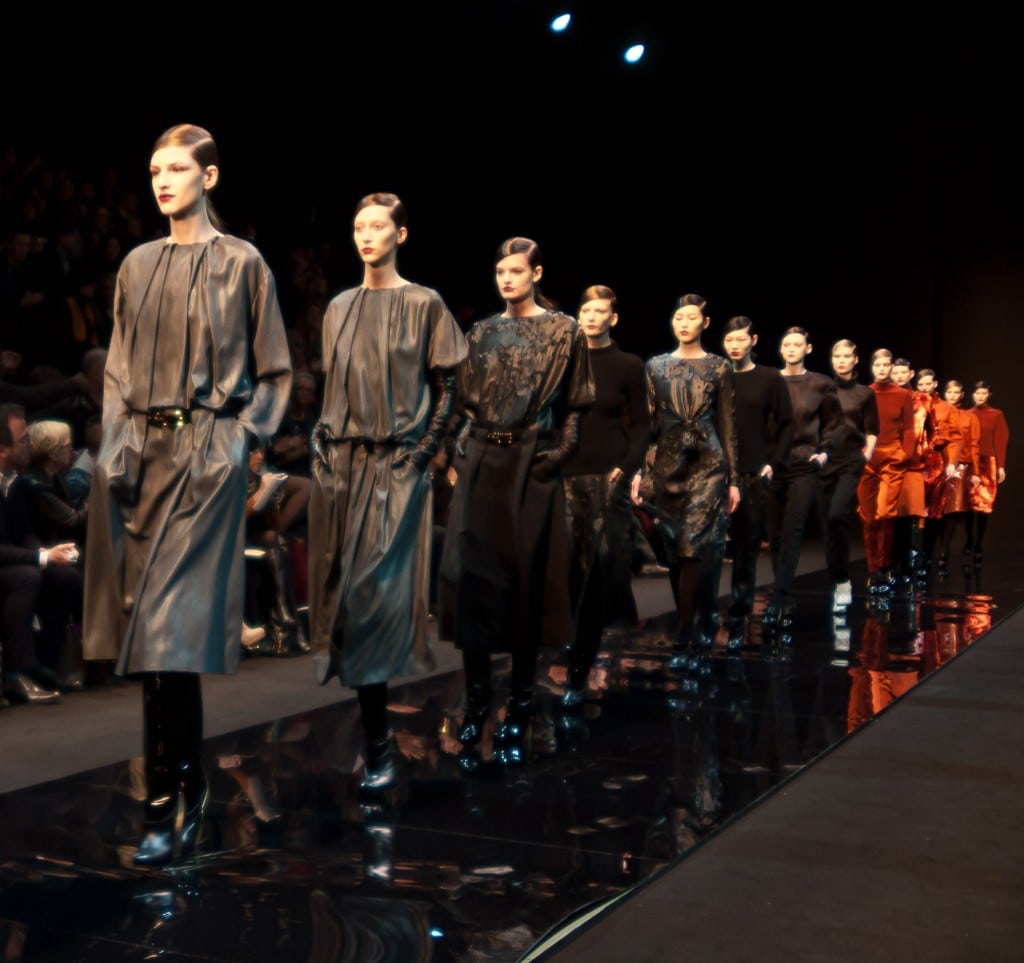 On assignment for us in Paris this week is Dan Stern of streetfashionmonitor.com in lieu of the 2012 autumn fall shows going on there right now. In his own words, Dan had this to say: " Its crazy over here …… real crazy……in this email I have attached pics from Guy Laroche show, Espace Ephemere Tuileries, Paris FW …. 29.2.12 & street shots outside Les Beaux-Arts de Paris where the Damir Doma show was 29.2.12 ……."
Well kids, let's have a peek at what Dan came up with over there in Paris where love and fashion always remain supreme. As always Dan big hugs from NYC.
(runway shots follow next page).