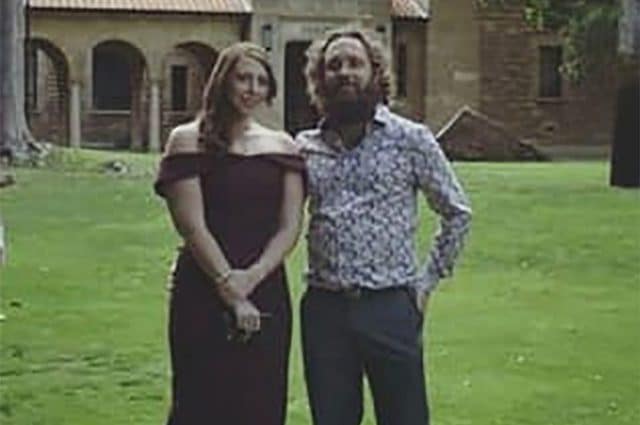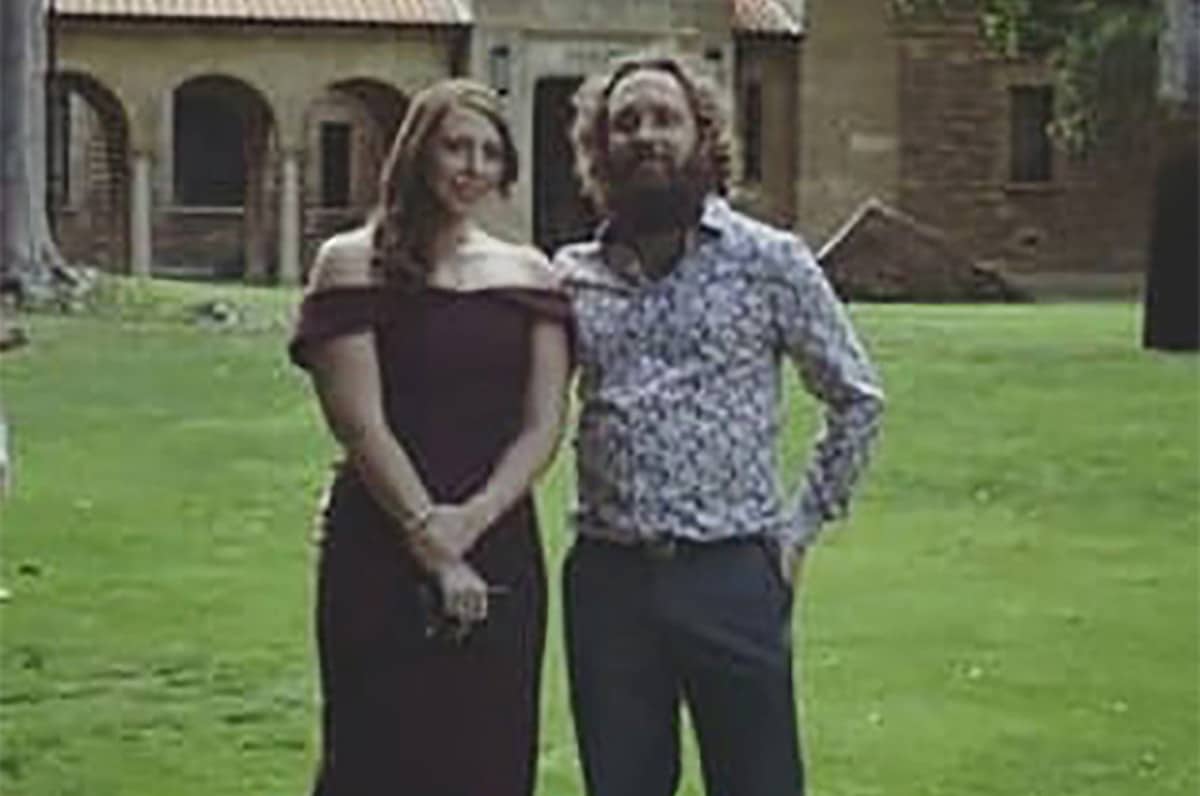 Michael Kearns and Louise Benson, Perth couple fall to their deaths taking perfect selfie at Portugal's Praia dos Pescadores beach in the resort town of Ericeira. Plunge 90 feet below. 
A couple vacationing in Portugal have plunged to their deaths while attempting to take a selfie at a popular tourist spot.
Killed was Perth, Australian man, Michael Kearns, 33 and his British girlfriend, Louise Benson, 37.
Local media reported the couple standing on a wall overlooking the picturesque Praia dos Pescadores beach in Ericeira early Tuesday, when their phone slipped.
From there it is thought the pair reached out to grab the cellphone only to lose their balance and fall 98 feet (30 meters) to the rocky beach below.
'Everything seems to indicate that the fall happened when they were trying to take a selfie,' said Ruis Pereira da Terra, the head of the rescue service in Cascais port near Lisbon. 'It seems they dropped their mobile phone and fell down while leaning over to retrieve it'.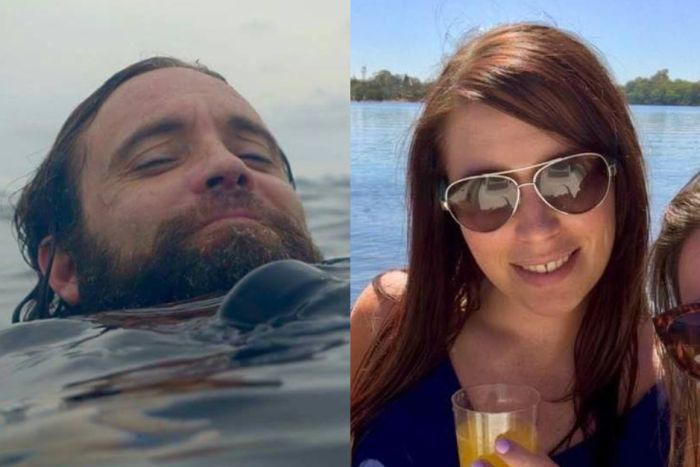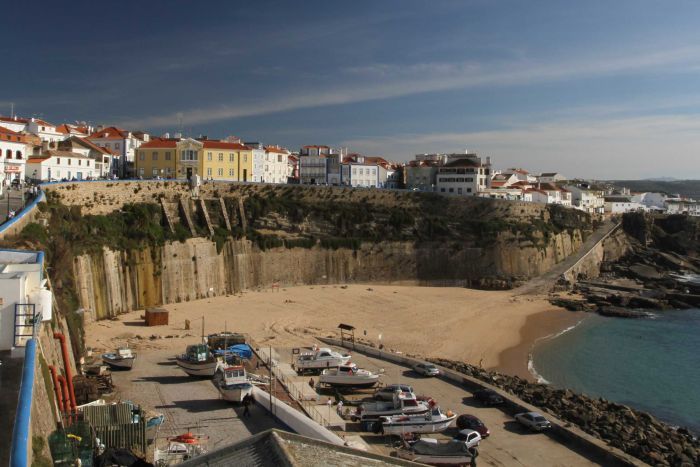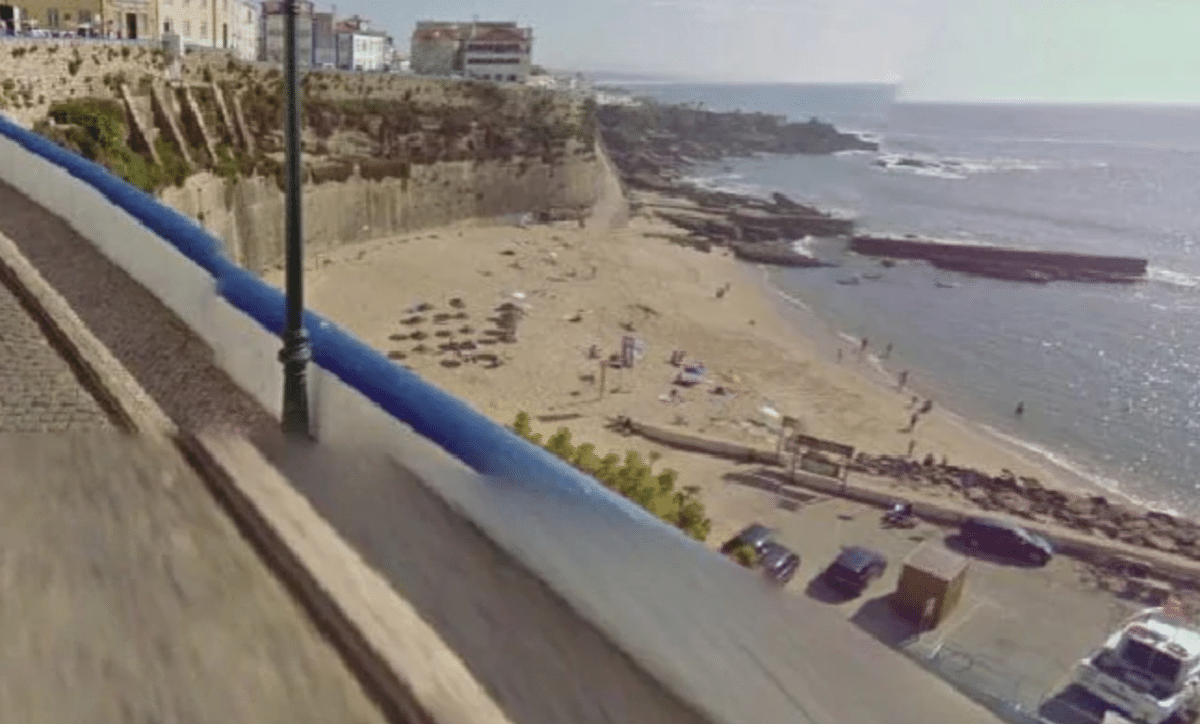 Michael Kearns and Louise Benson, Perth couple had left Australia for a friend's wedding in Portugal.
Journal de Noticias described the scene along the beach as a 'horror scene', with fishermen describing the couple's bodies as 'shattered'.
Notice of the tragedy came after a beach cleaner came upon the couple's remains and alerted authorities.
Officials recovered a phone near the wall that they believe belonged to the pair.
Kearns, a fly-in, fly-out worker and recreational diver, had left Australia in January on vacation with Benson, and attended a friend's wedding in Portugal in recent weeks, according to his mother. Both Kearns and Benson lived and worked out of Perth. 
Benson worked at a nonprofit that raises awareness about the destruction of wildlife in oceans, according to her Facebook. Authorities are in touch with both families reported the Australian.
Tourists have plunged from the wall before and locals have asked for security measures to be implemented reported the Telegraph UK. Not that will necessarily stop tourists seeking to stake the perfect selfie and social media validation….
And then there were these tragic perfect selfie episodes as well that captivated attention….
Russian man posing for selfie with live grenade dies after accidentally pulling pin.
Toni Kelly: New Zealand woman dies taking perfect selfie.
Cade Prophet perfect selfie death: Palouse Falls State Park tragedy Foresthill
Bridge selfie: Woman survives taking perfect photo.
Two Mexican teen girls fatally struck by plane while taking perfect selfie
Aurora Sheffel photos: Oregon high school cheerleader killed while posing for selfie
Muriel Benetulier: Idiot French tourist bitten by crocodile trying to take…
 'Look at me' 12 year old Russian schoolgirl falls to her death trying to take 'cool selfie'
Sylwia Rajchel falls to her death whilst taking the perfect selfie on top of bridge
One more photo? Chinese walrus drowns man taking selfie along with zookeeper