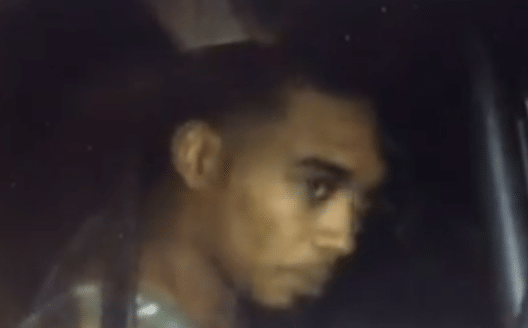 What led to Asa North a Carrollton, Georgia father leaving his twin daughters in a hot car? Just an accident? Authorities launch investigation after arrest.
Asa North a 24 year old Carrollton, Georgia father has been charged with involuntary manslaughter after 'abandoning' his 16 month old twin daughters in a hot car.
Court records cite the father also being charged with two counts of reckless conduct after having left his twin daughters, Ariel and Alaynah, strapped into the back seats of an SUV for hours outside a duplex home.
It wasn't until a few hours had passed that Asa North 'discovered' his daughters unresponsive, where upon he 'desperately' attempted to revive them.
Police said neighbors called 911 on Thursday evening after hearing screaming and yelling from the father.
Told Captain Chris Dobbs of the Carrolton Police Dept: 'We do believe they were left in the car for a period of time, '
Adding: 'The neighbors heard some screaming — I guess coming from the father — and saw him running around back with the two children.'
Offered family friend, Regina Cleveland via CBS 46: 'Only he knows the answer about what happened today, but I hope and pray it was an accident.' 
Adding: 'There's no reason for it,'
'I'm hoping he didn't mean to do it because this is something he's going to have to live with for the rest of his life.'
When police arrived around 6.30pm Thursday at the property on Tillman Drive, Asa North, along with neighbors, was desperately trying to revive the twins in a kiddie pool.
Neighbors also arrived with ice packs to try to get the water temperature down, Fox 5 reported.
Temperatures in Carrollton breached 90 degrees the afternoon of Asa North's daughter's deaths.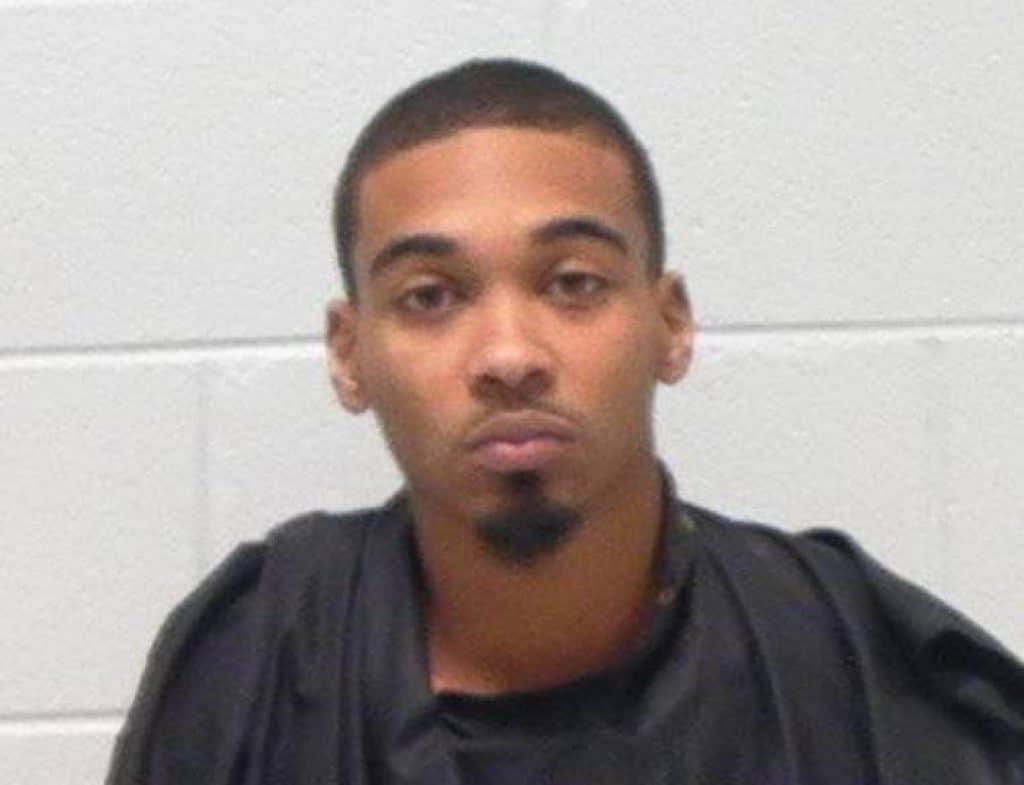 In the aftermath of the tragedy, authorities said they didn't believe the deaths were intentional. Nevertheless questions are being asked as to why and how Asa North came to leave his infant daughters in the backseat of the SUV?
While authorities are still investigating the circumstances surrounding the deaths, Dobbs said they believe North left the children unattended in the SUV for a certain amount of time.
Reiterated Dobbs: 'It's just a tragic situation, a sad situation for the whole family and for the community.'
At the time of the twin's deaths, the girl's mother had gone to Atlanta to visit her sister, who'd been injured in a car accident.
Pursuant to his arrest, Asa North was transported to the Carroll County Jail.
Nationwide, the girls who died in Carrollton are the 25th and 26th children to die this year in hot vehicles, more than double the number who had died by this point in the summer during 2015, said Janette Fennell, president and founder of KidsAndCars.org, a group that tracks such deaths each year.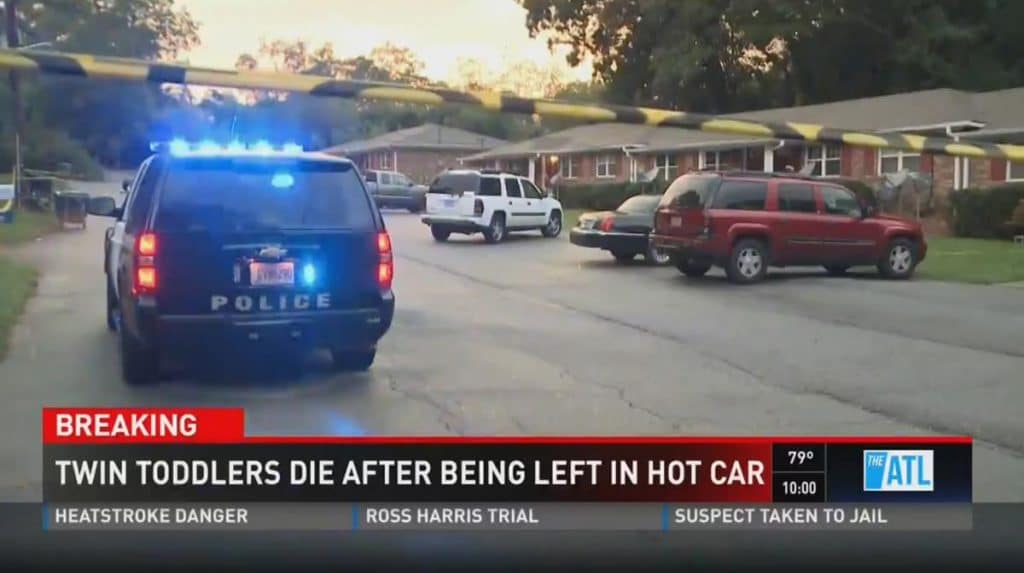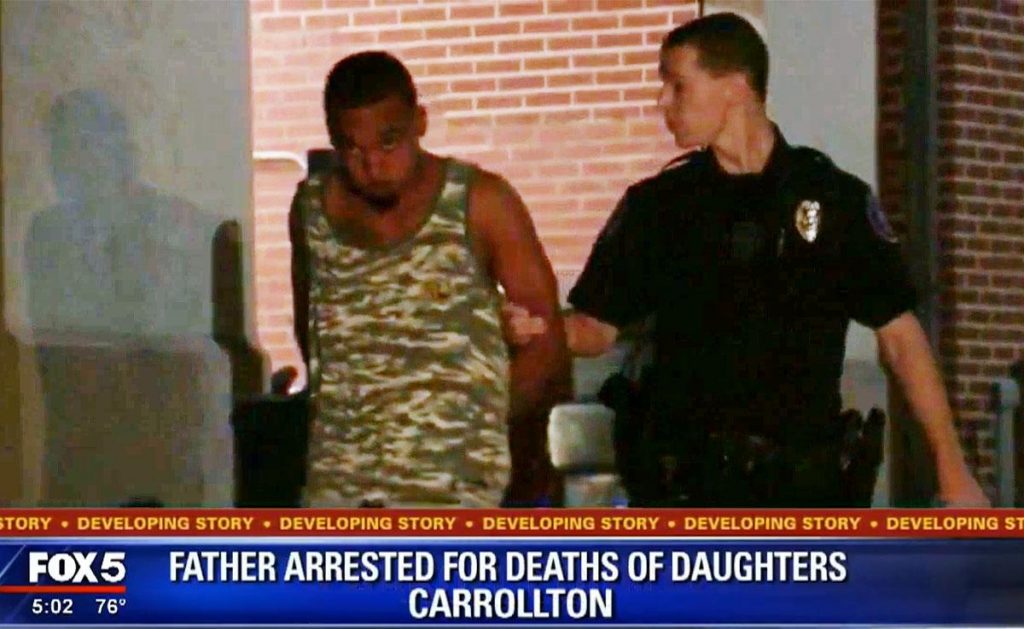 Did Michael Thedford forget baby daughter in hot car?
Is she lying? Mississippi toddler dies after mom forgot her in hot car
Photos: Kelsey McMurtry leaves toddler in hot car while auditioning at strip club
Georgia baby dies of heat stroke in grandma's unattended hot car
Accident? Khalilah Busby baby dies in hot car
Hiroko Kurihara arrested leaving baby in hot car: I needed to go for a gym work out
Accident? April Suwyn, mother forgets her eleven month old in hot car who dies
Phaley Nget, mom leaves toddlers in car whilst she gambled in casino
Video: Texas Mall shoppers smash car window to save screaming children in hot car
Logan Cox, 3 year old boy dies in hot car whilst getting stuck. Was it an accident?
Hot nanny leaves kids in hot car to get great tan
Father arrested after leaving 2 year old daughter in parking lot whilst he drank at strip club