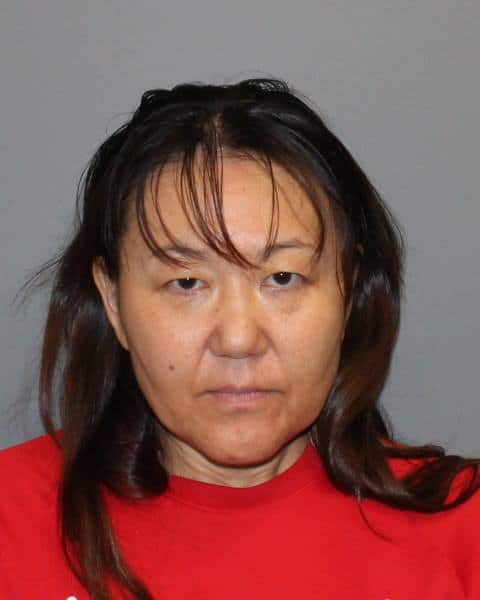 What to think what to wonder? Hiroko Kurihara a 46 year old Stamford, Connecticut mother has been charged with two counts of risk of injury to a minor after leaving her 4 month old baby unattended alone in a car on two separate occasions.
Upon a passerby hearing the sounds of a crying child at a local carpark on the block of 770 block of Connecticut Ave on Wednesday circa midday, Norwalk police were called where they found a crying infant sitting in the back of a Toyota SUV with the windows rolled up.
As fire officials took to getting inside the car, the unattended child's mother arrived, telling that she had only been gone for an hour whilst she went for a gym work out.
At the time temperature in Norwalk, CT was 80 degrees fahrenheit.
Pressed the mother conceded having also left the child unattended on a second occasion earlier that morning after a previous work out. 
At present it is not necessarily understood if the mother had a habit of consistently leaving her child unattended and why for that matter other arrangements weren't made to take her of child.
According to KidsAndCars.org, an organization that tracks child deaths as a result of parents leaving children unattended in hot cars, last year's death toll was 38 children.
Hiroko Kurihara is being held pending $10 000 bail.