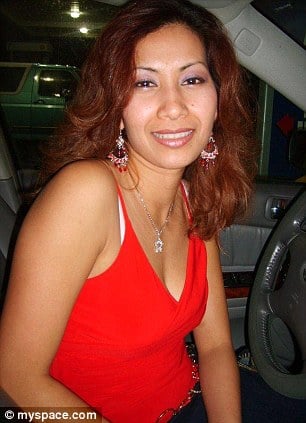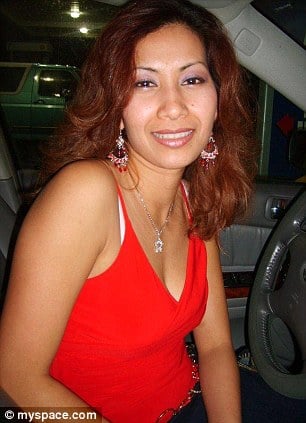 Phaley Nget, 37 of Oakland, California has been charged with child endangerment after leaving two toddlers inside her car whilst she went gambling across the street.
The toddlers, aged 2 and 3 had been been inside the locked vehicle in 75-degree heat for 30 minutes before a passerby called cops.
Authorities told temperatures inside the vehicle were reaching more than 81 degrees and rising.
Told Officer Traci Rebiejo of the Livermore Police Department via  KTVU-TV: 'When we arrived, one of the children was crying,'
Nget avoided the Casino parking lot and used blankets to cover the car's partially cracked windows.
Added Rebiejo: 'Maybe she was trying to conceal the kids in the car so no one else could see there was children in the car or maybe was she was trying to keep some of the heat out of the car,' 
Officers tracked Phaley Nget down and found her inside the casino's card room. She would be arrested and taken to Santa Rita County Jail, the Contra Costa Times reported.
Casino 580 patron Jessica Guerrero told KGO-TV she recognized Nget and that she gambles there 'quite a bit.'
'I wouldn't even leave my dog in the car for 10 minutes out here, let alone my kids,' Guerrero added.
Nget is being held on $200,000 bail.
The children were not injured. They were taken into protective custody. It is not necessarily understood if the woman had made a habit of leaving the children unattended during past visits to the gambling outlet.