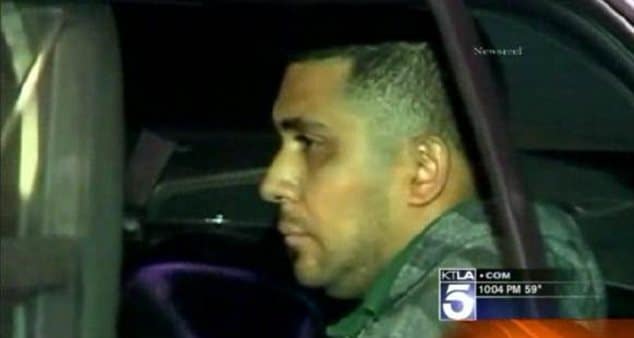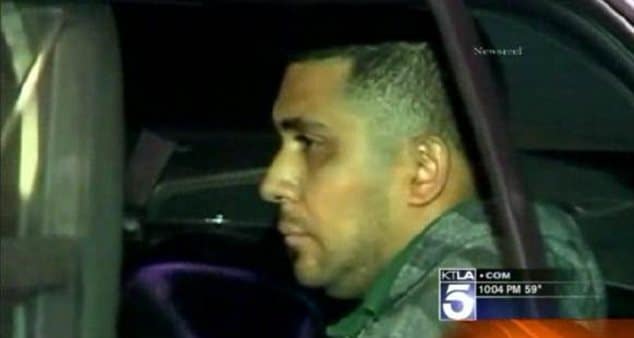 Things aren't working out too well for one sex charged 24 year old man…
Santos Barillas of Canoga Park, California has been charged with child endangerment after leaving his 2 year old daughter in a truck for several hours whilst he visited a strip club.
The arrest came after several 911 field calls were reported.
According to KTLA, when police arrived at the 7557 Club they found Barillas asleep with the child in the backseat of the car.
It is also understood the temperature had dropped into the 40s overnight in the area of the club.
After interviewing several people inside the club, police ascertained that the man was most likely intoxicated.
Barillas's daughter has since the incident been taken to child services.