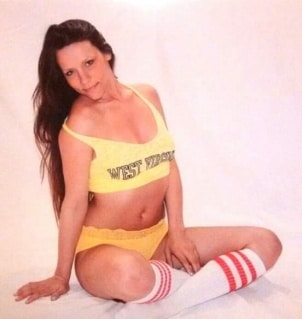 Kelsey McMurtry a Nashville mother leaving her 14 month old daughter unattended in a hot car whilst auditioning at a local strip club?
What led Kelsey McMurtry a 24 year old Nashville, Tennessee mother has been arrested after leaving her 14 month old baby daughter in a sweltering car while auditioning at a local strip club.
The woman's arrest according to a report via News 2 came after witnesses noticed the unattended toddler whilst the woman danced inside nearby Deja Vu Showgirls.
Attending officers say they found the little girl drenched in sweat inside the car with the windows rolled up, while the temperature outside was 72 degrees.
An arrest warrant described the temperature inside the woman's car being above 100 degrees whilst the child was wearing a coat.
An affidavit described Kelsey McMurtry's occupation as that of a bikini and lingerie model along with a ring girl during boxing and MMA events.
At the time of her arrest, the mother told of having left her infant daughter with friend, Summer Taylor, 19.
It was later revealed that the friend who'd been meant to be watching the child was inside watching Kelsey McMurtry audition.
Taylor said she had been checking on her according to authorities but witnesses said they hadn't seen her outside.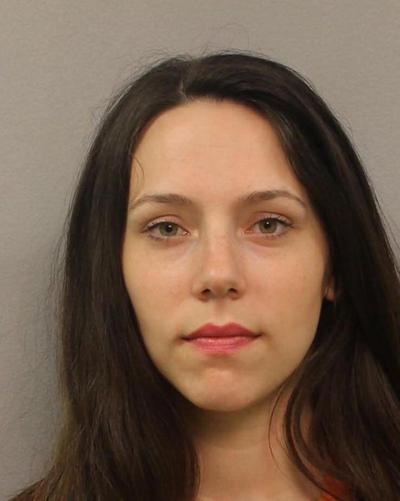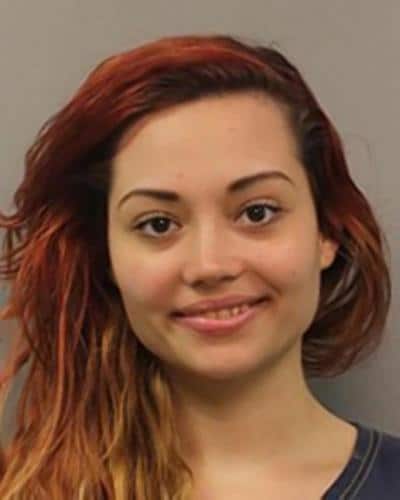 Since her arrest, a report via the nydailynews describes Kelsey McMurtry being charged with felony child neglect and criminal impersonation as she initially gave police a fake name as a result of having an outstanding warrant.
Pursuant to her arrest the woman is held on a $40,000 bond.
Taylor also faces a felony child neglect charge and her bond has been fixed at $10,000. 
Both are due to appear in court on Monday afternoon.
KelseyMcMurtry's daughter was taken to the hospital and has been placed in the care of children's services. 
Of question is where the child's father was.