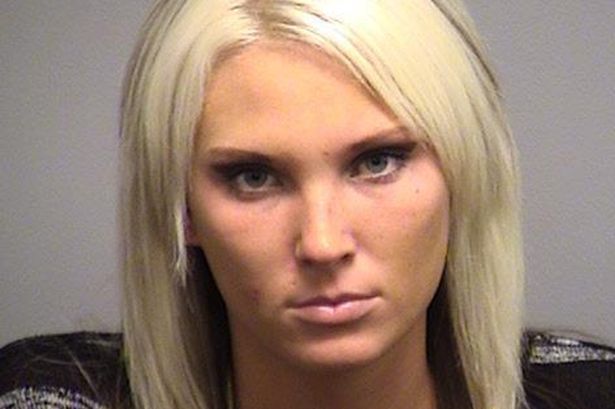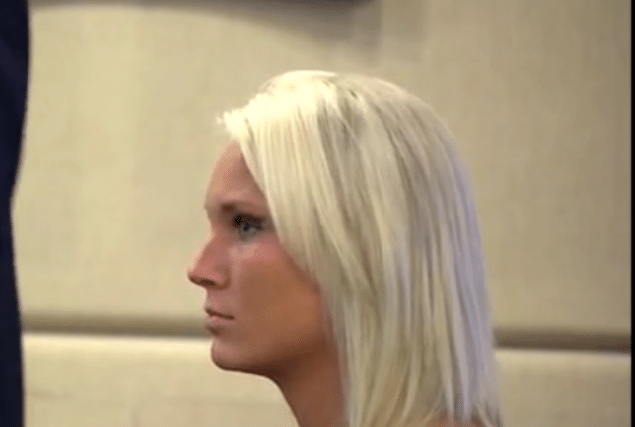 Kristin Marie Jones a Portalnd, Oregon nanny has been arrested after leaving two small children locked in a car whilst she set about the business of getting herself a great tan at a local tanning salon.
Local media outlet KMVT reports that cops say Kristin Marie Jones left a 3-year-old boy and six-month-old girl in a car with the windows rolled up while she went to go tan. Temperatures on that day were reportedly up to 90 degrees.
According to KOIN, an officer was called to the scene by a witness who saw the children in the car:
When the officer arrived, he spoke with a witness who directed him toward a vehicle, court documents state.[Portland police officer Rian] Hamby looked inside the Dodge Caravan and saw the two children, sweating and screaming. He opened the door to take the children out, court documents state.
While he was taking the boy from the car, Jones walked out of the tanning salon, court documents state. She removed the other child from the vehicle and everyone went into the tanning salon. The officer states in his report that the boy was "soaked in sweat." According to court documents, "the officer felt the heat radiating from (the child) through his bullet proof vest."
Police said on the afternoon when the children were found, it was approximately 90 degrees, and none of the vehicle's windows were open.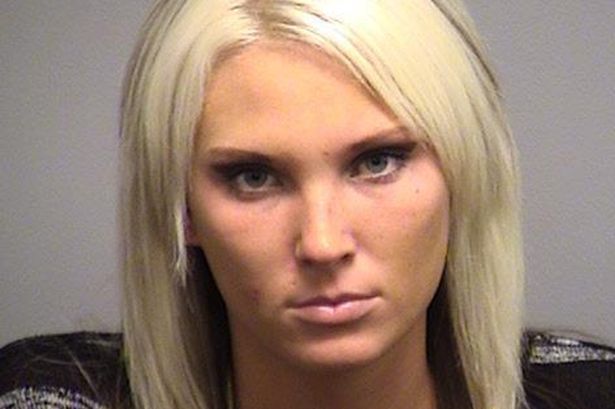 According to cops, Kristin Marie Jones first tried to pin the blame for the incident on the children's mother, claiming she'd left them with her in the car. However, the story fell apart when investigators discovered the mother was at work all day. Jones finally admitted she had left the children in the car while she went into the tanning salon.
Her charges include two counts each of first-degree criminal mistreatment and first-degree child neglect. Jones pleaded not guilty to the charges and is due back in court in August.
And then there was this comment on the web that brought out a rueful smile from the author:
That woman is NOT A NANNY. She's a cheap babysitter at best. Nannies are an entirely different animal.