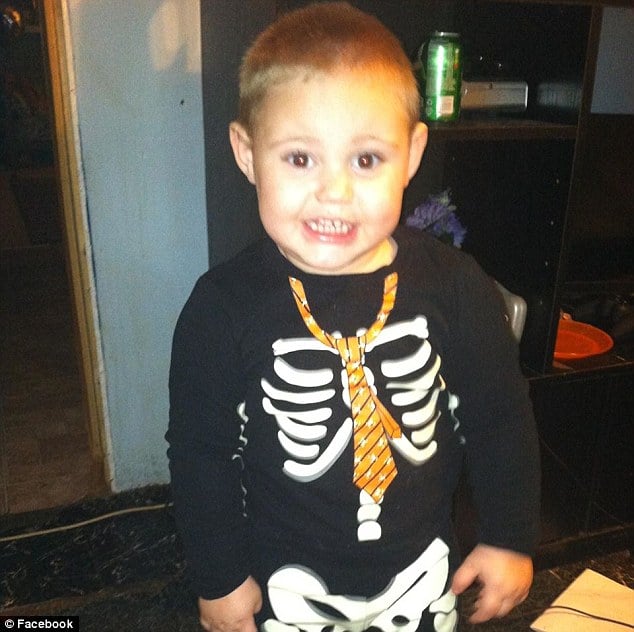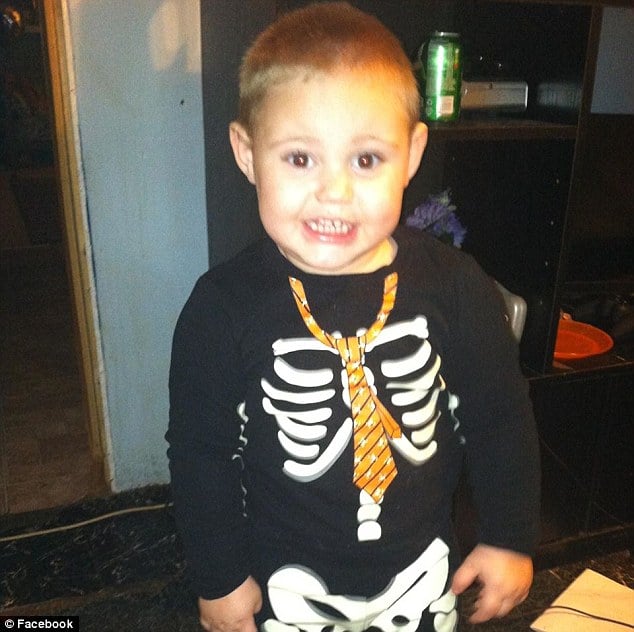 Logan Cox a 3 year old toddler boy and his pet dog have died after climbing into the family's hot car and getting stuck.
The incident tells the Herald Online came to happen this past Wednesday at the family home when the Lancaster, North Carolina toddler was rushed to hospital after suffering heat stroke.
According to the boy's grandfather, Jimmy Clevinger, Logan Cox who had appeared red faced and had complained of being hot before being airlifted to Carolinas Medical Center. On Thursday, Clevinger said Logan was not responding to stimuli like doctors wanted him to but had at the time been hopeful about his recovery.
Detectives would tell as if it appeared as the toddler who lived with his parents and grandparents had left the house without his mother's knowledge. He was playing with one of the family's dogs in the car, a black Mitsubishi Galant, but could not get out.
Authorities were unsure how long Logan had been in the car. According to a recording of the 911 call Logan's grandmother made, her daughter had been asleep for about 30 minutes, and Logan, who she said figured out how to open the front door, had run outside.
Logan and his mother, Amber Bender, had been sitting on the couch watching television when Bender "dozed off," Clevinger said.
When Bender awoke, Teresa Clevinger, the boy's grandmother told that Bender noticed her son was missing. Relatives found Logan in the car when they noticed the hazard lights blinking. Clevinger said the car doors were locked, but his grandson has learned how to unlock the car door. Clevinger believes Logan was unable to push the door back open because it's heavy.
The family dog, a 9-year-old basset hound/pit bull mix, did not survive. The boy came to pass away yesterday morning.
Since the incident, the Department of Social Services has told it has taken to investigating the particular facts of the case. At present it is not clear how long the toddler was in the car or the length of time it took for the adults to notice he had 'become stuck.'
Officials have also told that it is not understood how the boy became stuck….or how a three year old may have reached a car door handle.
The family as of this morning have reiterated the incident was just an accident. Or was it?