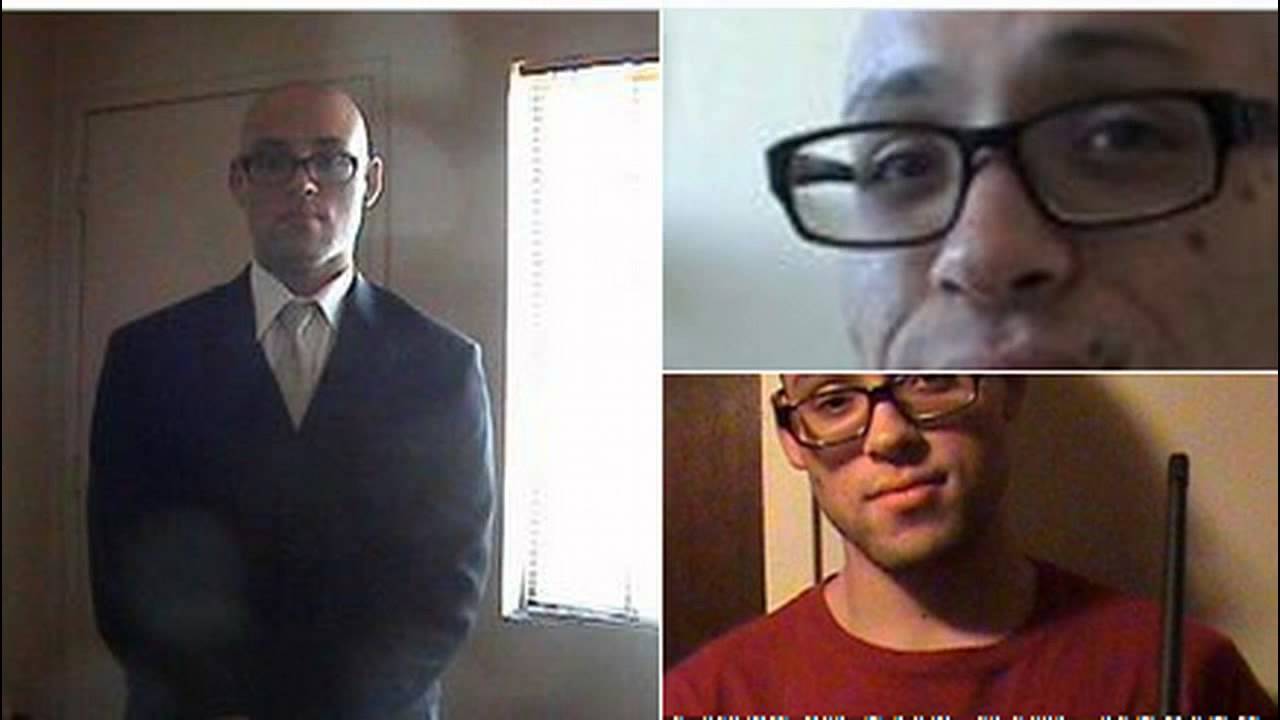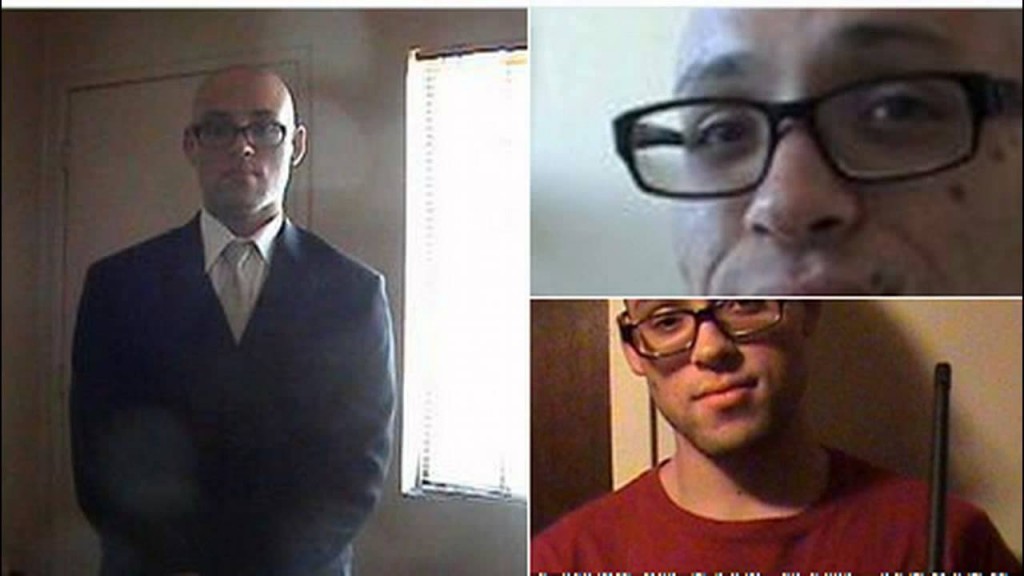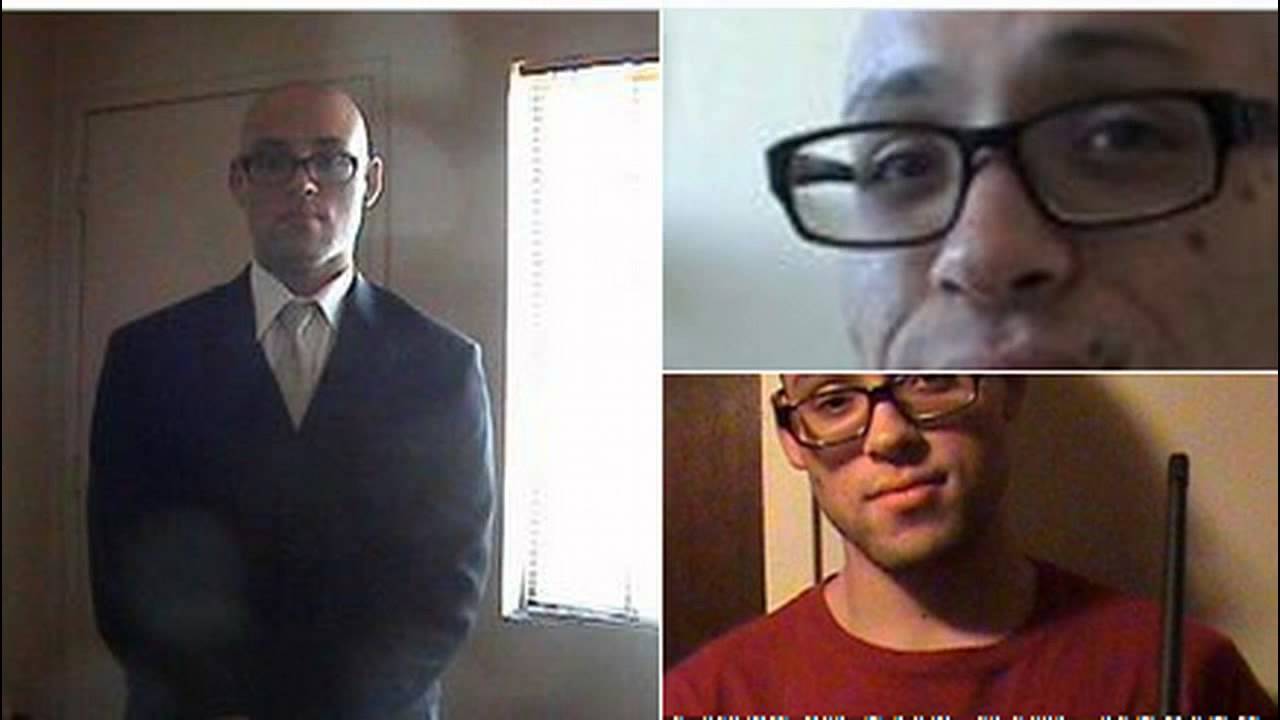 Authorities have told that Oregon UCC gunman Chris Harper Mercer passed on a typewritten letter to a survivor, telling that individual to give it to police .
While little has been revealed as to the contents of the several page letter, since presumed to be the killer's manifesto, authorities told Mercer revealing in his letter that he was 'in a bad way' and 'had no life.'
'Achieving fame,' What were Chris Harper Mercer motives?
The letter reports NBC News also included Mercer complaining that he did not have a girlfriend, adding that 'he felt the world was against him'. The full letter is yet to be released by investigators. 
The hate filled letter also included Mercer writing that he would be wrote that he would be 'welcomed in Hell and embraced by the devil.'
According to police sources via CBS  the note was a 'philosophical rant of someone who was mad at the world.' The source added the note was focused a great deal on the suspect's low opinion of himself.
The source relays that throughout the writings, 'the suspect obsesses about himself and his place in the world, which he apparently did not think was very good.'
A report via people cites the manifesto allegedly having '666' scrawled across it, with Mercer writing in detail about his desire to 'serve darkness.'
Told a source via people: 'The guy did this strictly for satanic purposes,'
'He did it to become a god in hell. He wants to be evil. That is his goal, to serve Satan.'
Mercer allegedly singled out Christians during his massacre, asking people to state their religion and shooting those who identified as Christians in the head.
The source added Mercer writing, 'I am going to die friendless, girlfriendless, and a virgin.'
He also lists his favorite movies, colors, musicians and songs before ending the manifesto with pentagrams.
To date neither the alleged manifesto or anything pertaining to Mercer's day to day life indicated that he was affiliated with any group. Authorities have also told the gunman's motive is still unclear.
Nevertheless sources told of finding a number of guns at Mercer's home (7 with 6 firearms found at the place of shooting) along with a series of blog posts under the handle lithium_love along with myspace posts where the shooter lionized the Nazi movement, the IRA as well as giving praise to recent Roanoke, Virginia TV gunman,  Vester Lee Flanagan who gunned down two former colleagues live on television.
Wrote Mercer in an August 3oth entry in part: 'I have noticed that people like him are all alone and unknown, yet when they spill a little blood, the whole world knows who they are.'
The entry continues, 'Seems the more people you kill, the more you're in the limelight.'
Why did Chris Harper Mercer kill his UCC school class mates and English professor?
Lucero Alcaraz identified as first UCC shooting victim, dreamt of becoming pediatric nurse
Chris Harper Mercer attended special needs school, father: 'Like you, I'm devastated.'
Chris Harper Mercer idolized Vester Flanagan: 'People like us have nothing to live for'
Chris Harper Mercer online dating profile: 'I hate organized religion'
Why did Chris Harper Mercer UCC Shooter kill 10 Oregon victims?
Is Toby Reynolds, aka Egg Man Oregon Umpqua College shooter?
'Don't go to school' Oregon Community college shooter posted 4chan warning online