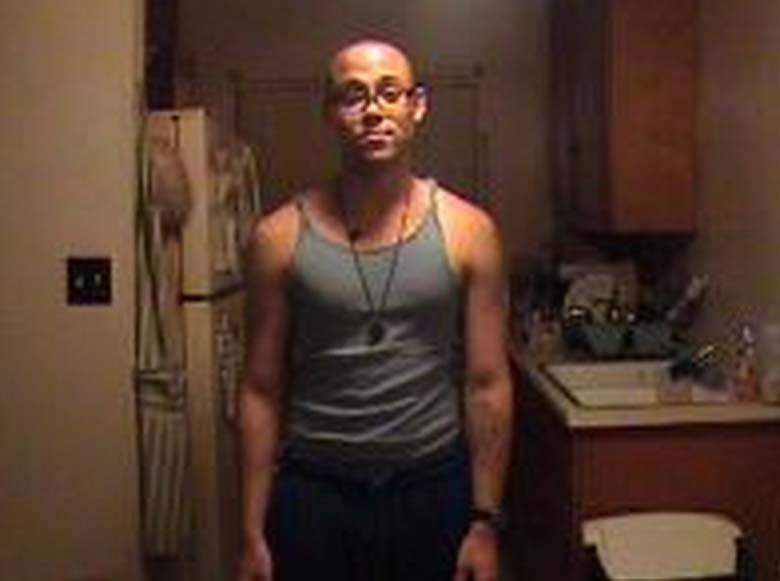 Emails linked to UCC Shooter Chris Harper Mercer have revealed an online dating profile, Spiritual Passions (see below screen grabs) disclosing his dislike for organized religion. Ironically the profile also revealed the 26 year old man's desire for passionate romance.
The profile, under the username IRONCROSS45 disclosed Mercer living with his parents and searching for the 'yin to my yang.' 
It goes on to identify his views as 'conservative, republican,' and lists 'organized religion' as one of his 'dislikes.' The profile also indicates Mercer's penchant for spirituality and in search of his soulmate.
'Achieving fame,' What were Chris Harper Mercer motives?
Chris Harper Mercer manifesto: 'I am going to die a virgin'
Why did Chris Harper Mercer kill his UCC school class mates and English professor?
Lucero Alcaraz identified as first UCC shooting victim, dreamt of becoming pediatric nurse
Chris Harper Mercer attended special needs school, father: 'Like you, I'm devastated.'
Chris Harper Mercer idolized Vester Flanagan: 'People like us have nothing to live for'
Why did Chris Harper Mercer UCC Shooter kill 10 Oregon victims?
Is Toby Reynolds, aka Egg Man Oregon Umpqua College shooter?
'Don't go to school' Oregon Community college shooter posted 4chan warning online
According to Kortney Moore, a student at Umpqua, Mercer demanded to know his victims' religions before killing them.
The MySpace page features a photo of Harper-Mercer holding a gun and smiling into the camera. The profile includes images of pro-Irish Republican Army propaganda.
According to a report via the dailybeast, Lithium_Love was another online identity linked to Harper-Mercer's e-mail address. Under this username, he posted on torrent upload sites, sometimes asking people to donate to his e-mail address to support the file-sharing work.
In a blog linked to that identity, Harper-Mercer expressed admiration for Roanoke shooter Vester Flanagan.
Wrote Mercer in one blog post on August 30th: People 'like him have nothing left to live for,'  
'On an interesting note, I have noticed that so many people like him are all alone and unknown, yet when they spill a little blood, the whole world knows who they are. … A man who was known by no one, is now known by everyone. His face splashed across every screen, his name across the lips of every person on the planet, all in the course of one day. Seems the more people you kill, the more you're in the limelight. '