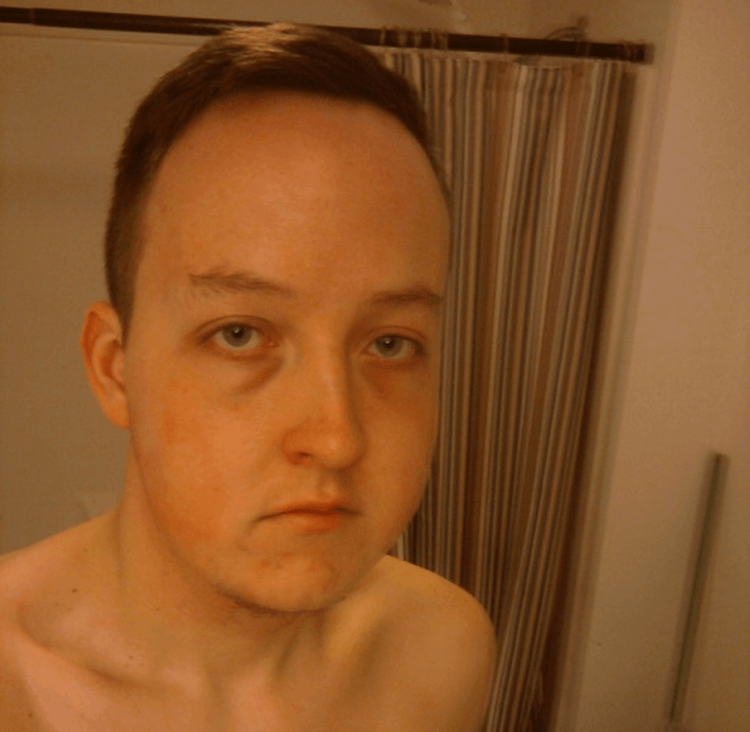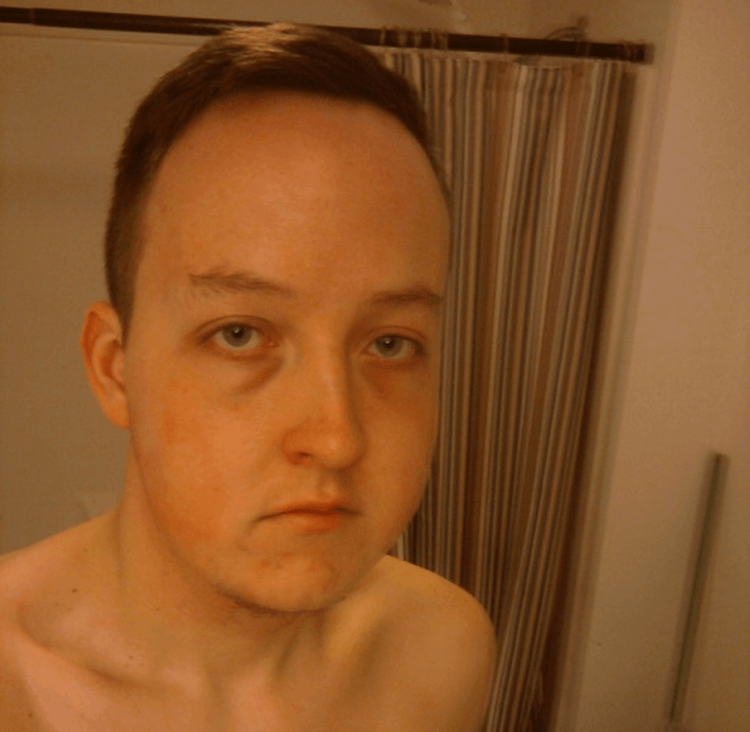 How did Toby Reynolds aka the Egg Man come to be identified as the Oregon College school?
A report has told that social media users are now sharing the purported identity of today's shooting at Oregon's Umpqua Oregon Community College  which has claimed the lives of 10 individuals and injuring 20 as Toby Reynolds aka the Egg Man on social media forums. 
'Achieving fame,' What were Chris Harper Mercer motives?
Chris Harper Mercer manifesto: 'I am going to die a virgin'
Why did Chris Harper Mercer kill his UCC school class mates and English professor?
Lucero Alcaraz identified as first UCC shooting victim, dreamt of becoming pediatric nurse
Chris Harper Mercer attended special needs school, father: 'Like you, I'm devastated.'
Chris Harper Mercer idolized Vester Flanagan: 'People like us have nothing to live for'
Chris Harper Mercer online dating profile: 'I hate organized religion'
Why did Chris Harper Mercer UCC Shooter kill 10 Oregon victims?
'Don't go to school' Oregon Community college shooter posted 4chan warning online
Reports libertynews: Anonymous 4chan users who earlier exposed a forum discussion where they say the Oregon campus shooter allegedly warned what he planned to do are now saying they know who he is.
They allege his name is Toby Reynolds and associate him with the picture above. The user used screen name "eggman" in the forum.
While none of this is confirmed by government officials at this time, social media users have been debating whether Reynolds is the individual responsible for today's Roseburg College shooting mayhem. The outing comes as 4chan uses have sought to create misinformation for media agents and since led to the man being harassed on social media and the calling of a hoax. Nice try trolls. 
Runs a thread via reddit:
The so called "Egg Man" or person who 4chan and other listed as the Oregon shooter is NOT him. He is alive and has communicated to NBC.

— Tom Winter (@Tom_Winter) October 1, 2015
Watching gullible media fall for the toby reynolds thing… who clearly didnt even bother to look at 4chan today… pic.twitter.com/19lv8GW1cw — Cassandra Fairbanks (@CassandraRules) October 1, 2015