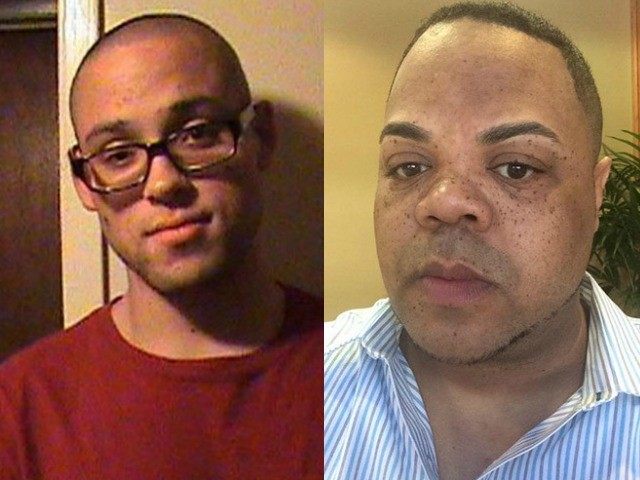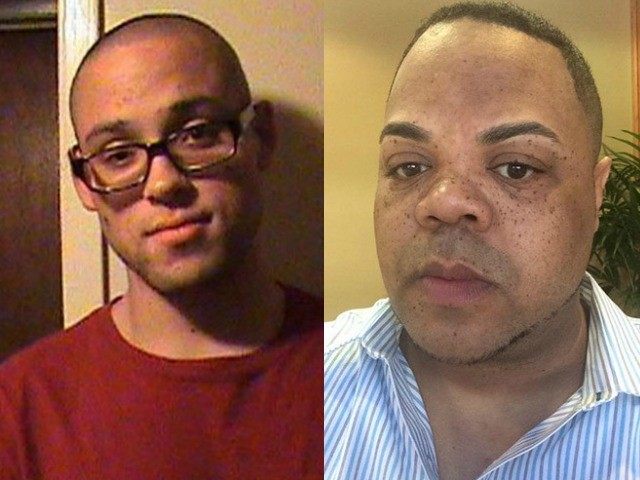 A blog post penned by UCC Shooter Chris Harper Mercer reveals the Umpqua Community College gunman praising former WDBJ reporter Vester Lee Flanagan who gunned down two former colleagues live on television.
Wrote Mercer in part on a blog post August 30th under the user name, Lithium_Love linked to email address, ironcross45@gmail.com: 'People like him have nothing to live for.'
Why or how Mercer came to be inspired by the failed reporter isn't necessarily understood, nevertheless Mercer would hint at his desire for destruction and and eternal notoriety/infamy when he shared a Sandy Hook documentary online as orchestrated by mass shooter, Adam Lanza in December 2012, three days before his own shooting spree.
'Achieving fame,' What were Chris Harper Mercer motives?
Chris Harper Mercer manifesto: 'I am going to die a virgin'
Why did Chris Harper Mercer kill his UCC school class mates and English professor?
Lucero Alcaraz identified as first UCC shooting victim, dreamt of becoming pediatric nurse
Chris Harper Mercer attended special needs school, father: 'Like you, I'm devastated.'
Chris Harper Mercer online dating profile: 'I hate organized religion'
Why did Chris Harper Mercer UCC Shooter kill 10 Oregon victims?
Is Toby Reynolds, aka Egg Man Oregon Umpqua College shooter?
'Don't go to school' Oregon Community college shooter posted 4chan warning online
Read an entire screen grab of Mercer's rant and homage to the lunatic Flanagan:
As I'm sure you all know, a few days ago there was a shooting in Virginia. A man named Vester Flanagan opened fire on two former colleagues on live tv. He also recorded his own footage of the event. While reading about the event, I read some excerpts of his manifesto the media was releasing. And I have to say, anyone who knew him could have seen this coming. People like him have nothing left to live for, and the only thing left to do is lash out at a society that has abandoned them.
His family described him as alone, no partner/lover. A victim not only of his own perception but also of our social media soaked enviroment. He posted the footage on facebook and twitter as well tweeting while he was running from the cops because he wanted the world to see his actions, much like many others post menial and trivial details of their life online and expect us to see it. Only his was at least a bit more interesting.
On an interesting note, I have noticed that so many people like him are all alone and unknown, yet when they spill a little blood, the whole world knows who they are. A man who was known by no one, is now known by everyone. His face splashed across every screen, his name across the lips of every person on the planet, all in the course of one day. Seems the more people you kill, the more your're in the limelight.
Sorry if this seems a bit disjointed, but these are just my thoughts on the matter. I thought I'd post this seeing as how my last blog post generated some good comments.
Also, if anyone gets the chance, go on youtube and see the footage of him shooting those people. It's a short video but good nonetheless. Will post more later