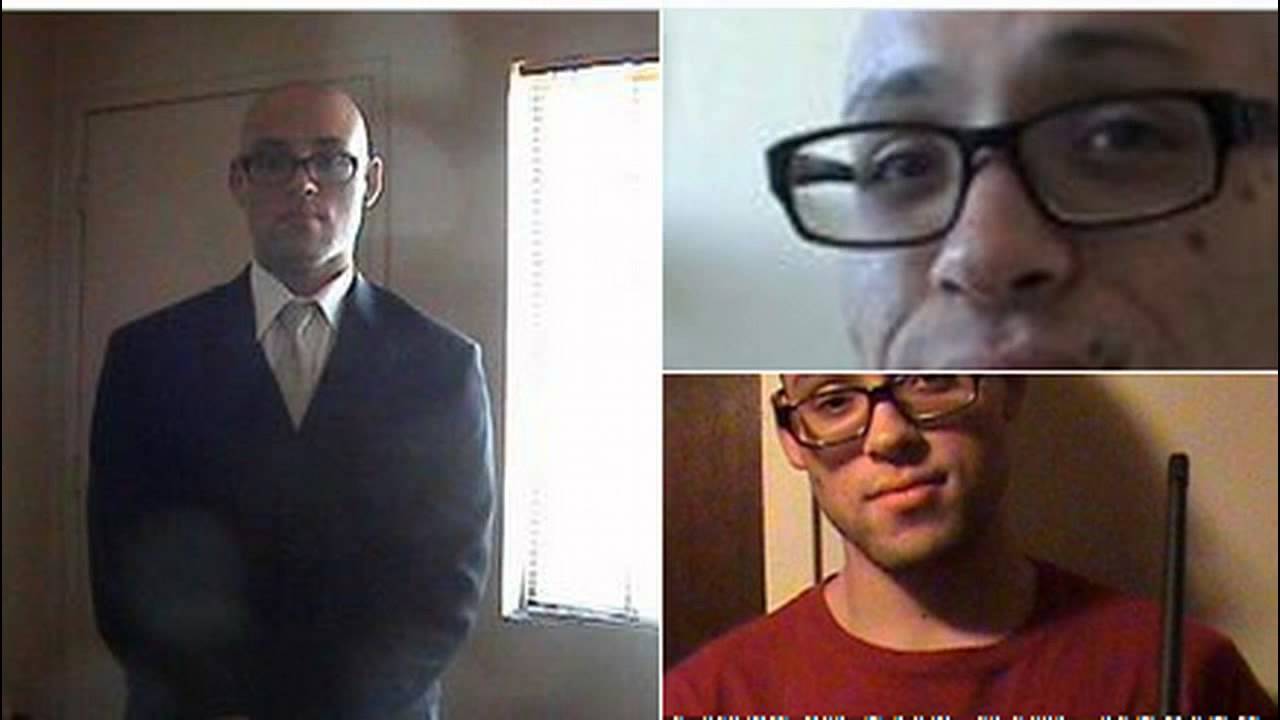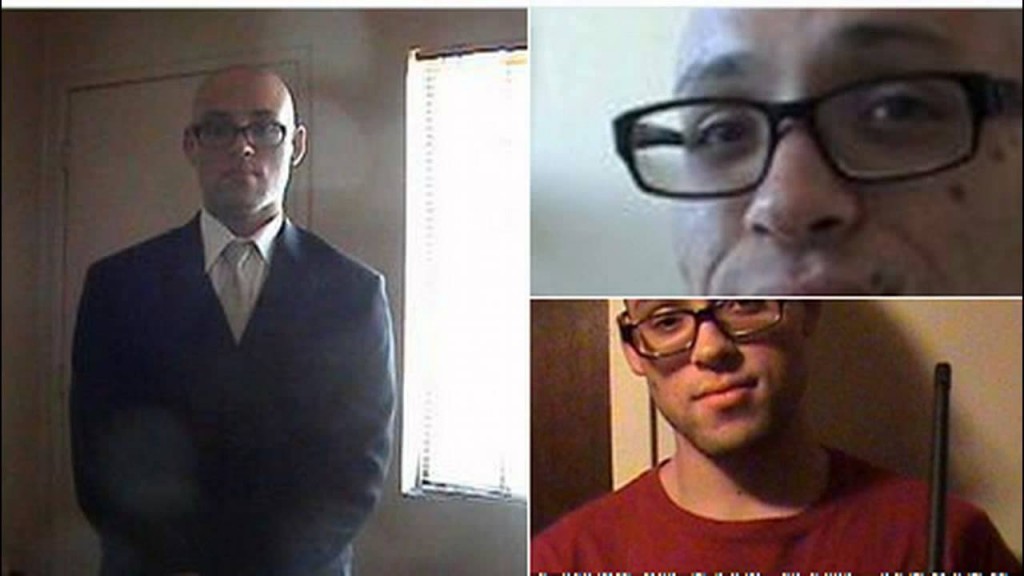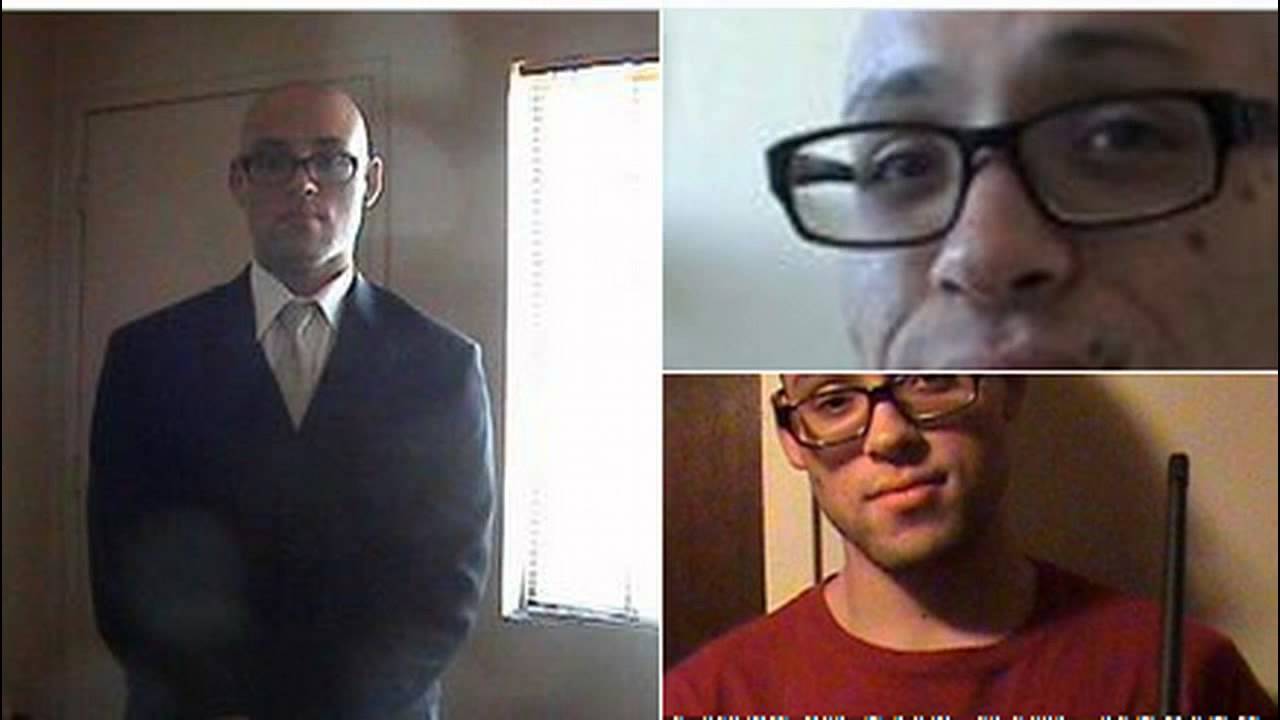 Ian Mercer, the father of UCC gunman Chris Harper Mercer has told he has been left in a stupor and speechless after his 26 year old son's shooting rampage at Roseberg, Oregon's Umpqua Community College.
Declining to answer a phalanx of press corps who had gathered outside his home in Tarzana, California, the British man issued a statement, saying: 'It's been a devastating day, devastating for me and my family.'
Refusing to talk about the shooting at the college, the disillusioned father only added: 'Shocked, shocked is all I can say,' before retreating back into the house.
'Achieving fame,' What were Chris Harper Mercer motives?
Chris Harper Mercer manifesto: 'I am going to die a virgin'
Why did Chris Harper Mercer kill his UCC school class mates and English professor?
Lucero Alcaraz identified as first UCC shooting victim, dreamt of becoming pediatric nurse
Chris Harper Mercer idolized Vester Flanagan: 'People like us have nothing to live for'
Chris Harper Mercer online dating profile: 'I hate organized religion'
Why did Chris Harper Mercer UCC Shooter kill 10 Oregon victims?
Is Toby Reynolds, aka Egg Man Oregon Umpqua College shooter?
'Don't go to school' Oregon Community college shooter posted 4chan warning online
Whilst the shooter's father declined to address the press corps, a dispiriting portrait of the man's son would begin to emerge as posts Mercer had written online and conversations with other relatives, friends and acquaintances revealed a deeply flawed man struggling to come to terms with family dysfunction, emotional learning difficulties and distrust of society.
Blog posts revealed a man drawn to violence, reprisal, terror, and the idolization of the Nazi movement, the Irish Republican Army, along with a deep affinity for other mass shooters.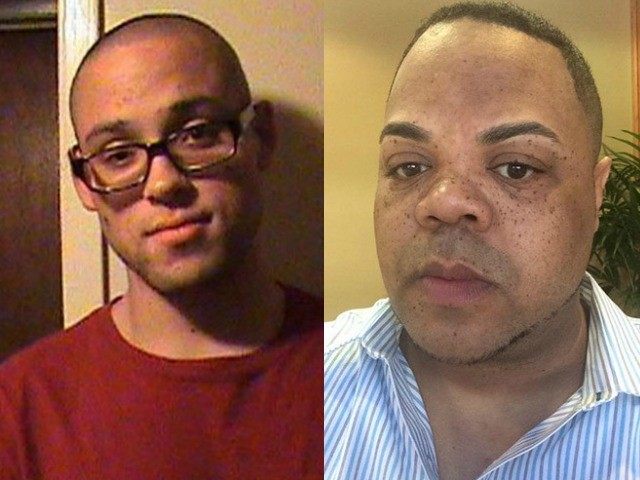 In one blog post, Mercer expressed his admiration for Vester Flanagan, the former WBDJ reporter turned Roanoke gunman who killed two former colleagues live on air, a reporter and a cameramen in August.
Wrote Mercer in part: 'On an interesting note, I have noticed that so many people like him are all alone and unknown, yet when they spill a little blood, the whole world knows who they are. A man who was known by no one, is now known by everyone. His face splashed across every screen, his name across the lips of every person on the planet, all in the course of one day. Seems the more people you kill, the more your're in the limelight.'
Adding: 'People like him have nothing to live for.'
Three days before Thursday's massacre, perhaps in a premonition or what was to come, Mercer uploaded This World Surviving Sandy Hook BBC Documentary 2015 for people to watch on a file sharing site.
Media accounts tell that Mercer was born in Britain and only recently moved from California to Oregon.
His parents Ian Mercer and Laurel Harper were married until 2006, and he lived in an apartment complex near the UCC campus with his mother. Accounts of Mercer's mother portray a woman deeply protective of her son who sought to shield him from an unyielding world.
Reports the nytimes: Mr. Mercer's mother sought to protect him from all manner of neighborhood annoyances, former neighbors in Torrance said, from loud children and barking dogs to household pests. Once, neighbors said, she went door-to-door with a petition to get the landlord to exterminate cockroaches in her apartment, saying they bothered her son.
"She said, 'My son is dealing with some mental issues, and the roaches are really irritating him,' " Julia Winstead, 55, said. "She said they were going to go stay in a motel. Until that time, I didn't know she had a son."
Mercer's mother was reportedly spotted 'crying her eyes out' after news of the UCC shooting.
Father of alleged #UCCShooting gunman says he is just as shocked as anybody http://t.co/tOhQAz5k3u pic.twitter.com/DRyFs4wRjh

— People magazine (@people) October 2, 2015
.@BreakingNews "@IBTimesUK: Watch: British father of gunman #ChrisHarperMercer 'shocked and devastated' http://t.co/qaWsEcrpfK #UCCShooting" — JustMyThoughts (@PuppetWhySo) October 2, 2015
A report via the latimes Friday morning revealed authorities discovering a number of weapons during an overnight search of Mercer's apartment.
Bryan Clay, a former neighbor of Chris Harper-Mercer's in Torrance, California, recalled that he would see the young man every day walking around with a shaved head, combat boots and camouflage pants.
'He would really just walk really fast, avoid anybody who came towards him,' he told NBC.
It would also be disclosed that Mercer graduated from Switzer Learning Center in Torrance in 2009, a school for teens with emotional disabilities. He and his mother moved to Oregon in 2013.
A report via the dailybreeze said the school was divided among special needs students and those with behavioral problems.
A neighbor in Oregon, Bronte Harte, told Mercer 'seemed really unfriendly" and would "sit by himself in the dark in the balcony with this little light.'
Whilst a relative of the UCC shooter called him a 'nice guy'.
Adding:  'He put everyone before himself. It doesn't sound right because he wanted everyone to be happy,'
According to a report via CNN, from 2009 to 2012, the area in which the shooting took place reported no sex offenses, assaults, liquor law violations, weapons possessions or hate crimes. Not even a robbery. The only crime listed was burglary: eight in 2009-2010, 11 in 2010-2011 and two in 2011-2012, according to the school's own reporting.
Locals would add that the shooting was 'so out of character for the whole area,' until now….
I arrived in Roseburg, Oregon, last night at 2:30 a.m. local. First stop: Chris Harper Mercer's apartment complex. pic.twitter.com/B36Sm1BwFe

— T. Rees Shapiro (@TReesShapiro) October 2, 2015
Chris Harper Mercer and his mother lived in the tight-knit Torrance apartment. @bobchamberlin pic.twitter.com/5y9KRDDwU7 — Glenn Koenig (@GlennKoenig) October 2, 2015