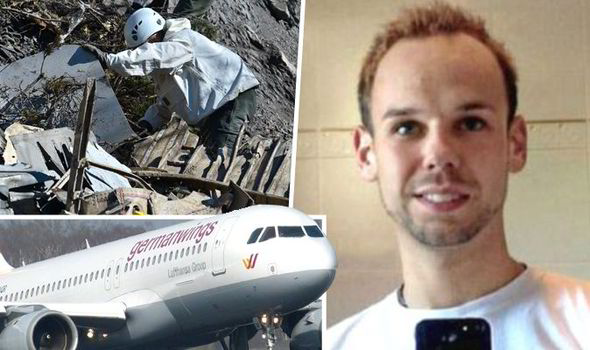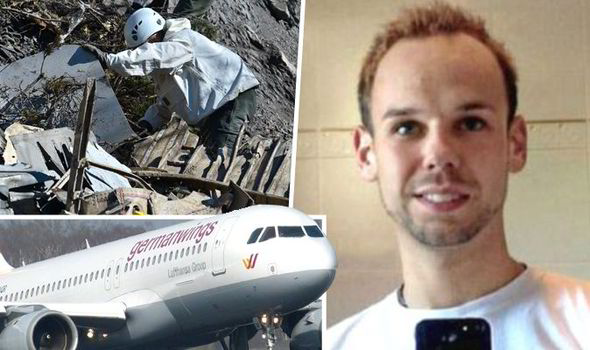 German prosecutors have released new information indicating that Germanwings co pilot, Andreas Lubitz researched suicide and the security of cockpit doors literally days before the March 24 crash of Germanwings flight 9525.
The assertion comes after prosecutors found a tablet computer at the co pilot's Dusseldorf  apartment after re constructing searches from March 16 to March 23.
Andreas Lubitz fiance, Kathrin Goldback to flee Germany: 'The world hates us'
Cover up? Germanwings investigators deny mobile video of crash exists.
Kathrin Goldbach: 'Im pregnant with Andreas Lubitz child'
Germanwings black box: Andreas Lubitz insisted pilot take toilet break
Prosecutor spokesman Ralf Herrenbrueck said the search terms included medical treatment and suicide methods, while on at least one day, the pilot looked at terms involving cockpit doors and their security methods.
The revelation comes after investigators disclosed that Lubitz had lied to doctors and told them he was on sick leave rather than flying commercial planes.
Lubitz, 27, reportedly told doctors about his job and employer, but he deliberately concealed that he was still working reports German tabloid, Bild.
Had Lubitz told doctors he was still flying, it is thought doctors might have felt compelled to break their vow of patient confidentiality and inform his employers because he might be a danger to others.
German prosecutors have said Lubitz was diagnosed as suicidal 'several years ago', before he became a pilot. He informed Lufthansa about his illness in 2009 after interrupting his flight training.
Others, including this author believe it is more dangerous that an individual with a mental illness who declines not to seek treatment because he does not trust his doctor and fears the consequences of state or employer sanctions because of private disclosures. Raising the question at what point does simply saying one does not feel well lead to one potentially losing one's employment, custody of children, etc for example.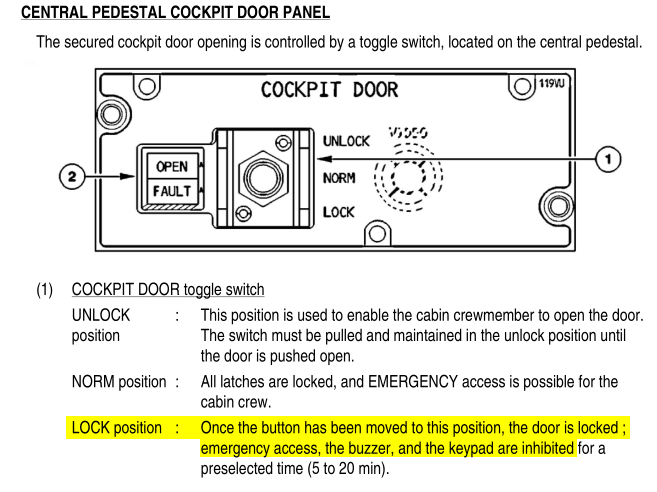 In other developments, French investigators have told that they have found the second blackbox of the Germanwings flight.
It is thought that the data recorder may offer new insights into the final moments of the flight.
Marseille Prosecutor Brice Robin's office said he will give a news conference on Thursday evening about the discovery, according to AP.
The flight recorder documents details of the flight, including airspeed, thrust, flap settings, and descent and ascent rates, among other things.
Analysis of the first black box, which contained the audio recording of cockpit communications, revealed that Lubtiz was alone at the controls at the time of the crash and appears to have intentionally downed the plane.
Meanwhile, investigators have found mobile phones amid the wreckage of the crash but they are yet to be thoroughly examined.
It has been suggested that some passengers may have made frantic attempts to call loved ones moments before crashing into the Alpine mountain at more than 400mph.
Andreas Lubitz girlfriend broke up cause he told her he was planning crash
Tomato Andy: What medical secrets was Andreas Lubitz hiding?
Andreas Lubitz depression: Did it drive him to suicide?
Why did Andreas Gunter Lubitz Germanwings pilot murder 144 passengers?
Germanwings plane 4U 9525 grounded over faults 24 hours earlier
Germanwings Flight 4U 9525: Why didn't pilots send SOS message?
Pictures: Lufthansa CEO Carsten Spohr: 'I don't know why.'
Germanwings plane crashes, 148 dead. Airline refuses to confirm.