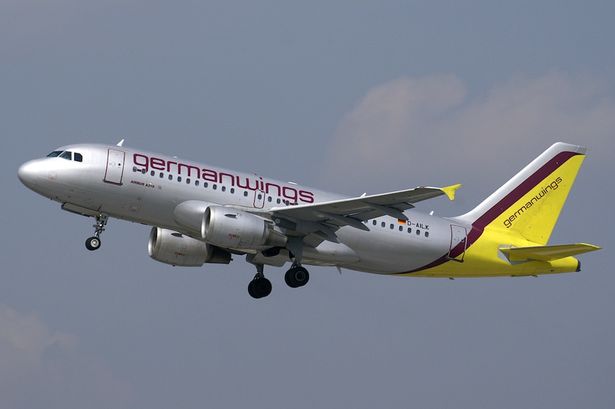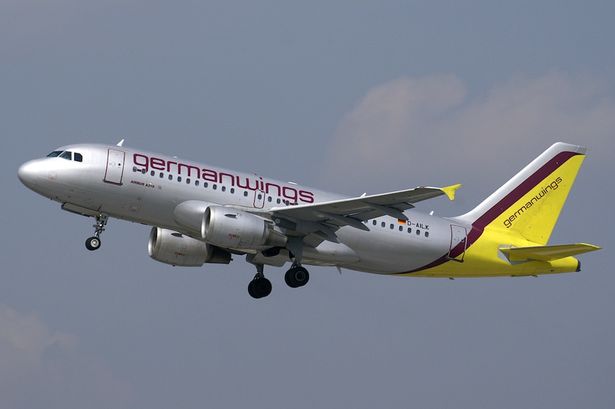 Lufthansa's Germanwings budget airline flight number 4U9525 according to reports from French media has crashed in southern French Alps en route from Barcelona, Spain to Germany.
Feared dead are 150 persons, including 144 passengers, two pilots and four cabin crew.
Germanwings Flight 4U 9525: Why didn't pilots send SOS message?
Pictures: Lufthansa CEO Carsten Spohr: 'I don't know why.'
Regional media outlet La Provence reports the Airbus A320 was en route to Dusseldorf, Germany when it disappeared from radar from the Alpes de Hautes Provence area circa 11am European time.
French authorities  told that the flight had declared an emergency at 10:47 am while descending to 5,000 feet. The plane had been anticipated to arrive at its final destination at 10.55am.
According to flight data from FlightAware 24, at 09.30 (European time) the aircraft was cruising at 38,000 feet at 463 knots.
It started losing altitude to 37,975 by 10.31am with the speed reportedly increasing to 477kts.
Reports tell that the aircraft took ten minutes to drop 31,200 feet, suggesting the pilots may have been battling to control or land the plane before it crashed.
Police helicopters confirmed that an A320 had crashed close to the commune of Prads-Haute-Bleone in the Alpes-de-Haute-Provence region, close to French town, Digne les Bain.
Local authorities would tell that debris from the jet was found near French village Barcelonnette.
The crashed A320 is 24 years old and has been with the parent Lufthansa group since 1991, according to online database airfleets.net
Declining to either refute or acknowledge reports of a crash the German budget airline outlet would instead tell that they 'do not have any confirmed information' about the crash so far. Their latest communication would offer the following: 'Please monitor our website for periodic updates.'
At present it is not understood why the plane crashed, with weather conditions described as good in the region and the airliner flying at an altitude high above the Alps.