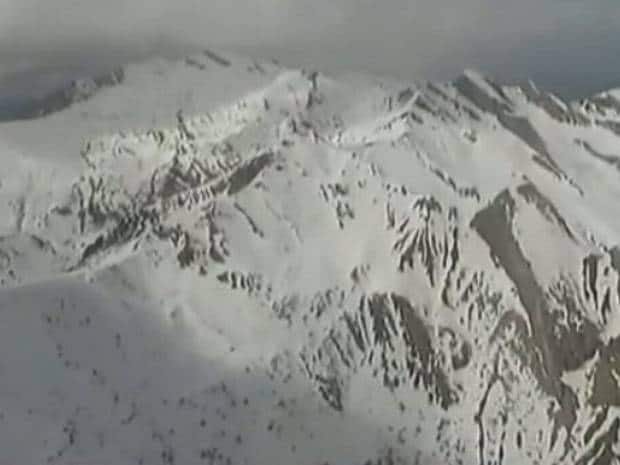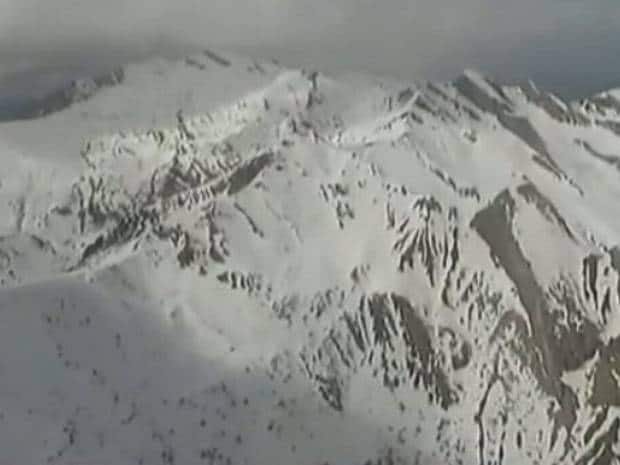 Lufthansa CEO Carsten Spohr has told via social media that he has no answers as to why or how the Lufthansa budget owned carrier, and flight Germanwings #4U9525 crashed this morning as it left Barcelona bound for Dusseldorf, Germany.
Germanwings Flight 4U 9525: Why didn't pilots send SOS message?
Germanwings plane crashes, 148 dead. Airline refuses to confirm.
Responding to 'media reports' of a purported crash the carrier would initially decline to confirm or deny reports of a crash before eventually releasing a statement on social media, expressing 'deep sadness' for family and friends of passengers and crew.
Offered parent company Lufthansa and CEO Carsten Spohr: 'We do not yet know what has happened to flight 4U 9525. My deepest sympathy goes to the families and friends of our passengers and crew on 4U 9525. If our fears are confirmed, this is a dark day for Lufthansa. We hope to find survivors.'
According to flight tracking website Flightradar24, Germanwings Flight 4U9525 climbed to 38,000 feet before it started to descend with the signal was lost at 6,800 feet. The Airbus 320 would soon be heard to crash against a mountain in the district of Prads-Haute-Bleone in the Alpes-de-Haute-Provence region, close to French town, Digne les Bain.
Pierre-Henry Brandet, the French Interior Ministry spokesman would tell that: 'The Germanwings Airbus A320 plane left Barcelona at 9:55 a.m., sent out a distress signal at 10:45 a.m., then crashed in a mountainous zone in France at an altitude of about 2,000 meters (6,550 feet).'
In the interim air traffic controllers say they received no SOS despite the jet nosediving 32,000ft in just eight minutes.
Capt. Benoit Zeisser of the Digne-le-Bains police said there were some clouds in the region but the cloud ceiling was not low and there did not appear to be turbulence with no obvious reason as to why the plane went down.
It is now thought all 144 passengers and 4 crew along with two pilots are dead.
Offered Pierre Polizzi, an owner of a French Alpine camping ground near the site of the crash via AP: 'There are often fighter jets flying over, so I thought it sounded just like that. I looked outside but I couldn't see any fighter planes,'
'The noise I heard was long – like 8 seconds – as if the plane was going more slowly than a military plane speed. There was another long noise about 30 seconds later.'
UPDATE: The wreckage has been located at a site near Barcelonette (about 8,850 feet above sea level) and is scattered over an estimated 4½ square acres. In a race against severe weather, authorities are rushing in 210 police and three columns of fire-rescue squads. By later afternoon Tuesday it is anticipated that search helicopters will need to be grounded when a storm expected to bring 40 m.p.h. winds will make the site completely inaccessible until Wednesday afternoon.
Since news of the crash, Lufthansa CEO Carsten Spohr said he would accompany members of the German government to the crash site.
Airbus and Germanwings have since acknowledged media reports of a crash and said they will issue statements as soon as further information is available. The CEO would also add that the crash marked a dark day in the company's history as Lufthansa's stock tanked more than 4% as investors wait to hear what caused the crash.