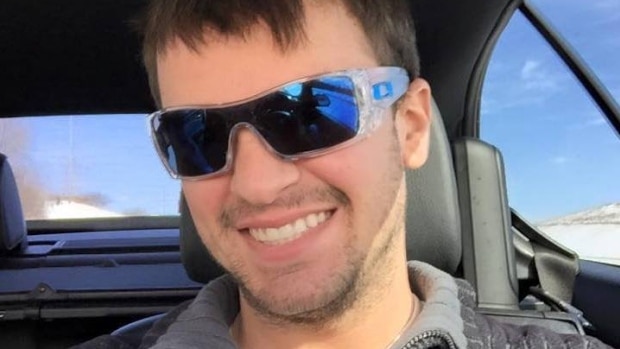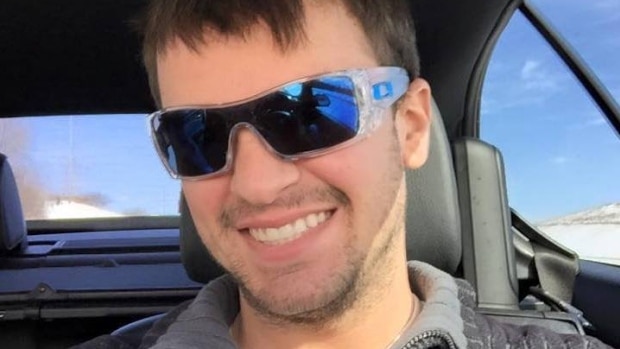 In light of revelations that Germanwings pilot Andreas Lubitz may have been exhibiting signs of re emerging depression, questions have been raised whether new bouts of depression may have triggered a desire to kill himself?
Kathrin Goldbach: 'Im pregnant with Andreas Lubitz child'
Andreas Lubitz girlfriend broke up cause he told her he was planning crash
Germanwings black box: Andreas Lubitz insisted pilot take toilet break
Tomato Andy: What medical secrets was Andreas Lubitz hiding?
Why did Andreas Gunter Lubitz Germanwings pilot murder 144 passengers?
Germanwings plane 4U 9525 grounded over faults 24 hours earlier
Germanwings Flight 4U 9525: Why didn't pilots send SOS message?
Pictures: Lufthansa CEO Carsten Spohr: 'I don't know why.'
Germanwings plane crashes, 148 dead. Airline refuses to confirm.
Igniting concern that Andreas Guenter Lubitz may have in the throes of depression are statements this morning via Carsten Spohr, CEO of Germanwings' parent company Lufthansa, who told that the co pilot took a 'several-month gap' six years ago.
Why Lubitz had taken such extended leave was not elaborated on, causing many to wonder if the pilot was in the grips of psychological disarray?
That said Lubitz would return to work after having passed all his tests, including psychological and medical exams the CEO told.
The Aviation Business Gazette goes on to quote Spohr as saying that Lubitz had shown no  no signs of bipolar disorder, substance abuse, personality disorder or other conditions.
Reiterated Spohr: 'He was 100 percent fit to fly without any restrictions,'
'There was nothing to worry about.'
Added Spohr: 'We can only speculate what might have been the motivation of the co-pilot,'
'In a company that prides itself on its safety record, this is a shock. We select cockpit personnel carefully.'
Friends of the pilot would argue that the pilot was engaged and had much to live for and had not exhibited any signs of depression. Some have wondered if any recent friction in the couple's relationship may have set the pilot off?
Offered a neighbor: 'Why would a man of 28 with a good job, girlfriend and good life commit suicide? That can not be,'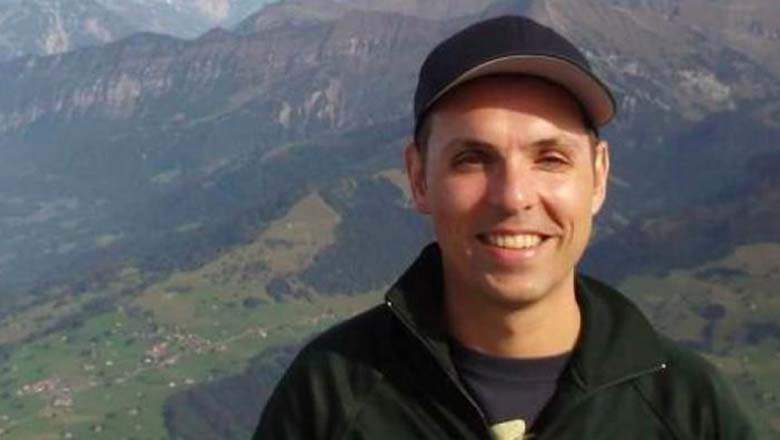 That said investigators have debated whether Lubitz had been of the resolve to commit suicide, a term that Marseille Public Prosecutor Brice Robin is declining to use, instead describing the co pilot's actions as mass murder.
Offered the prosecutor: 'People who commit suicide usually do so alone… I don't call it a suicide.' 
Asked why the pilot would seek to kill himself or others, Brice responded: 'I'm not in the head of the co-pilot.'
Also causing debate is the manner in which how the plane came to crash. Instead of choosing to veer the plane directly into a vertical plunge which would be consistent with the desire of someone in a rush to do themselves (as has been the case in previous air crashes, including that of EgyptAir Flight 990 in October 1999) the pilot instead chose to gradually prod the plane in a gradual alignment of descent where it may have been necessarily apparent what the pilot sought to do, as they maintained normal breathing pattern as evidenced by one of the recovered black boxes.
Also of question is why the plane's lead pilot was unable to get back in the plane, despite presumably possessing the code to re open the cockpit door. Code which on the other hand could be rendered useless if Lubitz had purposefully closed the door from inside and was resolute in either committing suicide or mass murder?
What may have then ultimately inspired Lubitz was their state of mind, with many who knew the pilot insisting there were no signs that there was anything amiss, or for that matter that the co pilot was in the throes of depression.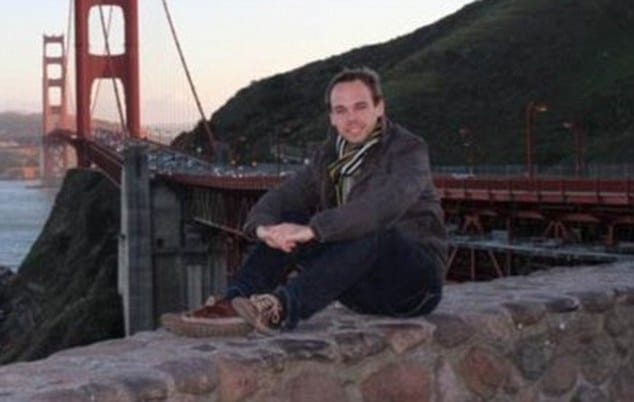 Acquaintance Peter Ruecker who watched the pilot learn to fly offered: 'He was happy he had the job with Germanwings and he was doing well,'
'He gave off a good feeling.'
Adding: 'He had a lot of friends. He wasn't a loner.'
Coming into Monday's fateful crash, Lubitz had logged a mere 100 hours with the Airbus A320, with a total of 630 hours flown since he was hired by Germanwings in September 2013. Presumably a hiring that the aspiring pilot had coveted most of his life.
It has since been disclosed that Lubitz had a life long ambition of becoming a pilot and had come from healthy and respectable means which afforded the aspiring pilot from the small town of Montabaur the means for professional and social ascent.
With the pilot's father a successful business executive and his mother a piano teacher his family could well afford the cost of flying lessons at his local club, Luftorts Club Westerwald.
Here he first started in the cockpit of a light aircraft at the age of 14 and after a couple of years of instruction under dual controls was able to fly on his own. Why then a man who had so longingly sought to become a pilot and then throw it all away, with a fiance and a long life of opportunity remains a mystery.
That said perhaps one's behavior can never be a series of logical choices if one is in the throes of psychological disarray has some have come to wonder, in light of Lubitz having taken time off in 2009 for personal issues which hinted at depression.
Whether the idea to commit suicide was an instant idea or one that dogged Lubitz which he acted out on the day of the fateful crash also remains a mystery, although one would imagine that if Lubitz had been in the throes of suicide he may have exhibited previous impulses and episodes. Impulses and episodes which may hark back to 2009 when the pilot was compelled to take some very necessary time off for 'personal' reasons….