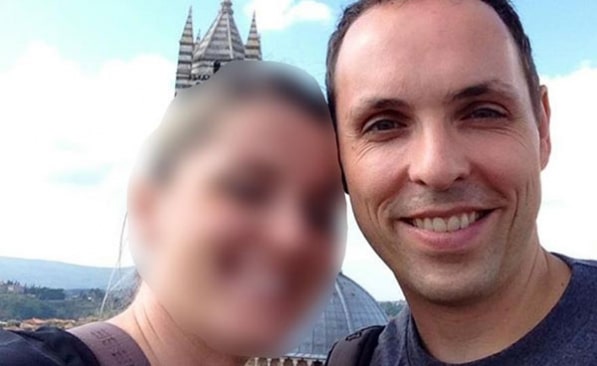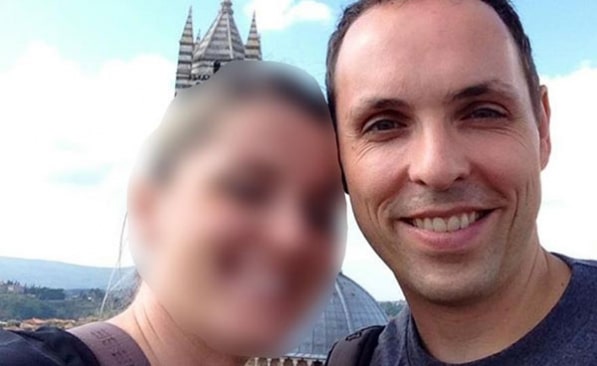 It has been revealed that Andreas Guenter Lubitz, the co pilot who purposefully crashed a Germanwings plane carrying 144 passengers and five co workers had previously anticipated his actions in a declaration to his girlfriend of seven years.
According to a report via Germany's Bild magazine, Andreas Lubitz told his girlfriend he was in psychiatric treatment and that he was planning a spectacular gesture that everyone would remember where his name would live on in eternity.
Andreas Lubitz fiance, Kathrin Goldback to flee Germany: 'The world hates us'
Kathrin Goldbach: 'Im pregnant with Andreas Lubitz child'
Germanwings black box: Andreas Lubitz insisted pilot take toilet break
Tomato Andy: What medical secrets was Andreas Lubitz hiding?
Andreas Lubitz depression: Did it drive him to suicide?
Why did Andreas Gunter Lubitz Germanwings pilot murder 144 passengers?
Germanwings plane 4U 9525 grounded over faults 24 hours earlier
Germanwings Flight 4U 9525: Why didn't pilots send SOS message?
Pictures: Lufthansa CEO Carsten Spohr: 'I don't know why.'
Germanwings plane crashes, 148 dead. Airline refuses to confirm.
Told the woman, a 26 year old flight attendant whose is using the fictional name of Maria W to protect her identity: 'When I heard about the crash, I remembered a sentence, over and over again, that he said,'
'One day I'll do something that will change the system, and then everyone will know my name and remember it,'
'I didn't know what he meant by that at the time, but now it's obvious,'
'He did it because he realized that, due to his health problems, his big dream of working at Lufthansa, of a having job as a pilot, and as a pilot on long-distance flights, was nearly impossible.'
Added the woman: 'He never talked much about his illness, only that he was in psychiatric treatment.'
From there the woman would tell that she eventually decided to break up with Lubitz because she was by then afraid of him.
Recalling instances of the co pilot's erratic behavior: 'He would suddenly freak out in conversations and yell at me,'
'At night he would wake up screaming 'we are crashing' because he had nightmares. He could be good at hiding what was really going on inside him.'
The woman also told the paper: 'We always talked a lot about work and then he became a different person. He became upset about the conditions we worked under: too little money, fear of losing the contract, too much pressure.'
The revelations come after German authorities told how they had found torn-up sick notes showing that Lubitz was suffering from an illness that should have grounded him on the day of the tragedy. Germanwings, the budget airline of the flag carrier Lufthansa, has said he had not submitted any sick note at the time.
A Lufthansa spokesman declined to comment. However, the company and its lost-cost subsidiary Germanwings took out full-page advertisements in major German newspapers on Saturday, expressing its 'deepest mourning.'
Since the crash investigators have told that they have yet to discover a suicide note or anything that hinted what he was about to do or political or religious agenda. It would also be revealed that Andreas Lubitz in an effort towards reconciliation with his estranged girlfriend had recently bought her an Audi which she refused to accept delivery of.