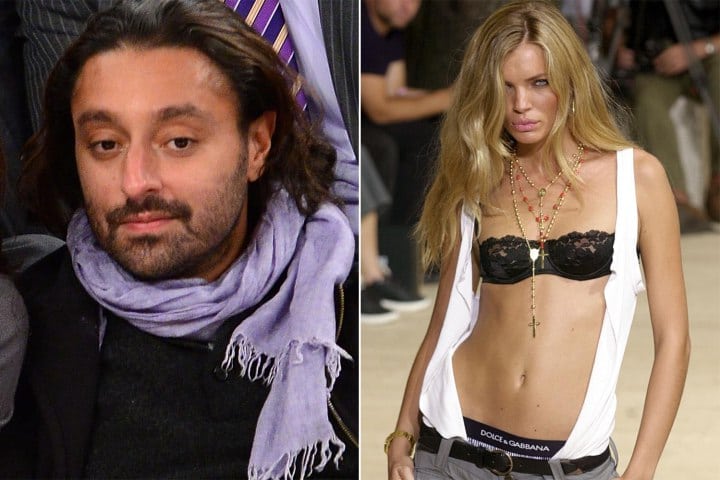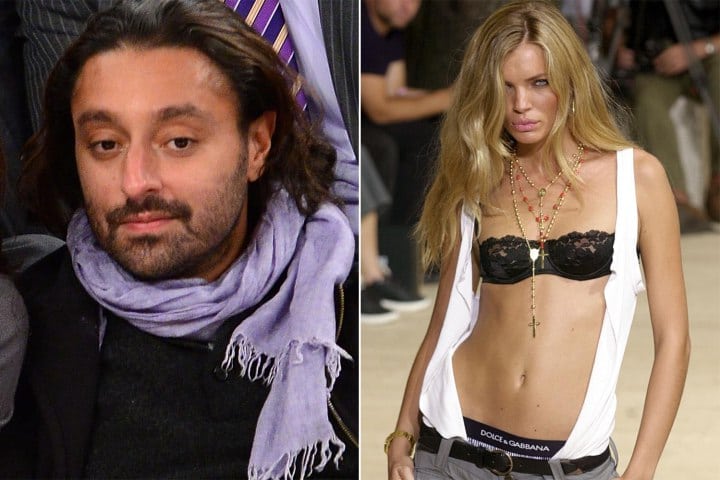 It seems love did not come to last too long for NYC hotelier Vikram Chatwal (does it ever?) after the collapse of his romance with top model Esther Canadas. But there might be some light at the end of the tunnel anyway tells the hotelier's lawyer….
Things came undone earlier this year after the top model had a change of heart, consequentially running off to Mexico with Vikram Chatwal's engagement ring, an 8-carat emerald and diamond ring supposedly worth $300 000 (now that's how you court a top model right?),
Why she called shit off is as a good as a guess as you and I can make.
Nevertheless Vikram was hardly thrilled by the model's decision to hold on to the ring and give back what daddy bought. Which is where Vikram's guard dog, aka his lawyer comes in.
Told Chatwal's high-profile attorney Mark Jay Heller via thedailyconfidential: 'Vikram has informed me that he is confident that the engagement-ring controversy will be amicably concluded, and that, accordingly, he does not want me to pursue any further litigation.'
Further litigation? Kids how to do you think Vikram and Esther came to an 'amicable' $$$ resolution?
Adds the dailyconfidential: Chatwal, 42, was married to model Priya Sachdev from 2006 to 2011. Those nuptials, which reportedly lasted 10 days, involved 600 guests and took place in three different cities. Canadas, 37, has been married twice, with each marriage lasting about a year.
Previous failed courtships has also included Lindsay Lohan and whatever else Vikram can get his hands on these days…
In 2005, Vikram was interestingly named as one of the world's most eligible bachelors by Radar Magazine.
Don't you wish you were living the high failed life too?
above image found here