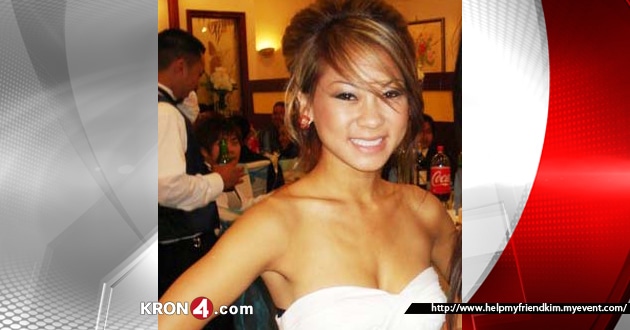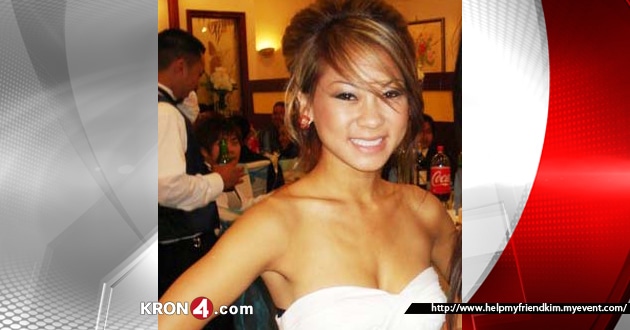 Two women are to be brought forward this morning in Los Angeles in relation to the fatal beating of Kim Pham outside of a Santa Ana nightclub.
The two women,Candace Marie Brito, 27, and Vanesa Tapia Zavala, 25, are both charged with one count of felony murder. Both have pleaded not guilty and remain jailed in lieu of $1 million bail. They each face a maximum sentence of 15 years to life in state prison if convicted.
Cops have told that the women and another suspect whose picture has been disseminated but yet to be brought forward are responsible for the savage beating Kim Pham went on to receive in the early hours of January 19th outside of Santa Ana's Crosby Bar.
In evaluating the charges, Orange County Senior Deputy District Attorney Troy Pino has told he does not believe the incident to be a hate related incident, given the notion that Kim Pham is a Vietnamese American.
Told Pino yesterday evening: 'This was not a race-related incident,'
'And reports about people standing around and not stepping in to help Pham are not true.'
Nevertheless witnesses have claimed there were many who stood by and jeered as the altercation escalated into a violent altercation with some choosing to video the fracas rather than choosing to intervene. There has since been considerable debate as to whether bystanders have should have intervened.
Brito's attorney, Michael Molfetta, said she 'had nothing to do with what happened to Pham.' He said Pham died 'tragically, unnecessarily. It was senseless, mindless.'
The lawyer went on to add that his client has no criminal record.
Kenneth Reed, who represents Zavala, said that he is 'confident that ultimately my client will be found not guilty.'
Funeral services for Kim Pham were held Tuesday where relatives urged the respect for life.
Kim Pham funeral. 3 days before her wedding anniversary.
Why didn't anyone help Kim Pham? Are bystanders guilty?
Candace Marie Brito charged over Kim Pham death: 'This is a witch hunt!'
Cops must decide today whether to charge second Kim Pham suspect.
Kim Pham father, Dung Pham wants to forget the grief.
Kim Pham investigation stalled. No one wants to come forward.
New Kim Pham murder suspect identified. Picture released.
Vanesa Tapia Zavala insists Kim Pham threw the first punch. 
Vanessa Tapia Zavala charged with the murder of Kim Pham. 'I'm not guilty.'
Kim Pham was killed because she cut line.
Kim Pham blog last entry: Be bold go forward and live like hell.
Kim Pham attacker arrested after nightclub argument. Too beautiful to be killed?