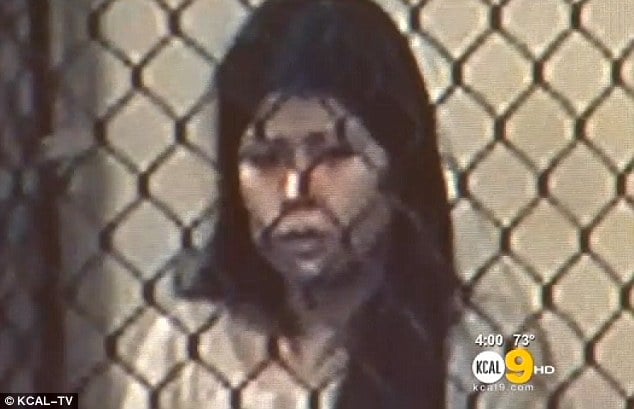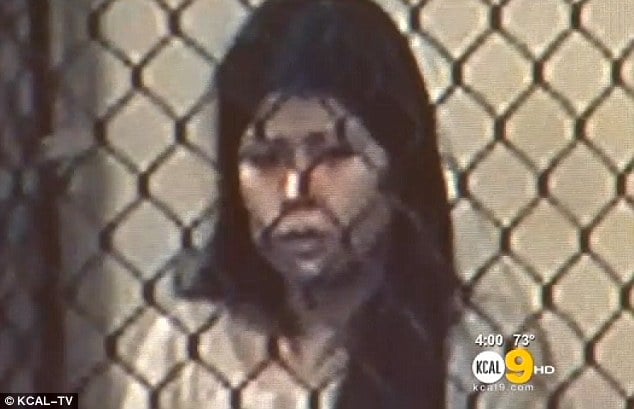 Vanessa Tapia Zavala this morning was charged with the brutal murder of Kim Pham after the aspiring media star unwittingly walked into Zavala and her entourage whilst they were taking photographs outside of a Santa Ana, California nightclub.
To date Pham's murder has horrified locals for the unprecedented savagery that was elicited upon the 23 year old Kim Pham as she sought to gain entry this past Saturday night to the popular Crosby Bar.
Vanessa Tapia Zavala's indictment has come as she has been identified as one of 5 individuals who participated in the furore after Pham accidentally walked into the group which would eventually lead to Pham savagely being accosted by the mob.
The 25 year woman who now remains in jail in lieu of $1 million bail and faces a possible 15 year jail sentence has pled not guilty to the murder charge. She is due back in court on January 30th for a pretrial hearing.
Zavala's previous record indicated a traffic violation. She is said to be the mother of a 5 year old.
Police have told they remain vigilant in the apprehension of two women and two men who they believe also took place in the violent beating of Kim Pham.
Reports tell that Pham had been waiting to get into a nightclub with friends when an argument broke out after Pham had unwittingly photobombed the entourage as they took pictures in line. Heated words were exchanged before Pham and another woman began to claw at each other before Pham was knocked to the ground and savagely pounced on by the group. It is believed a savage kick to her head whilst on the ground knocked her out.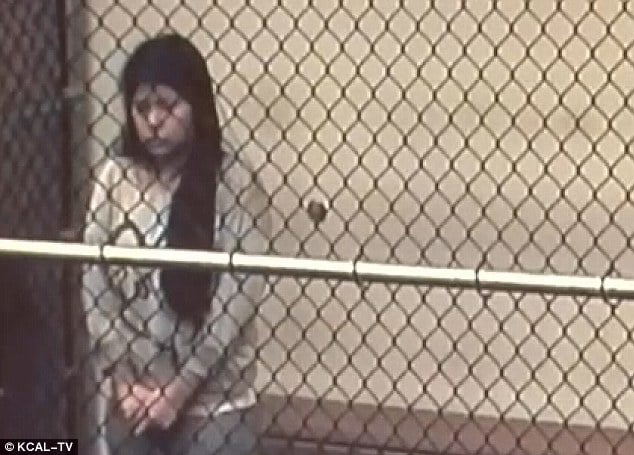 Cops tell Zavala came to be identified via video which was taken by bystanders on their cell phones.
Zavala's attorney, Kenneth Reed, told reporters after his client's arraignment that she was knocked down during the melee, and he doubted reports that it was a beat-down.
Told Reed: 'I refuse to believe that people of this community would watch a woman stomped to death by five people and nobody would do anything.'
Reed went on to tell he's been contacted by one of the potential suspects – and friends of Pham who say they've spoken with people involved in the incident – said the violence outside the club was chaotic and involved at least a half-dozen other people.
Zavala lost her phone in the brawl, and it was recovered later by police, according to Reed, who said she is 'devastated' by the violence.
Reiterated Reed: 'Your day is fine, your life is fine, you have a 5-year-old son, you go out one night on a Friday with your boyfriend and then your life is turned upside down and you find out someone is killed,' 
'No matter what the situation is, you're going to be devastated.'
A second attorney, Michael Molfetta, a criminal defense lawyer who said he's been contacted by a potential defendant, said "there is a lot more to this."
'Nobody deserves the fate Pham got. But it was not race related or a photo bombing. It was simply a stupid argument over somebody inadvertently bumping into somebody else that escalated very, very quickly and very, very violently.'
The charge against Zavala carries a maximum sentence of 15 years to life in prison.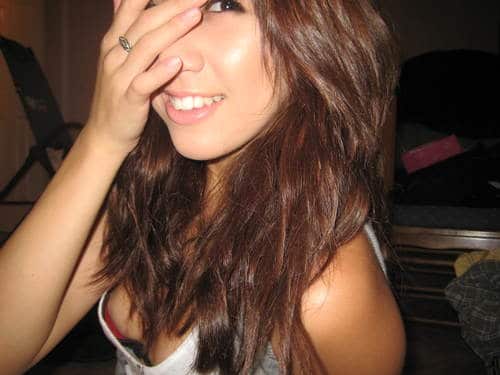 Police on Wednesday continued their investigation into what prompted the deadly assault, which began with an argument among people waiting in line to get inside the popular nightspot.
The fight that ended with Pham unconscious has drawn national attention as a short video circulated online showing a group of people in nightclub attire wrestling and kicking a figure on the ground in front of a crowd of about 50 people. In the video, one person is visible crouching to take another cellphone video. A bouncer from the club appears to try to intervene, well after the violence began.
Commentators on the web have since expressed outrage that no one came to the assistance of Pham as many chose instead to film the incident. Perhaps the biggest indictment of the greater savagery at hand….
Told a witness: 'The video clip that somebody posted online, that's the same time we walked out of The Crosby,'
'Everybody was just standing around recording her, cheering people on, 'Fight.' [Pham's] other friends were there trying to help out, pull people off of her.'
Kim Pham funeral. 3 days before her wedding anniversary.
Why didn't anyone help Kim Pham? Are bystanders guilty?
Candace Marie Brito charged over Kim Pham death: 'This is a witch hunt!'
Cops must decide today whether to charge second Kim Pham suspect.
Kim Pham father, Dung Pham wants to forget the grief.
Kim Pham investigation stalled. No one wants to come forward.
New Kim Pham murder suspect identified. Picture released. 
Vanesa Tapia Zavala insists Kim Pham threw the first punch.
Kim Pham was killed because she cut line.
Kim Pham blog last entry: Be bold go forward and live like hell.
Kim Pham attacker arrested after nightclub argument. Too beautiful to be killed?