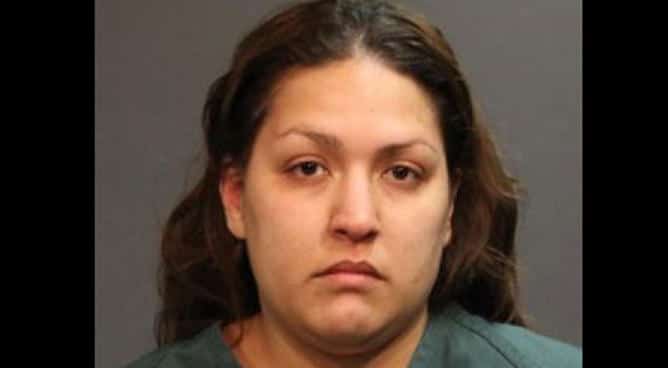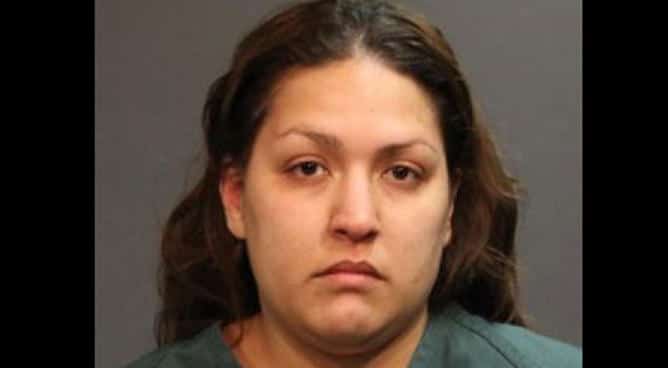 A second suspect, Candace Marie Brito, 27 has been charged today with one felony count over the murder of 23 year old Vietnamese American, Kim Pham.
Until her formal charging today, Brito had been in the custody of authorities since last Friday where she had been questioned for her involvement in the brutal death of Pham.
Under the guidance of her lawyer, Michael Molfetta, Candace Marie Brito pled not guilty and now faces a preliminary hearing January 30th at the Harbor Justice Center in Newport Beach. A pre-trial hearing for Brito was set for February 3. Bail was set at $1 million.
Brito faces a maximum sentence of 15 years to life in state prison, if convicted.
Brito's arrest comes after another woman, Vanesa Tapia Zavala, 25 year old single mother was also charged last week with the beating death of Pham. Authorities tell they continue to look for a third person of interest whose identity has yet to be revealed except that of a released photo.
Candace Marie Brito's arraignment comes after authorities determined she was in the same party that led to Kim Pham being accosted. To date authorities have established Brito and Zavala were part of a group of five leaving he Crosby Bar when an altercation with a member of that group and Kim Pham who sought entry into the venue ensued.
Like Brito, Zavala will face a preliminary hearing this Thursday as well as a pretrial meeting on February 3.
Investigators are also looking to speak with two men who had been part of the group but are not believed to have been part of the altercation.
After the arraignment, Brito's attorney, Michael Molfetta, told Brito 'had nothing to do with what happened to Pham.'
He told Pham died 'tragically, unnecessarily. It was senseless, mindless.'
He added his client has no criminal record and that her arraignment is tantamount to a witch hunt.
'She's a good person, has worked hard, and has been in the same job for a long time,' he said.
He said if prosecutors are basing the case on cellphone video, 'that dog won't hunt.'
Molfetta went on to assert that Pham has 'been anointed a saint' by the media while his client 'and Kenneth Reed's client [Zavala] have been vilified.'
Reiterated the lawyer: 'I'm just saying Candace Brito didn't kill her [Pham], that's all I'm saying.'
'It's never the case that one party is 100-percent to blame and the other party was just alighted upon as they sat there and had a Zinfandel,'
'It's just not the case. Candace Brito didn't kill her.'
He added that Zavala attorney Reed has been getting 'hate mail' since Zavala was arraigned last week.
Molfetta said Brito won't be able to post bail.
'She's going to stay in jail until this is over,' Molfetta said.
Authorities have yet to tell whether they have uncovered new leads with respect to the third and final women they seek to bring in.
Anyone with information can call the Santa Ana Police Department at 714-245-8390 or Orange County Crime Stoppers at 1-855-TIP-OCCS.
Kim Pham funeral. 3 days before her wedding anniversary.
Why didn't anyone help Kim Pham? Are bystanders guilty?
Cops must decide today whether to charge second Kim Pham suspect.
Kim Pham father, Dung Pham wants to forget the grief.
Kim Pham investigation stalled. No one wants to come forward.
New Kim Pham murder suspect identified. Picture released.
Vanesa Tapia Zavala insists Kim Pham threw the first punch. 
Vanessa Tapia Zavala charged with the murder of Kim Pham. 'I'm not guilty.'
Kim Pham was killed because she cut line.
Kim Pham blog last entry: Be bold go forward and live like hell.
Kim Pham attacker arrested after nightclub argument. Too beautiful to be killed?