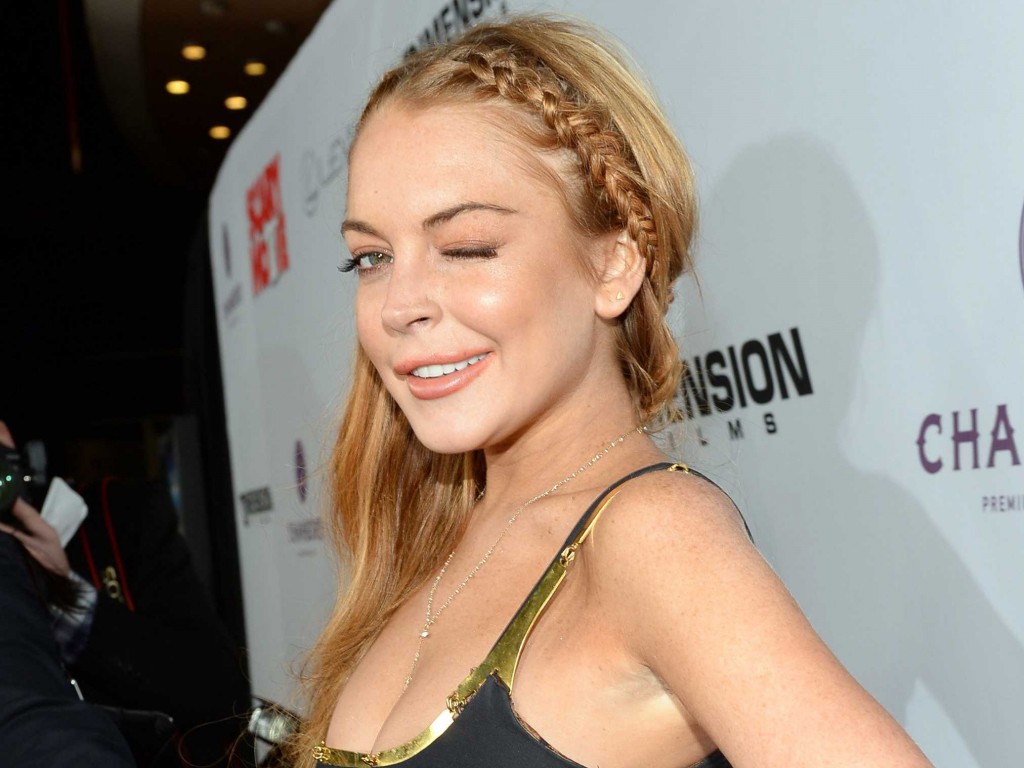 At last, Lindsay Lohan is writing a book that you desperately wanted to read…
Kids there is a reason why I like drug councilors. They always know the inside and out of what it's all about being a junkie. It allows them to ferret nuggets of wisdom back to pleading souls. Which might be an apt way to describe Lindsay Lohan's new book deal which is to be an about how you too can redeem yourself from druggie status.
According to tmz the tell all book will include the nitty gritty (public relations in overwork kids) on Lilo's arrest history, her drug abuse, her acting career (whatever is left of it) and her wacky family.
Naturally our collective media whore has a backlog of publishers looking to back the book which Lilo tells is in the initial planning stages.
The exercise is said to have originated during Lindsay Lohan's recent stint in rehab where she was forced to reckon with her inner demons.
Tmz go on to tell Lilo has already met with power house literary agency Waxman Leavall who to date have represented celebrities galore who go on to write tell all books about being fabulous, too talented, invincible, good looking and tortured. All the problems you are probably undergoing this very minute.
Being a misfit does pay after all, at the right income bracket of course…
above image found here