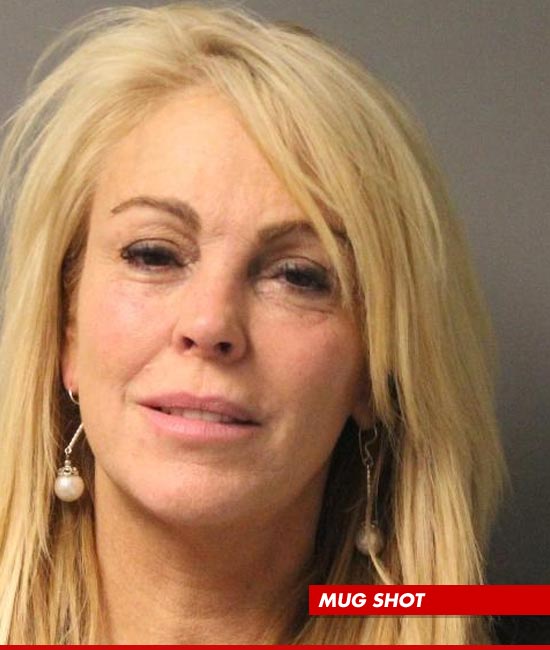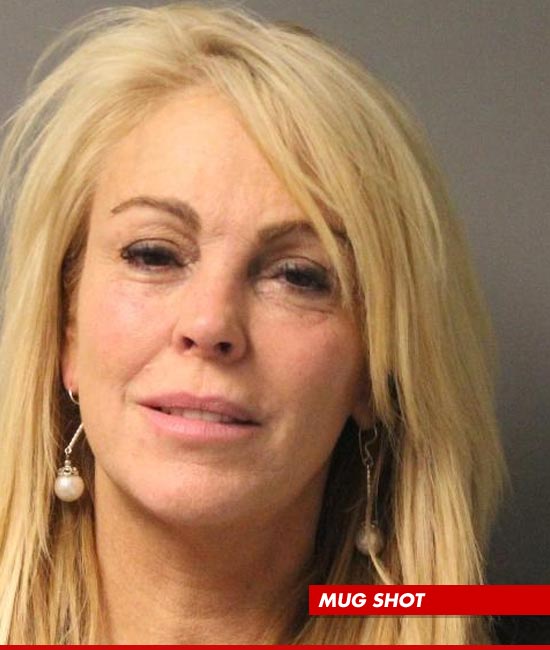 Dina Lohan has a secret to confess. She is also a drunk hazard to society just like her heroine daughter Lindsay.
Dina's latest foray into the unsavory and delectable comes as her highness was hauled in by local authorities after her ass was caught doing 77mph in a 55 mph zone yesterday evening circa 11pm along NY's Northern State Parkway, Long Island.
According to tmz, cops went on to tell Dina Lohan who appeared to be plastered, was tested and found to have a blood alcohol level of .20, more than double the legal yummy limit of .08.
Interestingly Dina went on to tell officials during her arrest that she " was injured" … but when medical personnel responded to the scene and determined she was fine, Dina magically went on to "recant her claim."
After posing for her ceremonial mug shot, Dina's pony ass was released to an unidentified sober 3rd party.
Tmz go on to report that her highness has been on a tear lately, with photos of her appearing sloshed during a Labor Day outing. According to sources, our collective highness was a mess that night, slurring her speech and zoning out.
Dina's latest arrest comes off a string of arrest over the last couple of years for daughter Lindsay, who happens to have been twice for DUI.
Cause what's good for the goose is always good for the gander…