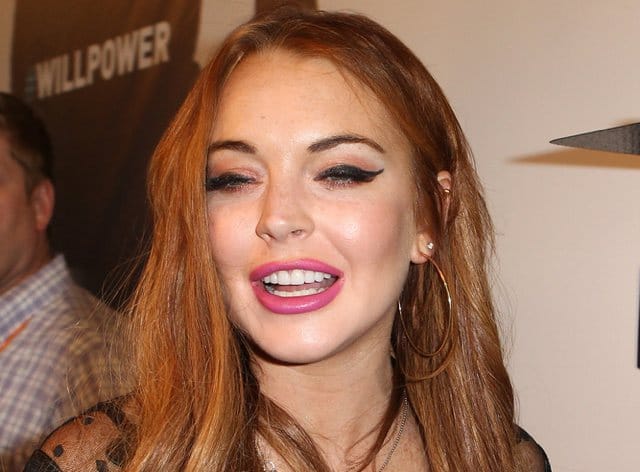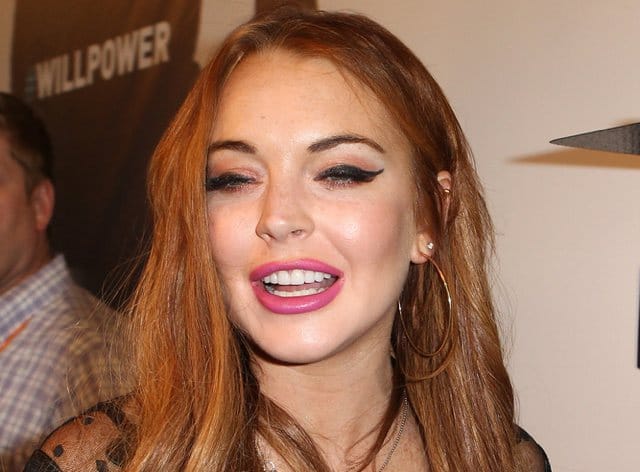 Lindsay Lohan is finally understanding her mortality…
It seems as if though our collective media hero Lindsay Lohan might finally be brought back to reality as the diva has had to contend with the reality that she is broke, in debt and essentially homeless.
With reports that life was so rough for Lohan who in the end was struggling to make her $8000 a month Hollywood apartment and that securing even a modest 2 bedroom was a no go because of her bad credit and tax debts (her bank account has been frozen due to her outstanding $300K obligation to the IRS) she was forced to have to move back in with pimp momma Dina Lohan.
Yet living (secretly and in denial for the last few months) in the small room next to Dina's on Long Island in the end did not bode so well for our Lindsay as she was suddenly forced to deal with the humiliation of being virtually down and out, especially after having risen so high in the pecking order of fame and fortune, until that is her self sabotaging ways capitulated her.
Reduced to having to beg a wealthy friend to stay in their Manhattan digs, perezhilton is now reporting that the diva may end up being asked to leave that arrangement as she is a total slob and has become unbearable to live with.
"It's only a matter of time though before Lindsay wears out her welcome, as inevitably always happens, because she is a total slob and smokes like a chimney."
Oh really?
Of course all eyes will be on Lohan as she has future court dates to contend with and could potentially see jail time (don't you wish?) but in the meantime Lohan will have to sit it rough as she assuages her harrowing finances and the behavior that got her there.
Who knows there might be some generous soul out there who wouldn't mind having a Hollywood icon living amongst them in the spare guest room….?
1 800 SAVE ME FROM MYSELF LILO