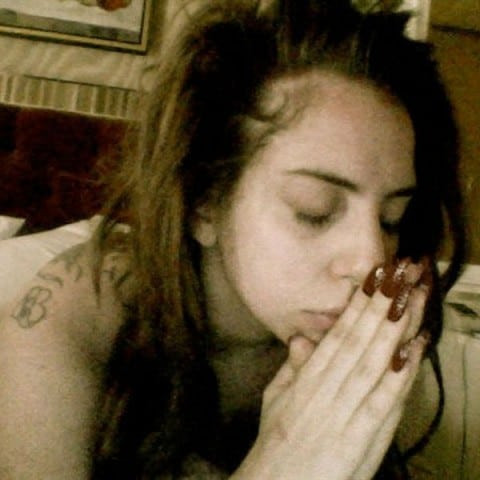 Not to be forgotten in the disaster that hit the community of Santa Maria, Brazil over the weekend is our collective media whore at large Lady Gaga who reminded us to show some love, faith and resilient concern for those less fortunate than us still alive after the nightclub fire there took 233 lives.
Tweeted our sympathizer of national wounds and torment, Lady Gaga: "My heart is with you Brazil."
"Sending my prayers to the families and friends who lost loved ones in the fire in Brazil. I'm thinking of you today during this tragedy."
Allieiswired also notes the following:
Gaga also revealed that one of the victims was a Little Monster by Retweeting a fan:
"A Little Monster died in a tragedy here in Brazil! His name is Luiz Felipe! Mother Monster Pray for him! @ladygaga #PrayForSantaMaria +181."
Kids isn't it time you also showed some compassion and preyed alongside Lady Gaga too?