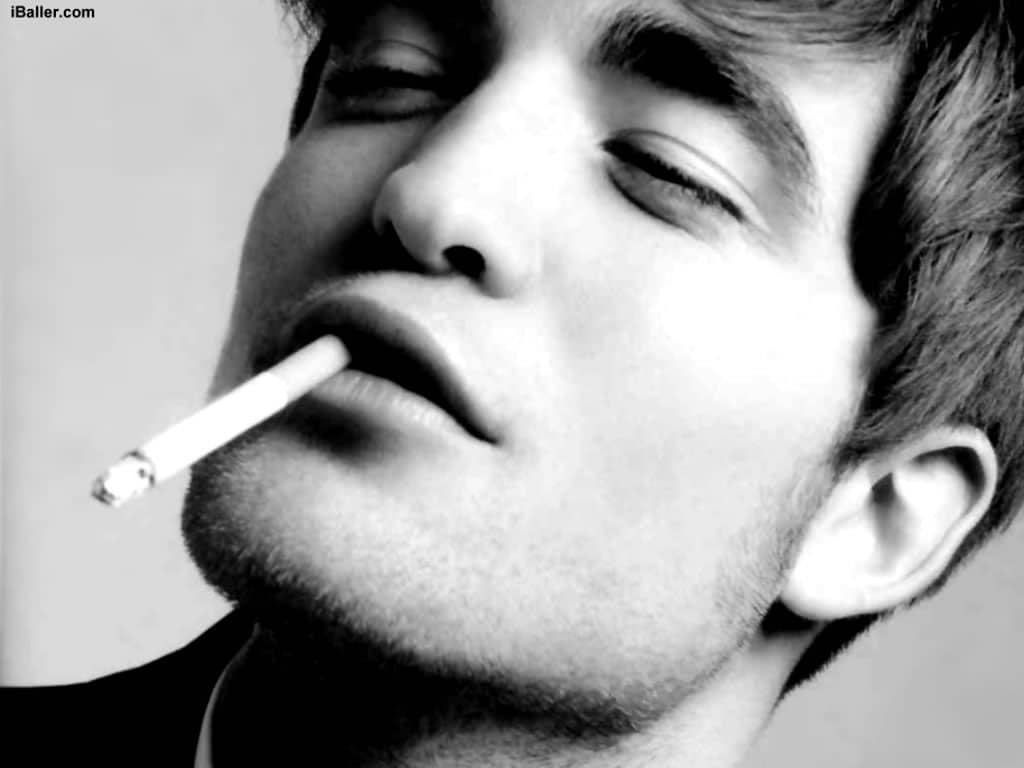 Kristen Stewart and Robert Pattinson reunite. Fooled us all with disguises….were seeing each other all along.
Really? Kristen Stewart and Robert Pattinson said to have had dramatic makeup.
Kristen Stewart opens up about Robert Pattinson: 'We're going to be fine.'
Liberty Ross walks for Alexander Wang Spring 2013 collection. 'I'm Still a hawt bixch Kristen Stewart!'
Kristen Stewart looks very lonely on the red carpet without Robert Pattinson.
Kristen Stewart heads out to Toronto film festival wearing Robert Pattinson's IRIE t shirt.
Kristen Stewart tells British Vogue she doesn't know who she is after affair.
Robert Pattinson's sisters would kill him if he re unites with Kristen Stewart.
Oh my! Is Robert Pattinson making a break back to London now?
It seems Robert Pattinson is not immune to reading all the gossip written about him as much as bloggers cant resist writing about him either and perhaps for good reason!
With a virtual industry spawn on the comings and goings of the actor the press and the public have been eating up the misadventures of the Kristen Stewart affair as if it were its own made for reality TV movie which says more about the current tastes and trends in media than the heroes and antagonists portrayed.
Says the actor: "Yeah, I read it. It's my life. You sort of want to read it. You feel like you need to read it. It's one of those things where you keep picking a scab. You know you shouldn't be doing it, but it's a weird kind of addiction. You desperately want to stop."
Like an addiction that at least the actor is cognizant of and which keeps feeding onto itself.
Adding: "At times, I find the whole thing pretty funny. It is pretty funny. My life is kind of ridiculous to me. It's so absurd at times."
Of course that might be an understatement but then again perhaps that is the allure of the present drama. The idealization wrought via Hollywood and how these two young actors for a while lived a kind of fairy tale existence that probably said more about the public's own desire and fascination of modern life in America.
Then again perhaps it's a good thing Rob is able to see the lighter side of things cause as one famous playwright, Samuel Beckett once said: 'tragedy is the moment you don't know whether to laugh or cry.'
Indeed…
Liberty Ross struts in her its bitty shorts and heels as husband mulls her marriage demands.
Liberty Ross steps out once again without her wedding ring.
Kristen Stewart seeks self help books to forgive herself for breaking Robert Pattinson's heart.
Robert Pattinson looks like a wreck on Jimmy Kimmel. 'Feels homeless…'
Kristen Stewart t shirts hit at all time low as actresses is dumped on.
Kristen Stewart and Robert Pattinson are given permission not to attend Twilight conventions.
Is Kristen Stewart mutilating herself? From bad to worse…