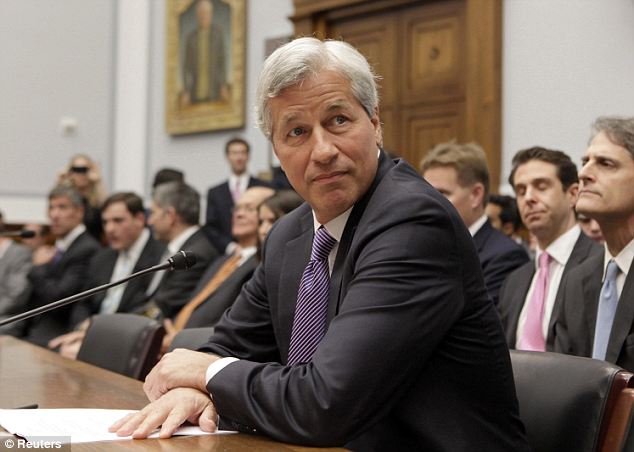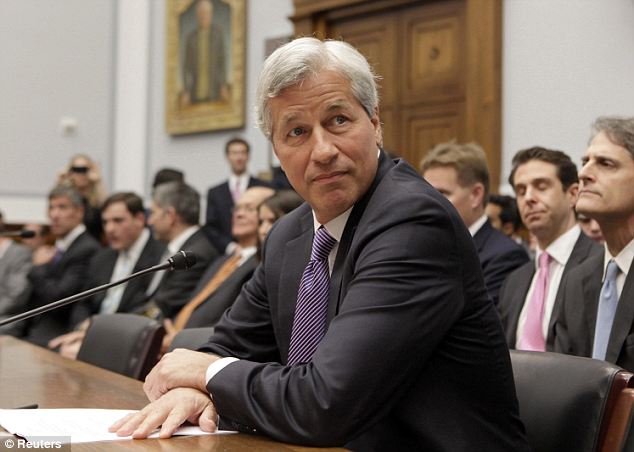 Here is a foot note that every investor should keep in mind with regard to JPM results released today. They seem to have beat the results quite easily. But keep these notes in mind:
First of all they sold a $25 billion dollar profitable investment this quarter to cushion the results. This act not only distorts the results for this quarter but will have an effect on future earnings.
Secondly, the 5.8 billion dollars loss (said to be originally 4.4 billion for the April- June quarter after JP Morgan CEO, Jamie Dimon reiterated earlier that the loss was only 2 billion is just a partial loss from the London Whale operation, more is coming. That said we can add these three new names to the sacrificial lamb roster for terrible trading possible cover up : Achilles Macris, Javier Martin-Artajo and Bruno Iksil (Ina Drew, who for seven years headed the CIO, was a top lieutenant who oversaw the trading that led to the losses, resigned in May). JPM Morgan has initiated claw back strategies to get these traders to pay back the last 2 years of their salary. Thirdly, JPM is now being investigated for energy manipulation.  Although everyone should feel at ease with regard to that, nothing ever comes out of those investigations in America.