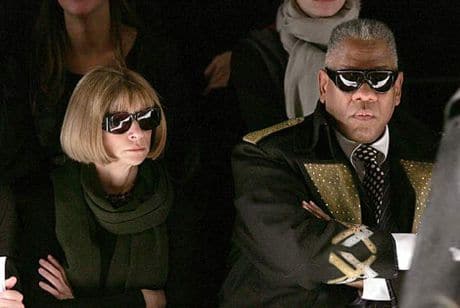 With the imminent arrival of the IMG Mercedes Benz Fashion collections starting to parade our consciousness we thought it was time to have a close look at the 'hawt' bitches (because I luv you so) that we're likely to see gallivanting the pole dance whore pole of fashion. Of course being a fashion whore takes a special type of skill, mindset and attention to ones dress sense and of course by extension everyone else's attention on you- which is where the whore (dahhh…) part comes in.
That said being a fashion whore isn't simply about managing to co-op a front row slot the upcoming collections, it's about an attitude, from the moment you wake up, the first dab of mascara, the mirror making love to you and from the way you negotiate that cigarette as them bitches strut past you.
In short being a fashion whore is an instinct that only few really have, an instinct only few can wield into a career, a media campaign, a front row seat, a handbag line, make up line, a TV show, a Vogue cover, a night club act, a televised prank. But woe- for our chosen few- this is just par for the course and what they were always destined for- so watch carefully as they strut off the page and into our collective imagination.
Without further ado, let's turn the page and find out if your 'hawt' ass made it as a venerable top fashion whore of NYC. Shall we?