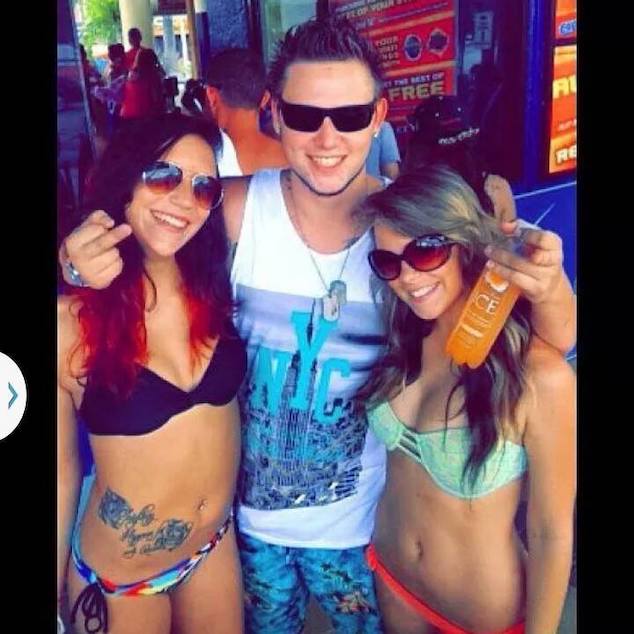 Gentry Burns Port Orange, Florida man arrested after having sex with three different women while declining to inform them he is HIV positive. More victims feared. 
A Volusia County, Florida man has been accused of having sex without telling his partners of his HIV infection.
Gentry Burns, 26, of Port Orange, was arrested after investigators say they identified three women who engaged in sexual activity with him without knowing he was HIV positive, which is a felony in Florida.
Adding fissure, authorities are worried there may be more victims Spectrum News 13 reports.
'It's believed that Gentry Burns traveled extensively along the East Coast of the United States and may have had contact with additional victims in other states,' Sheriff's Office spokesman Andrew Gant said in an email on Friday.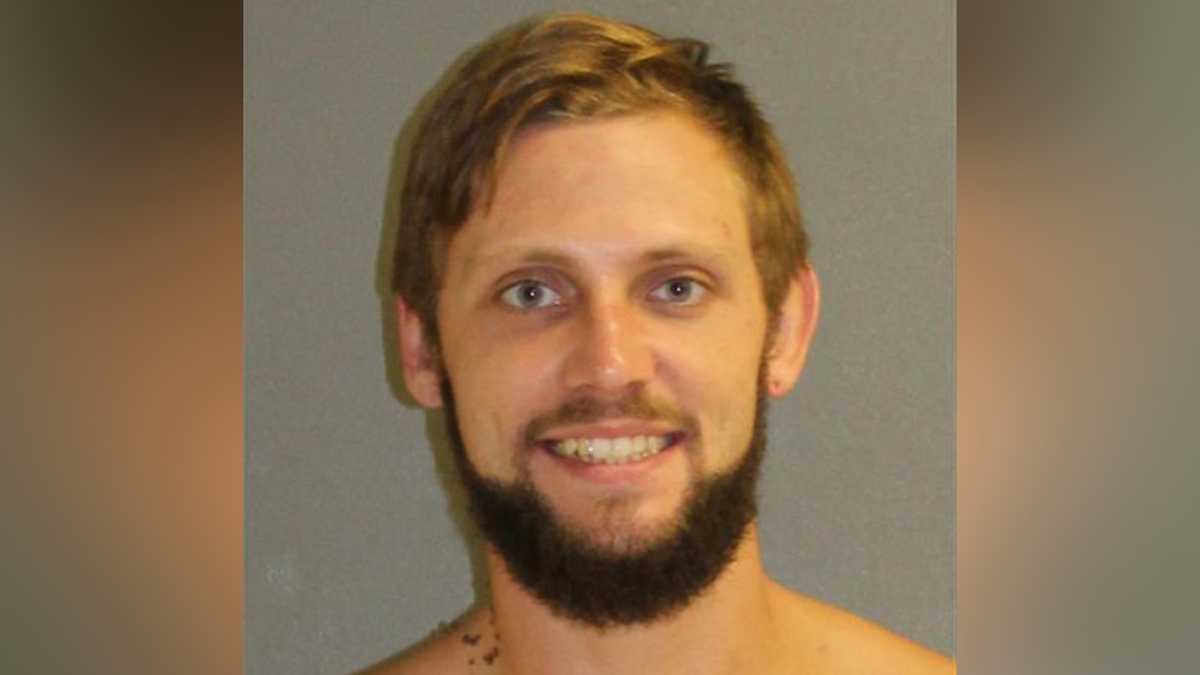 Port Orange man diagnosed HIV positive in 2014.
The sheriff's office say they began investigating after an ex-girlfriend said she contracted HIV from Burns while dating him in 2013. The woman began reaching out to other women to warn them.
Detectives confirmed through medical records that Burns was diagnosed HIV positive in 2014. They say they identified three victims, including one who was diagnosed HIV positive in 2017 after dating Burns in 2016. 
The sheriff's office says Burns was already in the jail on unrelated charges, and will stay there without bond now.
Not immediately clear is why Burns declined to inform his partners of his potentially deadly infection.
According to Florida law, it's illegal for anyone who knows he or she has specific sexually transmitted diseases to have sex with another person without informing that person of the disease. Those diseases are HIV or AIDS, chancroid, gonorrhea, granuloma inguinale, lymphogranuloma venereum, genital herpes simplex, chlamydia, nongonococcal urethritis (NGU), pelvic inflammatory disease (PID)/acute salpingitis, or syphilis.
Detectives say anyone who dated Gentry Burns and believes they might be at risk should see a doctor and call the sheriff's office at 386-248-1777.
HIV positive teacher sexually assaults 7 year old boy hires hitman to prevent testimony
Georgia woman claiming to infect men with HIV now investigated after Facebook Live rant
Why? Pensacola man gets 10 years for knowingly spreading HIV
Arkansas man willfully contracted HIV in plan to infect others.
Gulfport man knowingly spread HIV to lovers (again).
Are you game? Sex roulette parties where secret person has HIV.
Did Thomas Guerra intentionally infect 24 men with HIV
German Pop star Nadja Benaissa is on trial for knowingly spreading her HIV virus.