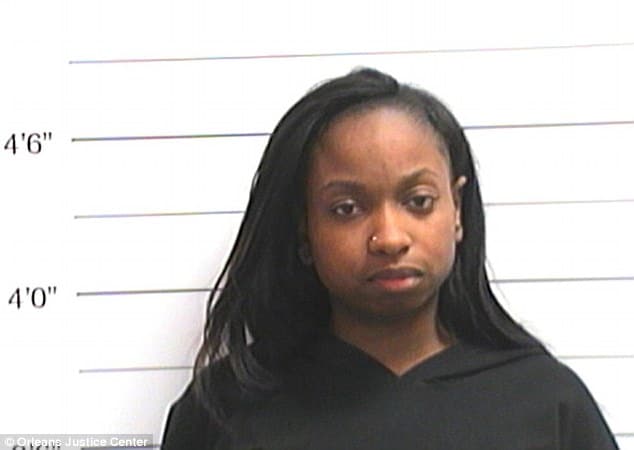 How did Dereka Chair end up sexually assaulting a minor male relative?
Dereka Chair a 21 year old New Orleans woman has been arrested after allegedly raping an eleven year old male relative over the course of five years.
The boy now 17, told cops that Chairs began sexually assaulting him when he was 11, with the abuse ending in 2014.
Police reports tell of the woman initiating the sexual liaison with the boy when she was 15. New Orleans Police Department spokesperson, Tyler Gamble told of the victim being four years younger than his assailant.
Dereka Chair's arrest comes after the male juvenile reported the alleged abuse to New Orleans Police Wednesday afternoon, leading to the woman since being charged with first degree rape and currently being held in custody according to a report via nola.
Of question is why Dereka Chair sexually preyed on the male relative, if other family members were aware of the illicit relationship and why the boy only chose to confront his attacker two years later?