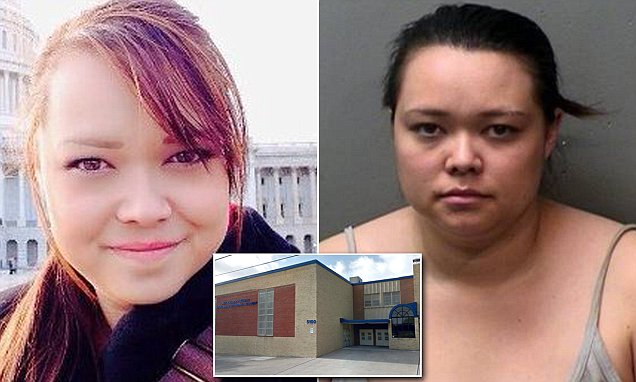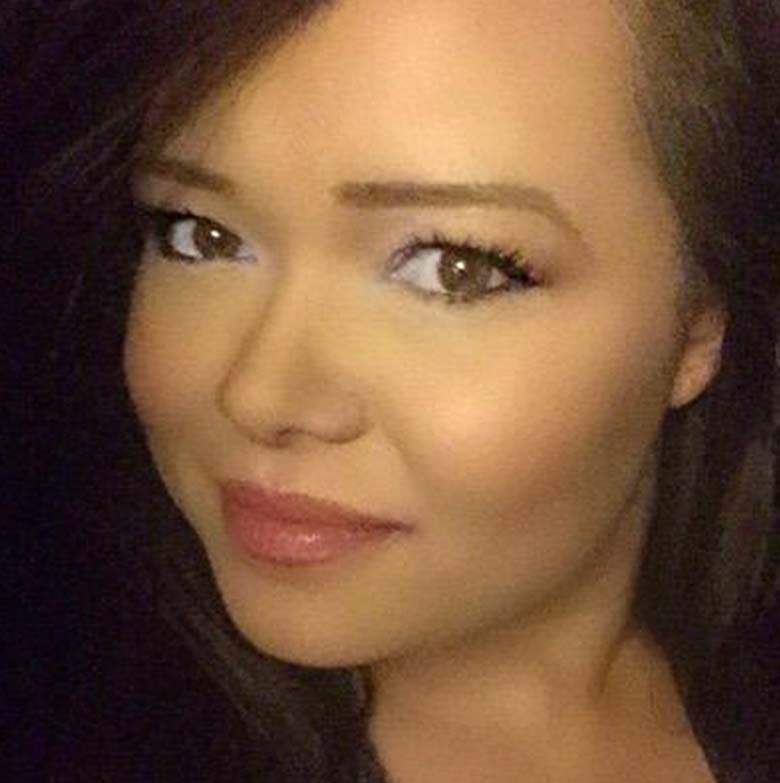 Alina Leung a 29 year old science teacher at a Fort Worth school, Texas has been arrested after the father of a 15 year old student came across Facebook messages describing instances where the woman took the man's son out of state for sex at a hotel.
Arrested on Wednesday, police said the woman had traveled out of state with her victim without his parents knowledge.
A report via the  Fort Worth Star-Telegram, told how the sexual predator met her teen victim whilst working as a sixth and seventh grade teacher at an all boys school where she then proceeded to prey on the boy.
According to a online fundraiser for school supplies set up by Leung, the teacher began working at P.L. Dunbar Young Men's Leadership Academy in 2014. 
An investigation led to the victim telling first 'hanging' out with Leung and other children in her classroom during the teen's fist year of high school.
By October of 2015, the teen described how the pair began emailing and chatting on Facebook, telling each that that they had feelings for one another. 
Wrote the teacher in one exchange: 'I mean it when I say I love you and want to be with you forever,'
Adding: 'I hope you're not filling my head with fairy tales.' 
Another message sent to the boy included: 'I don't want anything bad to happen to either of us so we both need to watch out for the outside world. If you say we need to see each other less we will.'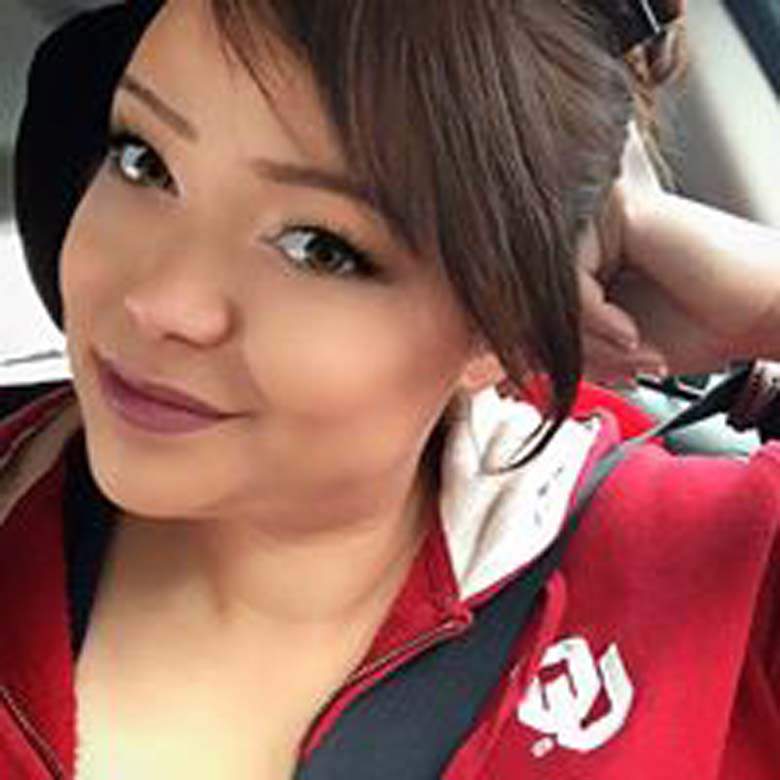 Police described Alina Leung inviting her victim to meet at her apartment while her boyfriend was at work. They used basketball games as an excuse for their secret appointments, the boy told police.
During their rendezvouses, the pair would watch movies but later began kissing and cuddling.
According to an arrest affidavit, Leung wrote in a Facebook message that she didn't want to have sex with the teen until he had reached legal age.
But police said the teacher had sex with the student for the first time shortly before Thanksgiving last year, and that the illegal intercourse continued in Leung's apartment and once in the backseat of her car. 
During Christmas break, the teen told how Leung took him on a trip to Oklahoma where the two toured the Oklahoma University campus and stayed in a hotel.
When police searched the boy's cell phone they found pictures of breasts, at least one of which showed Leung's face. 
During one instance, documents describe the victim performing a certain act on Leung but not liking it. She then bought him flavored lube 'for him to use.'
Brief pause, wonder what flavor Alina bought her teen lover?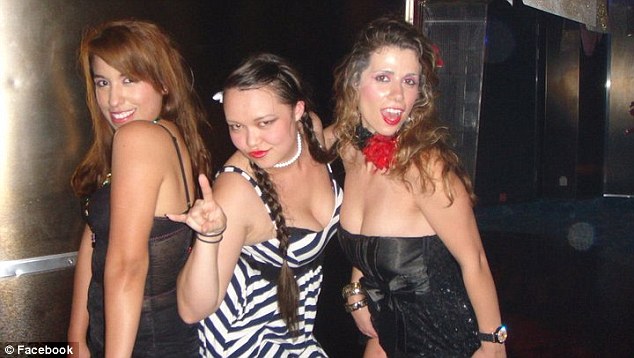 Leung was arrested at her North Richlands Hills apartment and charged with sexual assault of a child, unlawful restraint and improper relationship between a teacher and student. 
The unlawful restraint charge stems from the teacher's alleged Oklahoma trip with the boy.  
Since her arrest, a school spokesperson told via CBSDFW that Leung had been put on administrative leave from her job at the P.L. Dunbar Young Men's Leadership Academy.
Responding to the allegations against his client, Leung's attorney, Lex Johnston, told: 'We will investigate this thoroughly and the truth will come out.'
Ironically, Leung's LinkedIn profile, describes her having studied at Oklahoma City University, Tarant County College and Texas Woman's University, graduating with a degree in Political Science and Government. While at TWU, she was a member of the Child Abuse Prevention Society. Her page also describes 'Children' as one of the 'Causes' she cares about.
At present it is not necessarily understood why the woman chose to prey on her teen victim, along with abusing her authority and trust.
Leung's bail was recommended at $35,000.