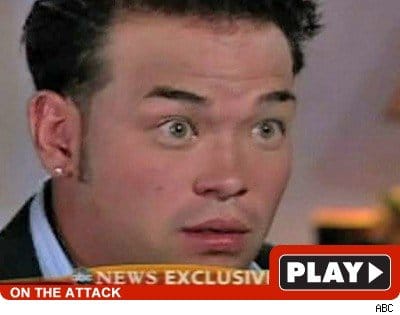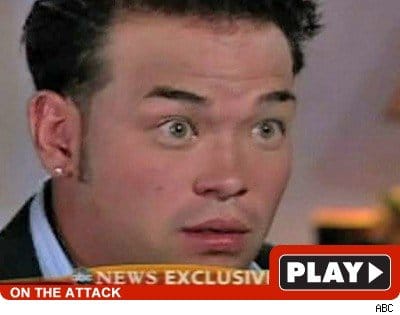 It seems Jon Gosselin continues to go from one low to another after reports that Gosselin's former landlord came to find his former tenant had left behind a 'kitten in a dirty house,' having abandoned the animal to fend on its own after they were forced to evict the failed reality star.
Jon Gosselin evicted. Bounced checks sucked as a waiter
At the time the landlord according to defamer had tried to find a myriad of ways to work with our once resident tv hunk, with our collective hero instead assuring Linda Eways he had shit covered. Except that too was a lie and after four months of bounced checks after the other the Pennsylvania landlord who by then was owed $5824.70 was forced to take our collective hero to court.
Tells Eways: 'Jon never came up with the money and was squatting in our home for four months. It's a shame because we offered to make his payment plan as easy as possible. He would always laugh off any help and tell us that he had plenty of money and didn't need a mortgage, because he could have easily paid for the house in cash.'
Interestingly Gosselin claims Eways claims are 'not completely true,' declining to specify which part of her misgivings were indeed true and the rest just made up fables.
In other Gosselin news, Jon's ex-wife Kate (who's been grappling with her own volatile reality tv aspirations) and the kids are having a yard sale this weekend. Can anyone guess why?